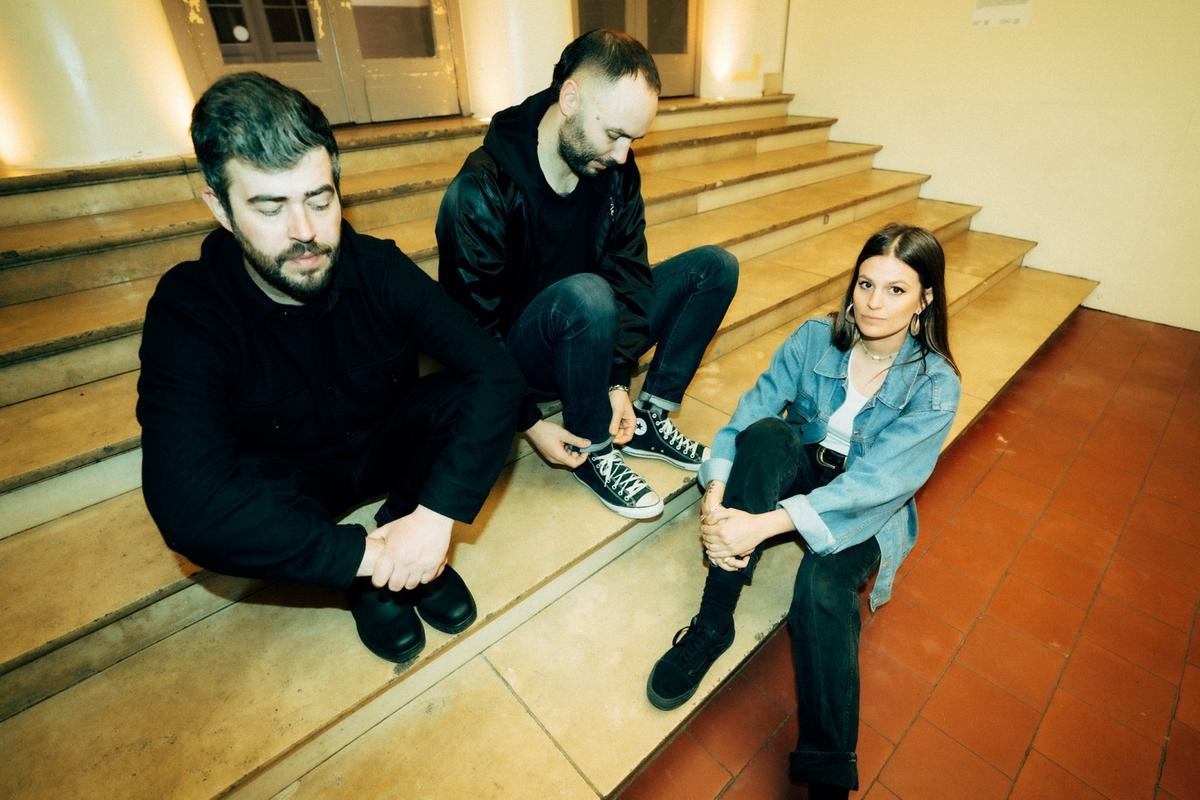 Brutus return with their new single, "Love Won't Hide The Ugliness"
Celebrating the one year anniversary of the release of their critically-acclaimed album, Unison Life, the boundary-breaking Belgian trio Brutus today share their new single "Love Won't Hide The Ugliness".
Recorded during the Unison Life sessions, but ultimately held back from the final album tracklisting, the band view this single as just as integral to the album as any other track, and are thrilled to finally release this eleventh song to complete the album's cycle.
"We are very happy we can release this now, after such a crazy year on the road. "Love Won't Hide The Ugliness" has always been one of my favourite songs when we were writing the album," says vocalist/drummer Stefanie. "The song is about how love can cloud judgment and make it difficult to remain impartial. It can cause people to blindly follow others and lose their own sense of beauty. In the worst case, it can lead to self-destruction and damage relationships."
The accompanying video for the song Brutus teamed up again with Maximiliaan Dierckx, who also directed and shot the "Liar" video that officially started the Unison Life campaign. In the "Love Won't Hide The Ugliness" video, they create a dreamworld that diverges from the direct and confrontational style of the Unison Life album. The video's opening scene was shot in Belgium at the Vooruit venue in their hometown of Ghent, where they have already played numerous sold-out shows.
This new single also celebrates the one year anniversary of Unison Life, with a new limited vinyl pressing to be released later this year. The B-side of the bonus 7" vinyl features the Unison Life live show intro. To the band, the live set is just as important as a studio album, which is why "IntroVI-4AD" was created during rehearsals at the 4AD music center in Diksmuide, Belgium.
"We also often get asked to share the intros from our live shows, and we are thrilled to be able to do so in this way. An intro needs to set the right atmosphere for the show. I wanted to create a dreamy, floaty, hopeful vibe to set our opening track of the first run of shows: Liar."