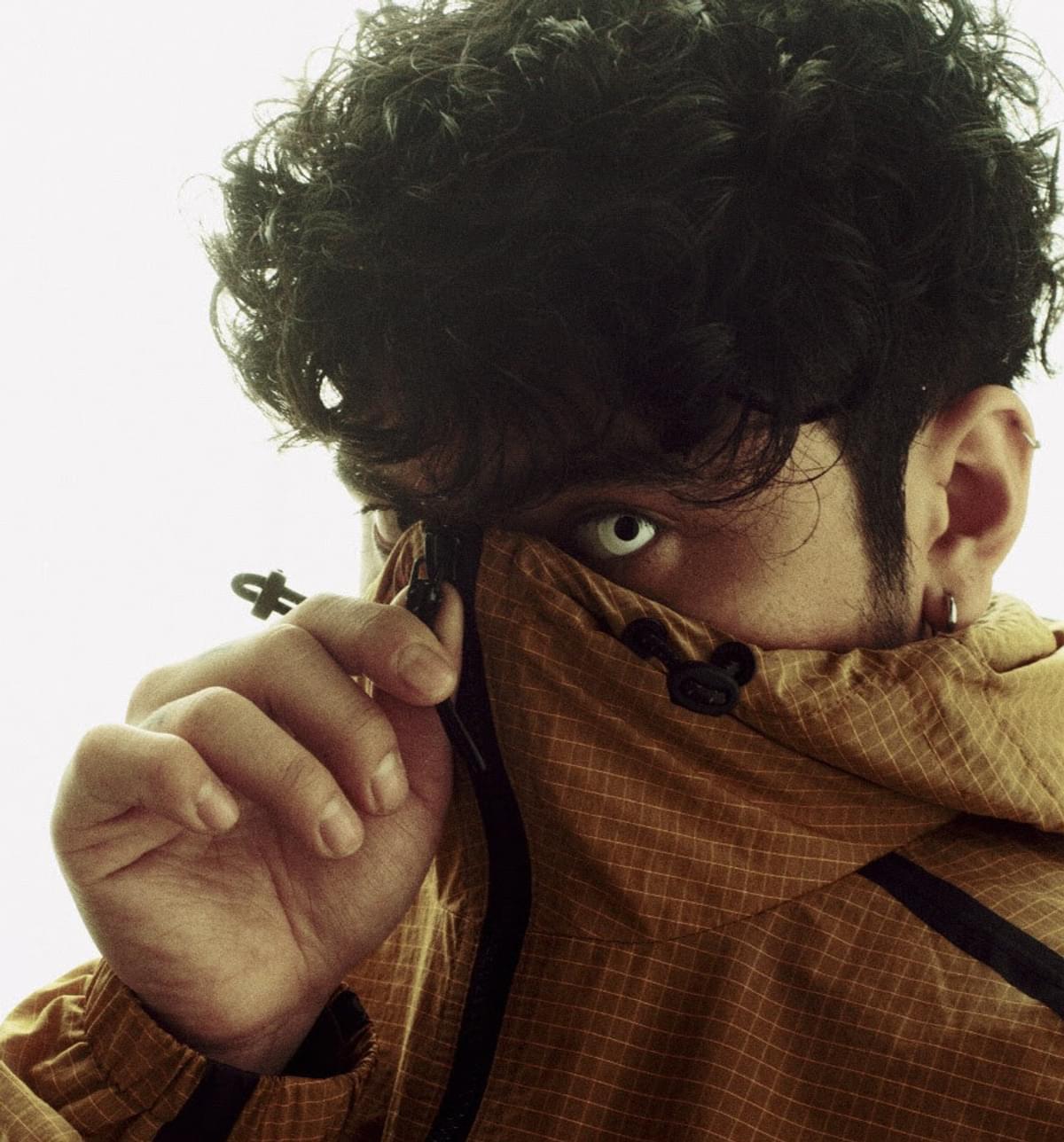 "Brother" is No Rome's first single in two years
No Rome returns with his first single of the year – "Brother" – alongside news of a forthcoming mixtape.
"Brother" is the new single from No Rome and the first new music from him since the release of his debut album It's All Smiles in 2021. The single arrives with the announcement of Blueboy Must Die a seven-track mixtape.
The new single, produced by Kurisu and recorded in London, finds No Rome exploring platonic love, inspired by poet Rachel McKibbens and conversations with Kurisu during the studio sessions, as he explains: "Me and Chris (Kurisu) were listening to an old record called Plantasia by Mort Garson while watching random shit about AIs - we started talking about all these idealisms about religion and the importance of companionship and falling in and out of relationships with friends in the studio."
The single arrives with a video directed by Ben Brook, set in a dystopian underworld, with AI and distorted tech which sees No Rome navigating the human issues of a tech driven downfall, whilst presenting a series of surreal observations on mass-consumerism.
No Rome continues: "There's this poem that Rachel McLibbens wrote called "Letter from my Heart to my Brain" that I read which is one of the inspirations to the lyrics. In there she says "It's okay to feel like only a photograph of yourself, to need a stranger to pull your hair and pin you down". That spoke so much to me, understanding that its okay to fuck up. I felt the need to write something that shows love in a platonic way and being there for each other more"
Tracklist:
1. FULLMOONBABYSH*T
2. Elevator Music (OMG)
3. Hackney Bounce
4. 97RAGER
5. Brother
6. Deep Diving
7. 180

"Brother" is out now. No Rome's mixtape, Blueboy Must Die, arrives on 28 July via Dirty Hit.
Get the Best Fit take on the week in music direct to your inbox every Friday