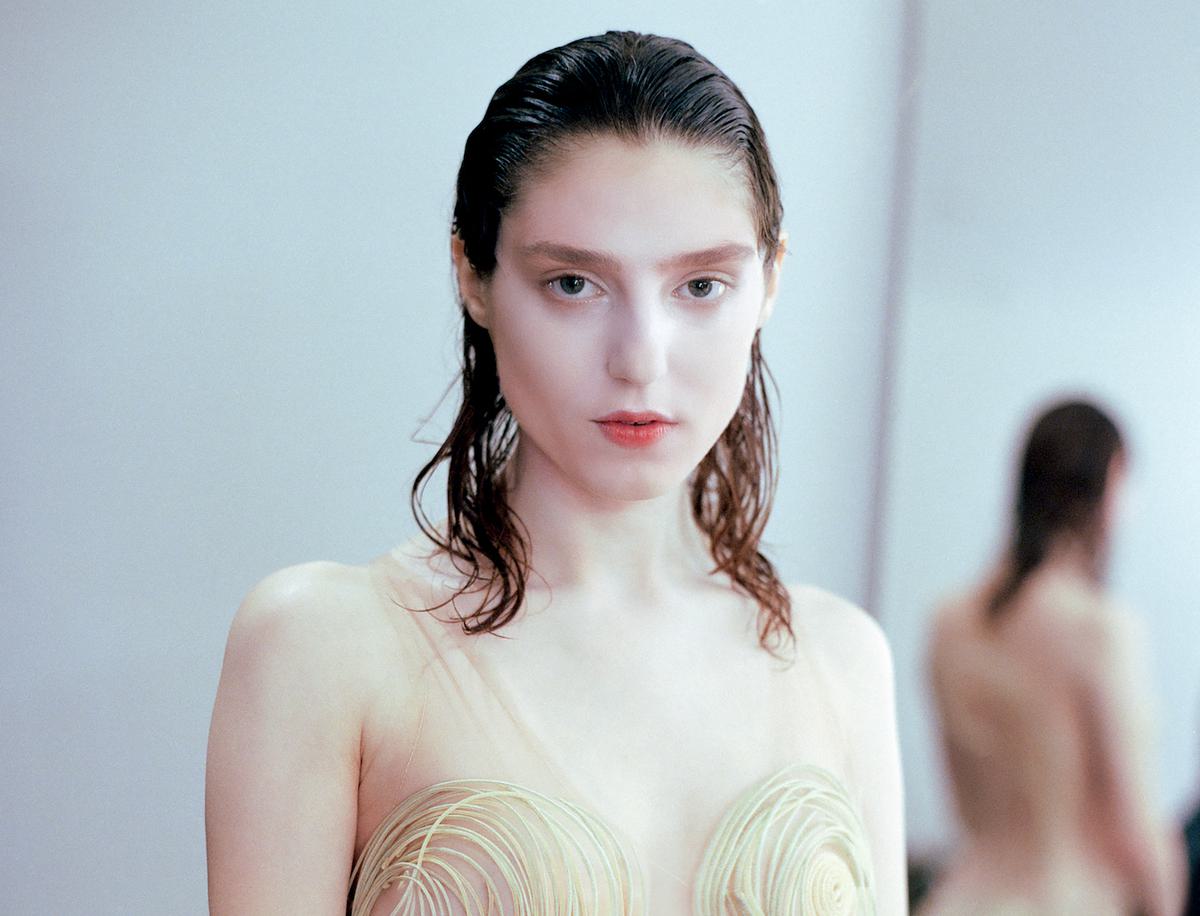 Birdy releases new track "Your Arms"
"Your Arms" is the third track to be released from Birdy's upcoming album, Portraits.
Following the release of "Raincatchers" and "Heartbreaker" – which are both shifts away from Birdy's previous music as they delve into an alt-pop world – "Your Arms" sees Birdy returns to familiar sounds.
Portraits follows the 2021 release of Young Heart and is her fifth studio album, which comes 12 years after her self-titled debut.