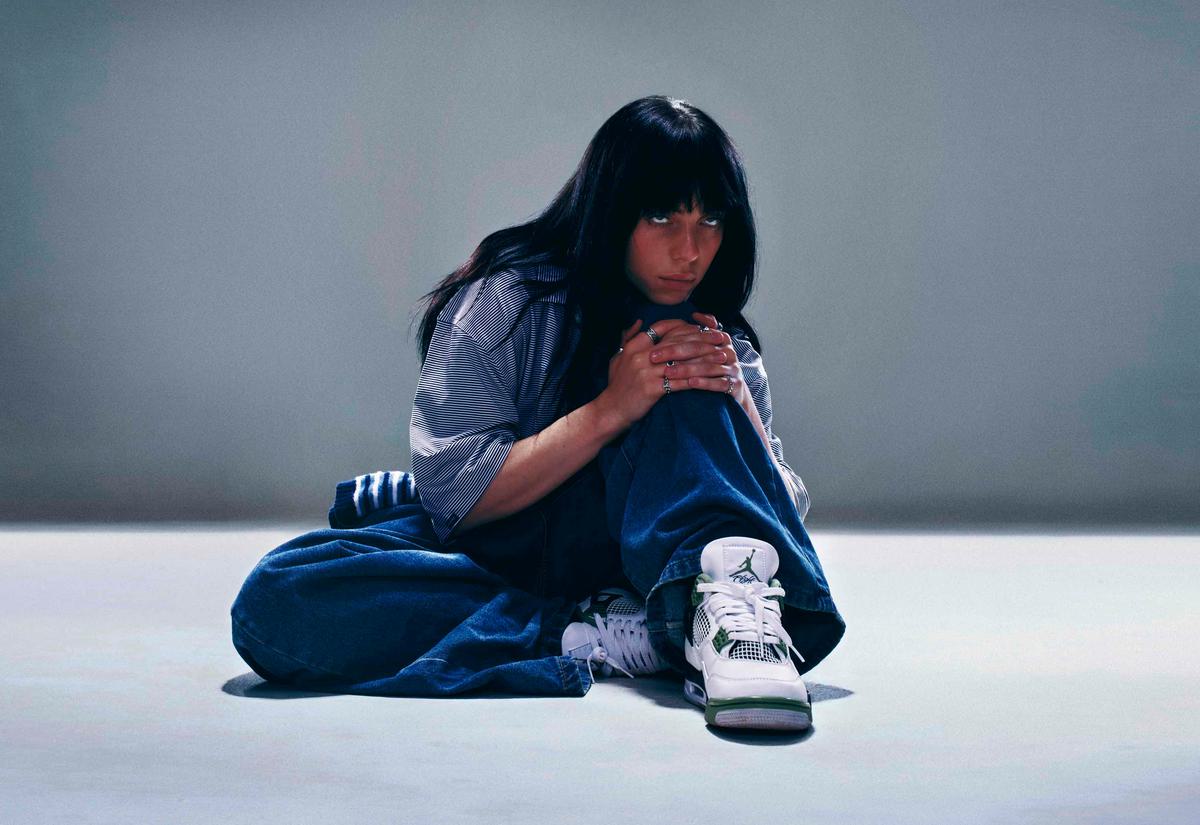 Billie Eilish reveals that she's working on "whole album of music"
In a recent interview, appearing on Westwood One's The Cookout, Billie Eilish revealed that she is currently sitting on an album's worth of music, and why she wears a GoPro on stage.
After touching on her creative process, and what it was like to write "What Was I Made For?" which features on the Barbie movie soundtrack, Eliott asks Eilish about the GoPro that she was spotted wearing recently, and wonders whether she's teasing the release of new music, is working on a documentary, or if indeed he's just reaching for something.
"Everyone's always reaching but that's ok. It's important to reach because you've gotta have something to hold onto," she laughs. "There is lots of music coming. There is a whole album of music coming and we're in the final stages of making it – so that doesn't mean its about to come out, but it is getting there and it's very exciting."

She goes on to confirm that there is no documentary in the works, but "someday there will be another".

"I put a GoPro on because after the shows I run out into the crowd and jump onto the barricade and grab everybody – really they grab me – and I submit to it," she explains, adding that she would never go into the crowd if she was going to be upset about somebody grabbing her, as it's a "recipe for disaster". The reason she got a GoPro was to capture the experience of being so personal with her fans.
"I think it's really special to do that, and I get so much out of it even though its terrifying a little. Those faces this close to me, screaming in my face and sobbing is like an experience that I don't think we're meant to experience as people," she says, about connecting with her fans in such an intimate way. "Every time I do it, I always run right backstage and tell everybody, 'Wow i wish you guys could see my POV when I do that because its shocking."