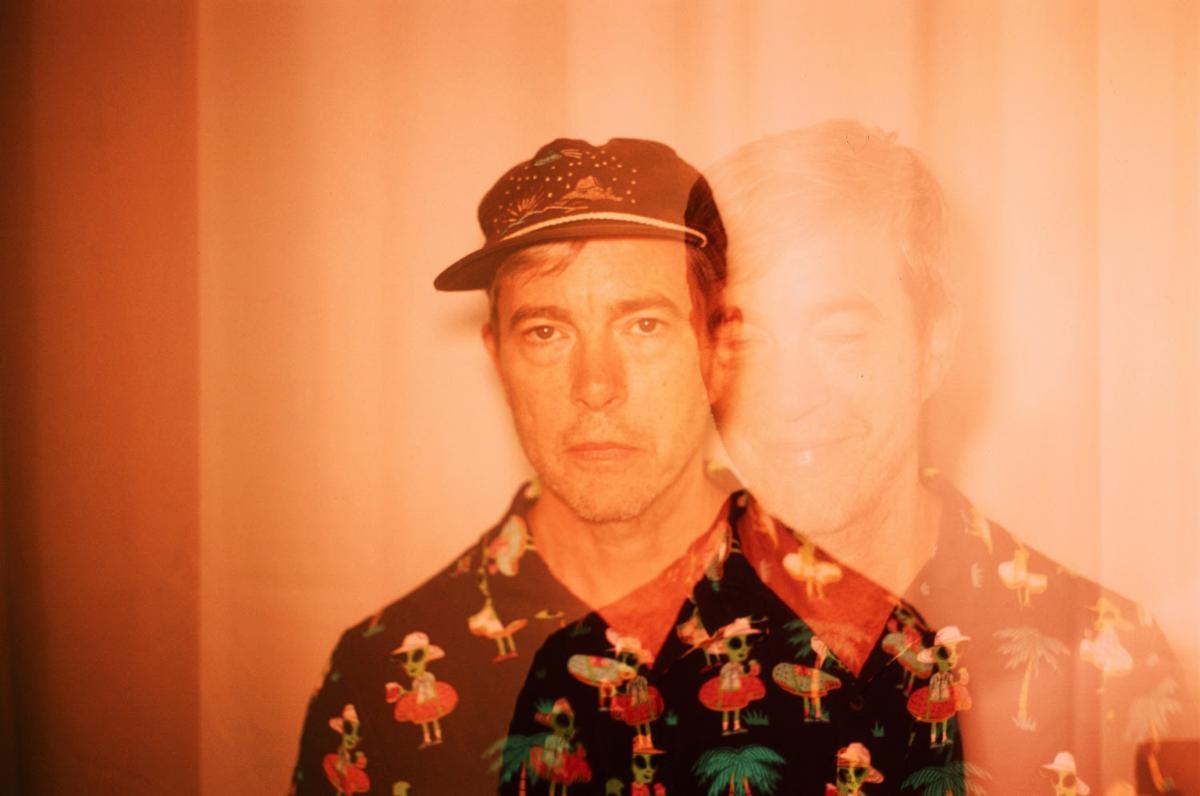 Bill Callahan unveils new song "Natural Information"
Bill Callahan has delivered a second outing from his new album YTI⅃AƎЯ titled "Natural Information".
Following the release of the lead single "Coyotes" earlier this month, Callahan has shared a second track titled "Natural Information".
YTI⅃AƎЯ will feature Matt Kinsey on guitar, Emmett Kelly on bass/backing vocals, Sarah Ann Phillips on piano/backing vocals, and Jim White on drums.
"Natural Information" is out now. Bill Callahan's YTI⅃AƎЯ album will be released via Drag City on 14 October, and is available to pre-order now. The vinyl edition will follow in 2023. He'll play London's Roundhouse on 2 November. Find out more.