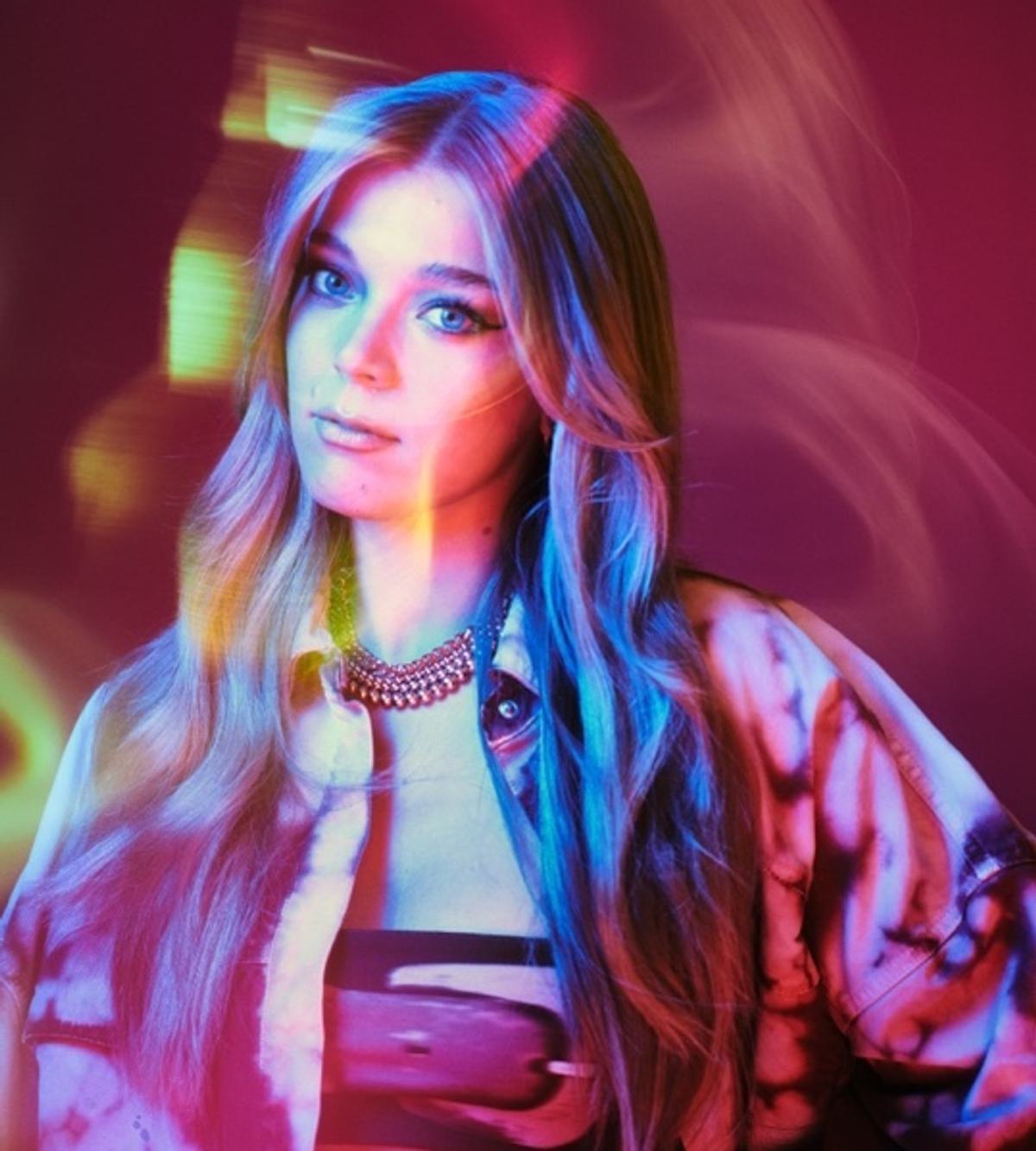 Becky Hill shares the new Chase and Status-produced track "Disconnect"
Two-time BRIT Award winner Becky Hill shares the drum and bass track "Disconnect" which was produced by Chase & Status.
"Disconnect" follows Becky Hill's latest single "Side Effects" which features Lewis Thompson, and her first release of 2023, "Heaven".

"A decade on from "Afterglow" and I honestly didn't think that I'd be able to do it again, but I have never been more excited about a drum 'n' bass tune like I am about "Disconnect"," Hill says. "It's a true dance floor record that tows the line between the rave and the radio, and to be working with the likes of Chase & Status, who I have dreamed of working with since I was a teenager, is a real moment for me. It's been going off at festivals over the last few months and I can't wait for everyone to have it for themselves. I'm so proud of this one."
Alongside the Chase & Status production, "Disconnect" was written by Becky Hill with her long-standing collaborator Karen Poole ("Remember", "HISTORY") and the rising drum and bass artist Emily Makis who featured on"High Note" with K Motionz, and "Elemental" with Freaks & Geeks.
Having teamed up with Wilkinson a decade ago to release "Afterglow" and reuniting with him for last year's "Here For You", Hill has also been digging deep into her knowledge and love of the genre on her podcast The Art of Rave, which includes interviews with DJ Zinc, Roni Size and Fabio & Grooverider.