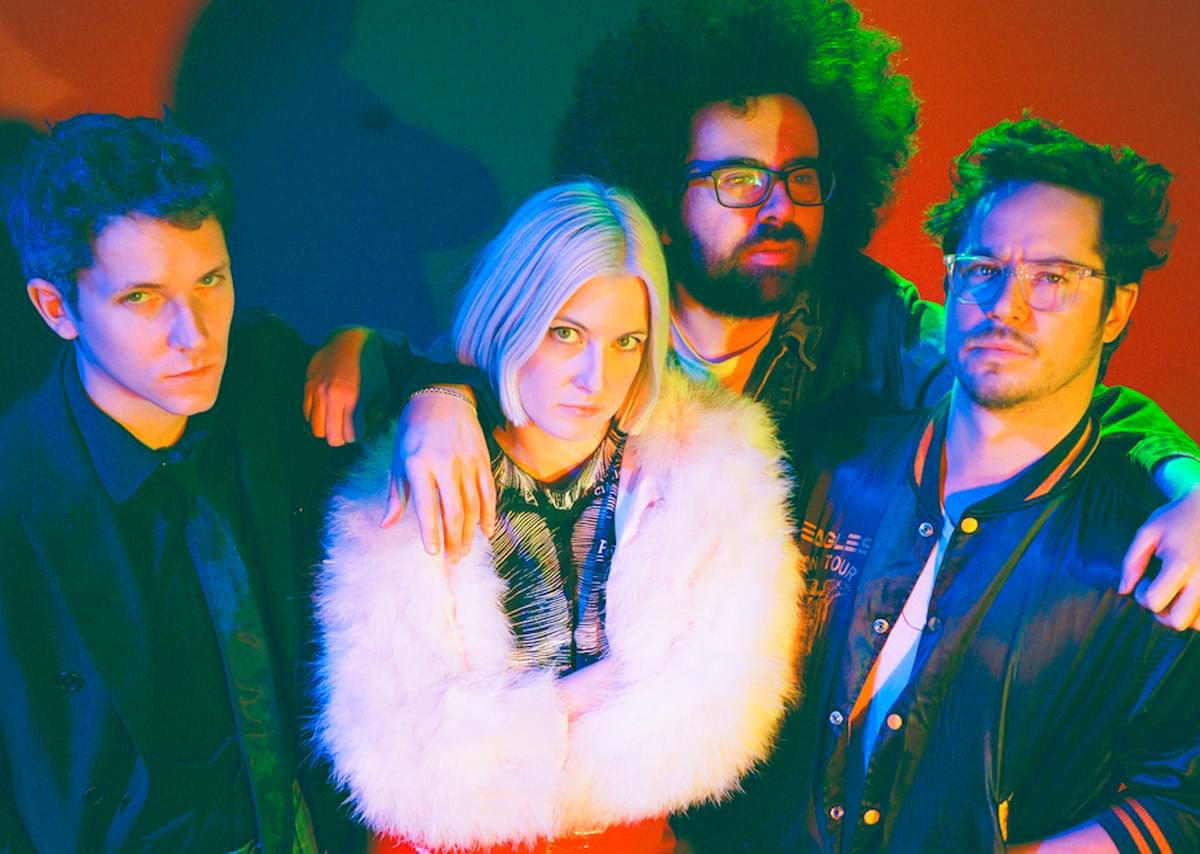 Be Your Own Pet unveil first new song in more than 15 years "Hand Grenade"
Nashville punk rockers Be Your Own Pet are back with "Hand Grenade", their first new outing in over 15 years.
"Hand Grenade" lands with a video directed by the group's drummer John Eatherly, and marks their first new outing since their Get Awkward album arrived in March 2008.
Lead vocalist Jemina Pearl says of the track: ""Hand Grenade" started out as a threat to the people who harmed me, that I will make them suffer as I have suffered, but the song grew like a mirror to my own grief process, through anger, denial, sorrow. In the end I gain my power back not through violence, but through self acceptance and rejection of the labels others might put on me. I define myself, no one else."
Be Your Own Pet's "Hand Grenade" single is out now on Third Man Records. They'll play London's Moth Club on 6 June. Visit dice.fm for tickets.
Get the Best Fit take on the week in music direct to your inbox every Friday