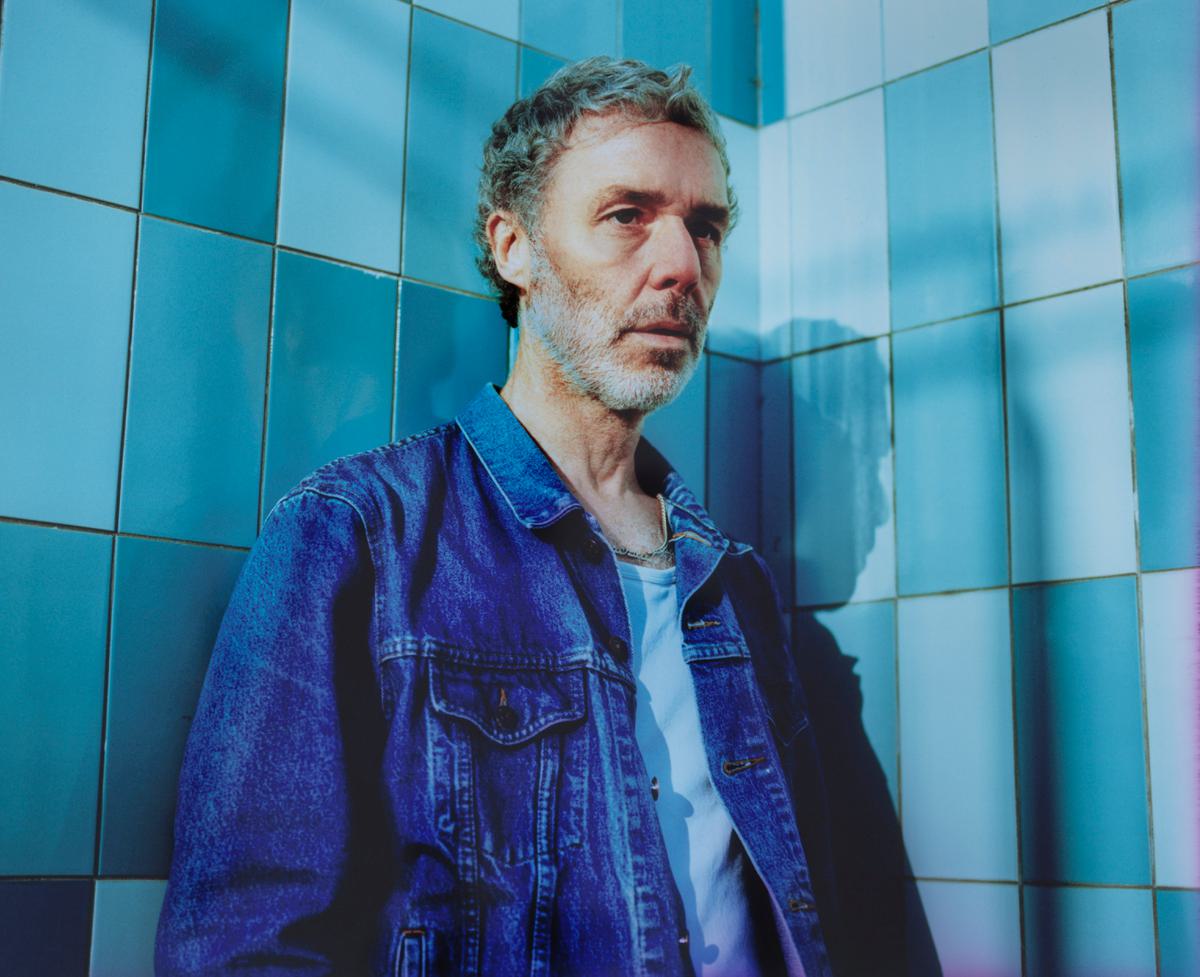 Baxter Dury, The Hives, and Shygirl join the line-up for MEO Kalorama Festival 2023
A new wave of names playing this year's MEO Kalorama Festival in Lisbon have been revealed, featuring Baxter Dury, The Hives, Shygirl, Tiga, and James Holden.
2023 marks the second edition of Lisbon's MEO Kalorama Festival, and features the new additions alongside Florence + the Machine, Foals, Amyl and The Sniffers, Yeah Yeah Yeahs, Aphex Twin, Siouxsie, Arca, Ethel Cain, and many more.
MEO Kalorama will take place at Lisbon's Bella Vista Park between 31 August and 2 September. Tickets are on sale now via meokalorama.pt.