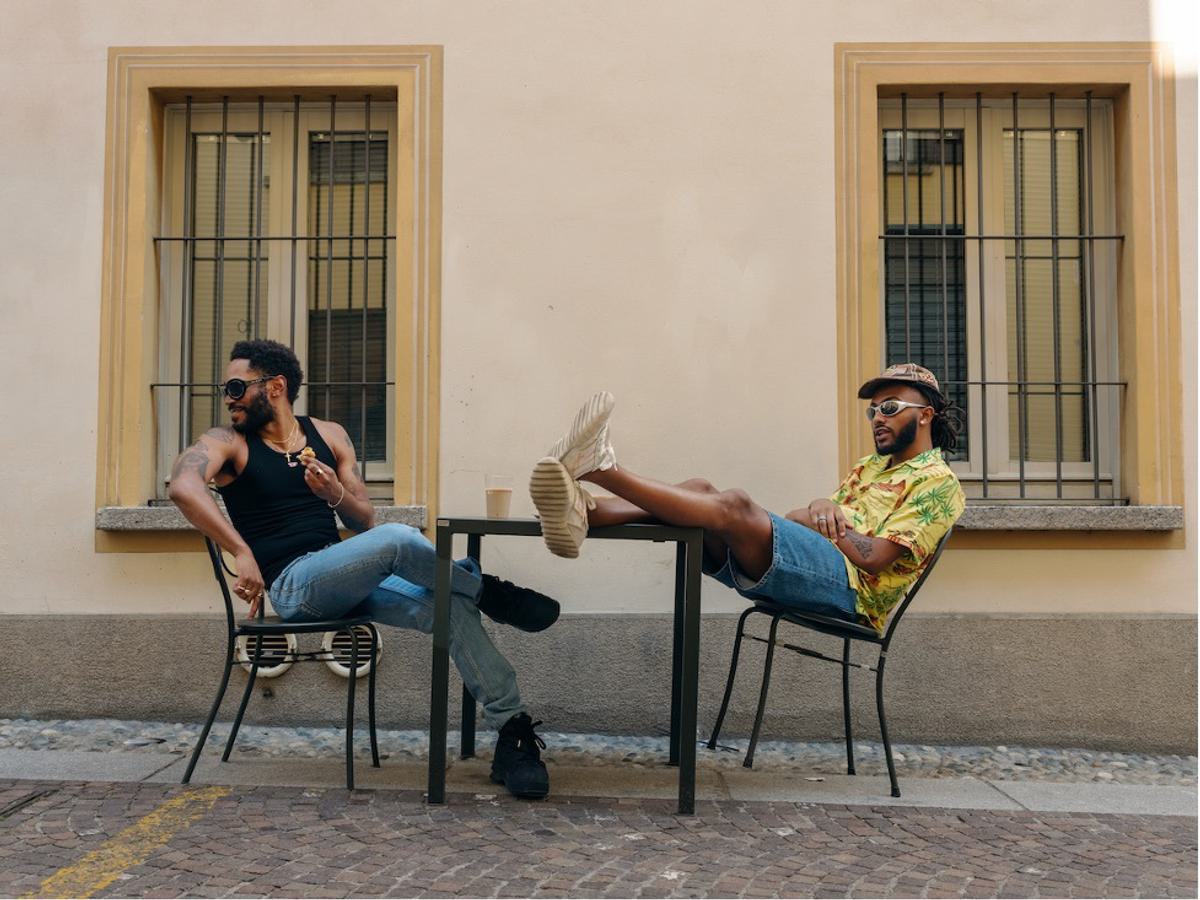 Aminé and KAYTRANADA unveil their second single as KAYTRAMINÉ with "Rebuke"
Following on from their Pharrell Williams collaboration on their debut single "4EVA", KAYTRAMINÉ share brand new track "Rebuke".
The single, which was first teased in the closing moments of the Jack Begert-directed "4EVA" music video, was debuted today on Zane Lowe's Apple Music 1 show.
The album has been a labor of love spanning nearly a decade with the origins of KAYTRAMINÉ trace back to 2014, when Aminé unveiled "Not At All," an unofficial remix of KAYTRANADA's 2013 track "At All." Impressed by Aminé's rendition, KAYTRANADA extended a hand to collaborate officially, leading to his production contributions on three songs from Aminé's 2015 mixtape, Calling Brio. The upcoming album showcases the pair reigniting their innate chemistry.
"Rebuke" is out now. KAYTRAMINÉ's self-titled debut album will be released on Friday (19 May).