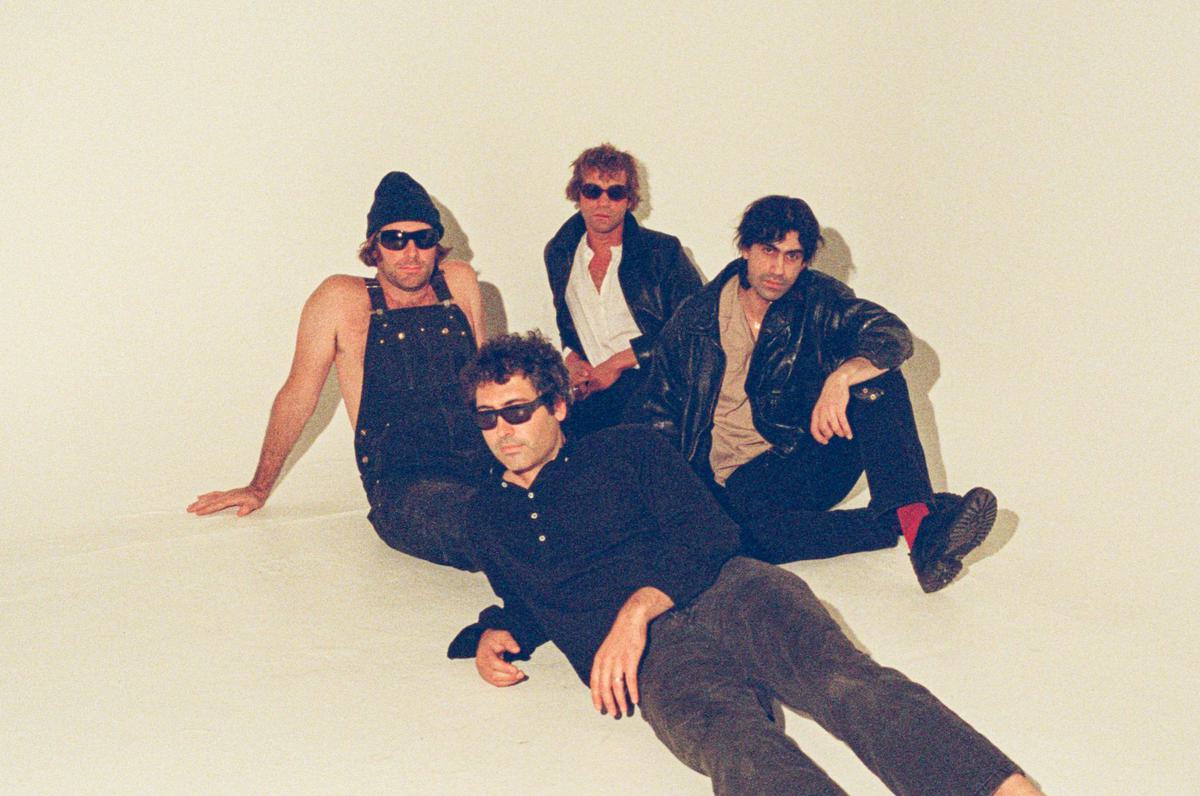 Allah-Las have announced their new album Zuma 85
Today they share the first taste of the new album via the lead single and LP opener, "The Stuff" alongside the title track "Zuma 85".
Showing a different side of the album, the instrumental "Zuma 85" features field recordings with chimes that precede Manuel Göttsching (Ash Ra)-style guitars.
Sharing a name with "Zuma 85" is a photo of an abandoned house by California photographer John Divola. Selected by Correia, the band's resident photography head and album art designer, it juxtaposes a visage of man-made chaos against the natural beauty of the West Coast. It served as an unspoken reference point for the album, a symbolic totem indicative of a new era.
""The Stuff" is a tongue-in-cheek ode to rock tropes and nostalgic sentiments in the music world, including stereotypes of musicians and various trends in music," says the band. "This is sonically embodied with vocoder, guitar solos, and a steady, driving rhythm."

Instead of bringing finished songs to the studio, they entered the picturesque Panoramic House recording in Stinson Beach with sketches, ideas, and riffs. Working with co-producer Jeremy Harris (White Fence, Devendra Banhart, Ty Segall) they shaped and crafted the new songs in real time over three sessions, which were then mixed in Los Angeles by frequent collaborator Jarvis Taveniere (Woods, Avalanches, Purple Mountains)

Zuma 85 is being released via the band's own label, Calico Discos, in partnership with Innovative Leisure, which released earlier albums including Allah-Las (2012) and Worship The Sun (2014).
The album follows their 2019 release, LAHS.
Tracklist:
The Stuff
Jelly
Right On Time
GB BB
Hadal Zone
Fontaine
Pattern
Sky Club
La Rue
Dust
Smog Cutter
Zuma 85
The Fall
"The Stuff" / "Zuma 85" is out now. Allah-Las release their fifth studio album, Zuma 85, on 13 October via Calico Discos, in partnership with Innovative Leisure. Pre-orders are available now.