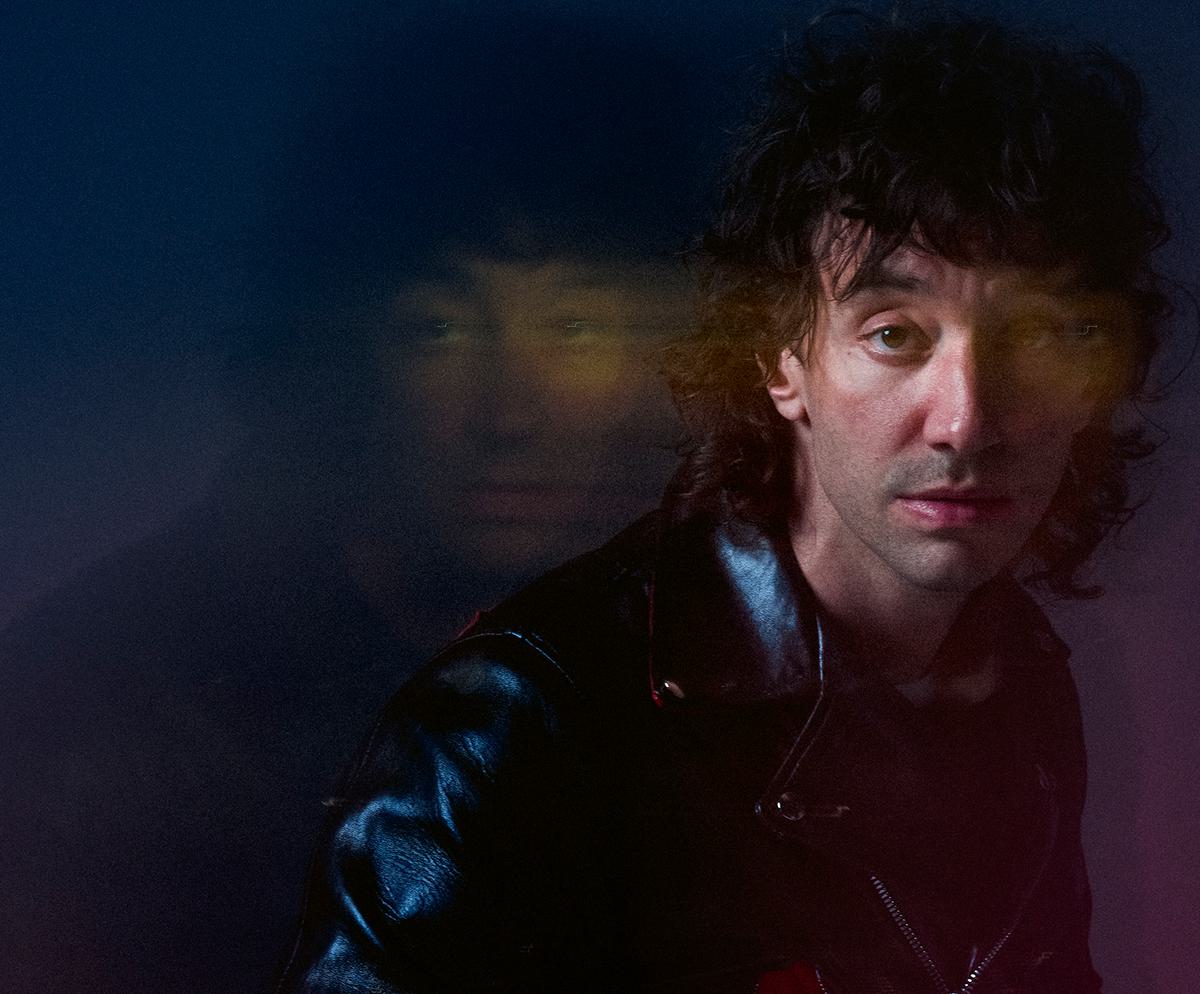 Albert Hammond Jr unveils eight new songs from his forthcoming solo album
Albert Hammond Jr – founding member of The Strokes – shares eight new songs from his anticipated forthcoming solo album, Melodies On Hiatus.
In addition to the new releases, Albert Hammond Jr shares a video for "Old Man", directed by collaborators Angela Ricciardi and Silken Weinberg.

""Old Man" is a song about the passage of time and the realizations that come with it," Hammond Jr says. "Musically, it came to me the quickest of any song on the record. Even Colin's intro was one take. He didn't even know what he was gonna play. He just played that and could never top it. Was an incredible moment to be a part of."
"I'm going through changes and these songs reflect behaviors and moments of mine that—as time has gone on—have taken shape and become universal," Hammond Jr explains. "I get asked about the meaning or big picture of this album, but it's just that writing songs and creating is who I am and feels like why I exist. My goal is to have my music be part of someone's life, part of their fabric, and this feels like the best collection of music I've made and my best attempt at achieving that."
With contributions from GoldLink, Steve Stevens, Matt Helders and Rainsford, Melodies on Hiatus features production by Gus Oberg and was co-written remotely with Simon Wilcox, mixed by Tony Hoffer (Beck, Air, M83, Metric, Chromeo) and mastered by Dave Cooley (Paramore, Spoon, Tame Impala, Jimmy Eat World).
Melodies On Hiatus is the follow-up to 2020's Francis Trouble.
Melodies On Hiatus will be released in full on 23 June via Red Bull Records and is available to pre-order here.