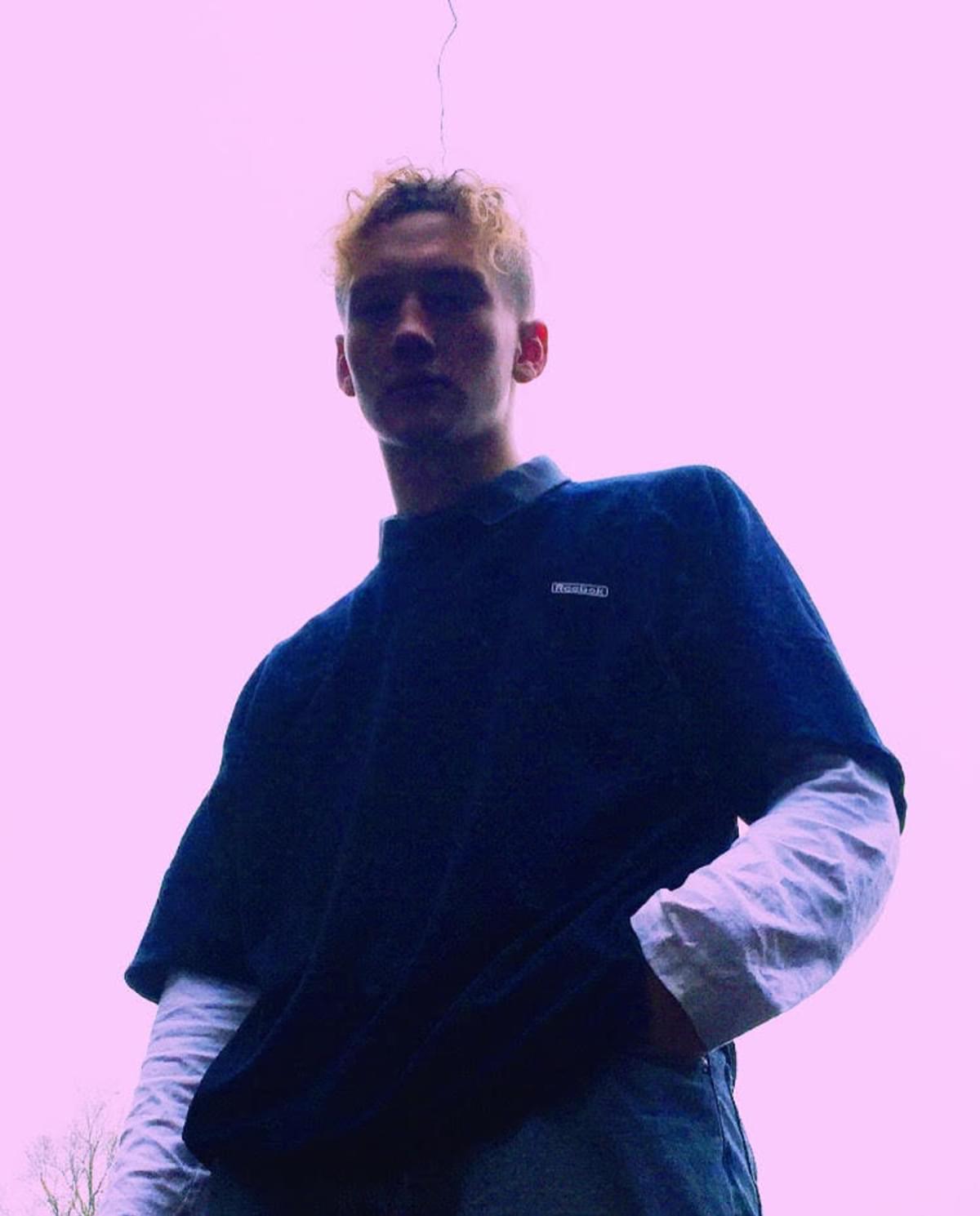 Yellow Days hits a melancholy sweet spot yet again with his finest work yet "Go Home"
17-year old bedroom producer George van den Broek, better known as Yellow Days, has already impressed with his debut Harmless Melodies EP, but new track "Go Home" might just be his finest work yet.
Four minutes of swirling music that only parts for van den Broek's trademark blues-inflected vocals, "Go Home" sounds like it was made for a lonely walk home at 3am. It's the world-weary melody of someone who knows they don't have a chance, but are trying regardless.
Opening line "As I stand outside your door/ I've never wanted you more" soon gives way to the repeated refrain of "I should really go home" - a resigned sigh in the pouring rain and a far cry from the optimism of earlier releases such as "Gap in the Clouds".
This is not to say that "Go Home" is entirely bleak, moreover a melancholy dream of lost love that remains compelling throughout. It's hard to believe Yellow Days is only 17-years old. Van den Broek's soulful voice conveys emotion in a way that few vocalists ever manage, and his expert production continues to lend his songs a rare depth that makes them uniquely unforgettable.
"Go Home" is available on Spotify now.
Get the Best Fit take on the week in music direct to your inbox every Friday