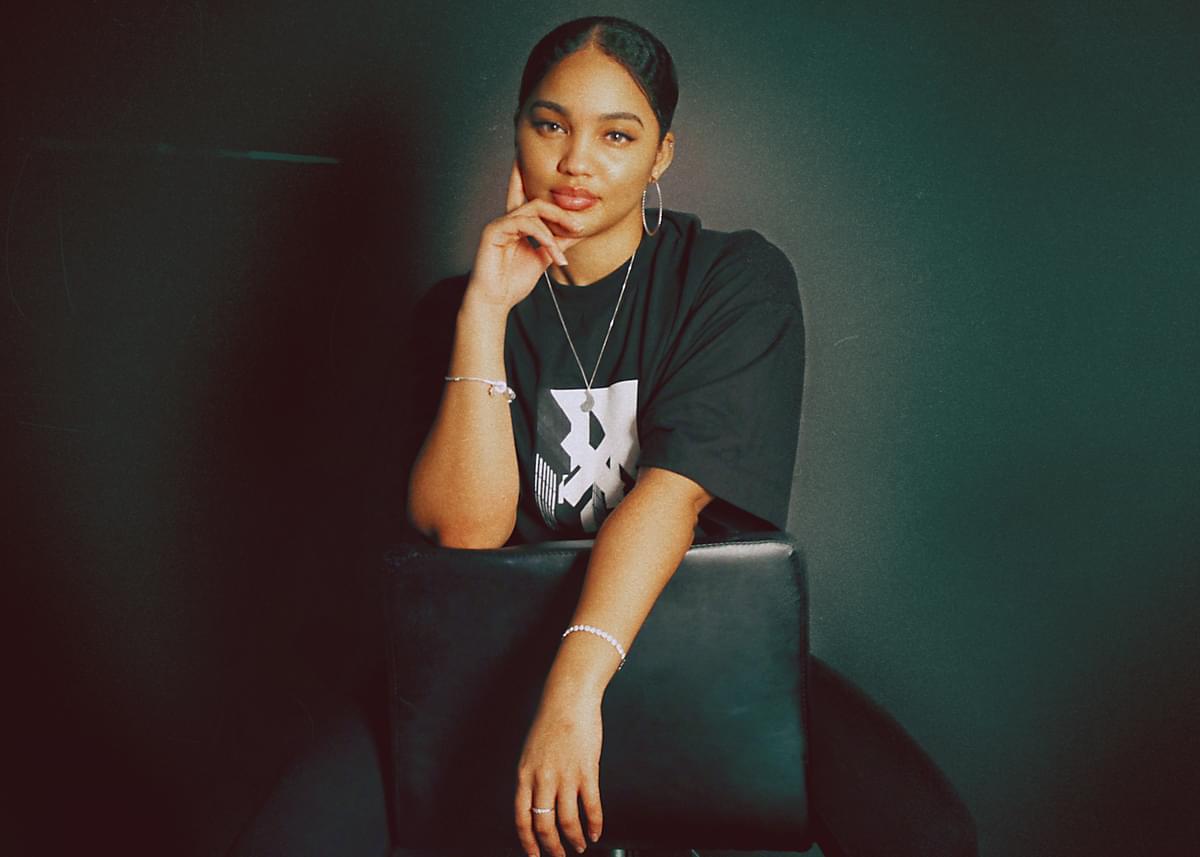 Yas VW navigates unrequited love in the sweet R&B of "Be the One"
Rising London sensation Yas VW returns with new single "Be the One". The saccharine sweet slice of R&B follows last year's Jacob Latmore collaboration, "Off the Ground".
Yas VW only has three singles to her name, but has honed in on her sound with a crystal clear clarity. Born Yasmin Vaughan-Williams to a musical family (her Ghanian grandfather was once in a band in his home country), the 21 year old talent delivers a contemporary edge to her undeniably retro-inflected R&B, and whilst previous outings "Off the Ground" and "Weakness" secured her solid praise, new release "Be the One" is her most succinct yet.
Aptly describing her sound as "Jhené Aiko meets a young Janet Jackson", "Be the One" shimmers with glacial 80s synths and a compulsively pulsing rhythm. Underpinned by brisk beats, the single harks back to the brief sweet spot at the turn of the early 90s where the pop stylings of the previous decade still seeped into the charts with an R&B guise. Yet despite its irresistible hooks, the tale of "Be the One" pulls at the heartstrings.
"'Be the One' is a reminder that true love can be achieved," shares Yas VW of her new track. "The guy that I've fallen for has lost hope that he'll ever find that one person that he can experience the thrill of passion with. Searching but failing to find the one that can do this for him, he doesn't realise that I'm right
there under his nose the whole time, waiting for him to notice me.
"In this song, I am reminding him that if he takes a chance on me, he'll experience that real love that he's been craving," she continues. "It may not be an easy journey, it may take time to reach a completely smooth ride of love, but once we get there it will be so worth it."
Get the Best Fit take on the week in music direct to your inbox every Friday