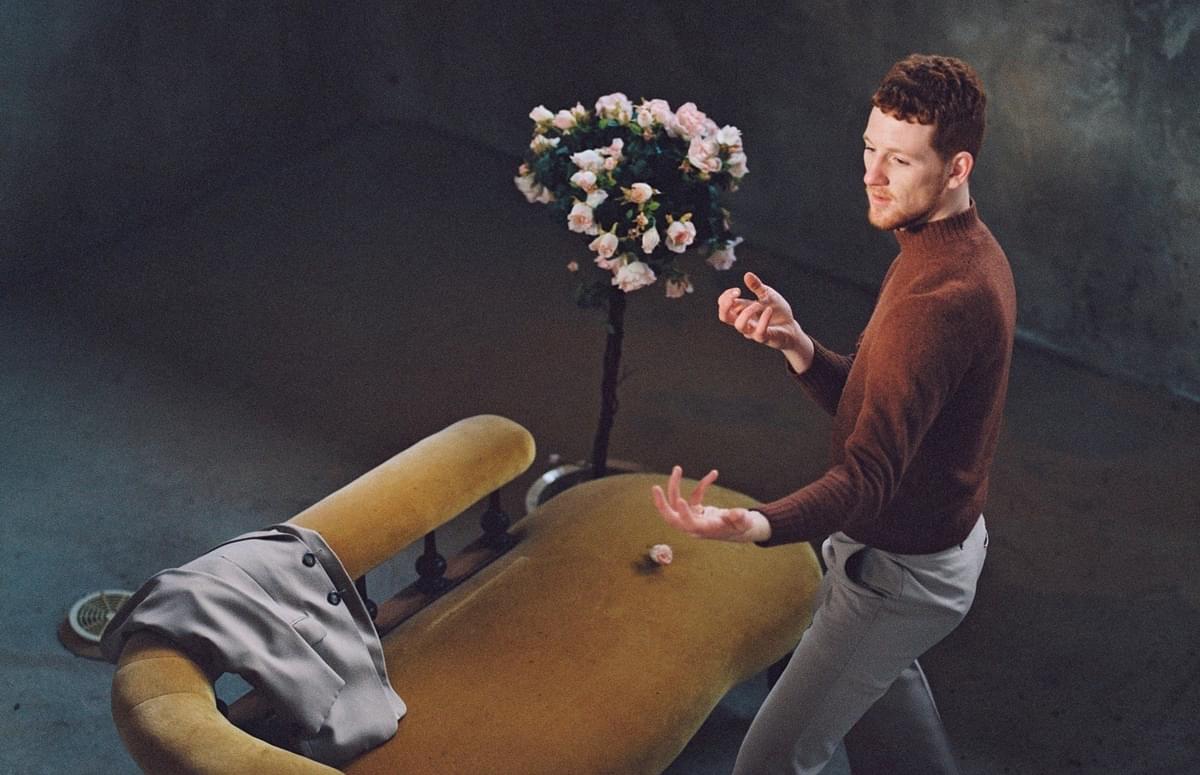 Willie J Healey seeks answers on the compelling classic pop of "Why You Gotta Do It"
The first single to be shared from his forthcoming second album - to be released on YALA! Records (founded by The Maccabees' Felix White) - Willie J Healey reinforces his unique personality on "Why You Gotta Do It".
The enamouring Willie J Healey returns with another dose of aslant lyricism on the rousing "Why You Gotta Do It". A newfound intensity sees the rising singer-songwriter pay homage to the adage that money can't buy you happiness with all the stirring conviction of his hero Neil Young.
Out later this year via former Maccabee Felix White's YALA! Records - who have fast become the go-to for all that is compelling and divergent - "Why You Gotta Do It" is the first single to be taken from Healey's forthcoming second album. Following on from the themes of uncertainty on his last EP Hello Good Morning, he returns more lackadaisical but unequivocally emphatic with that rare tenderness and warmth that sets him apart.
There's a real sense when Healy sings that what he's telling you is crucial, in the manner of an elder brother; sharing an insight into something that's going to ultimately make you better. With the understated orchestration that features on the track, these tendencies are only intensified; you can almost picture a gospel choir accompanying Healey as he belts out "Why do you do it honey, why you gotta do it? / I know that it breaks your heart".
Snarling guitars and plush harmonies marry with a bluesy rough-hewn hue that could translate as quite antiquated and twee, but with Healy's reimagining and added sardonicism ensures a playful and extant take on psychedelic '70s pop. And talking of satire, special mention must go to the accompanying video for "Why You Gotta Do It"; directed by Joe Wheatley, it sees Healy partake in some pretty bizarre activities such as brandishing a samurai sword and singing to a chicken.
In a world where artists are sometimes berated for their lack of personality, it's refreshing to see a fascinating and amiable character like Healy's unapologetically come through in everything he does.
"Why You Gotta Do It" is available now via YALA! Records. He plays London's Lafayette on 21 April, find his other UK tour dates on
Willie J Healey's Facebook
.
Get the Best Fit take on the week in music direct to your inbox every Friday