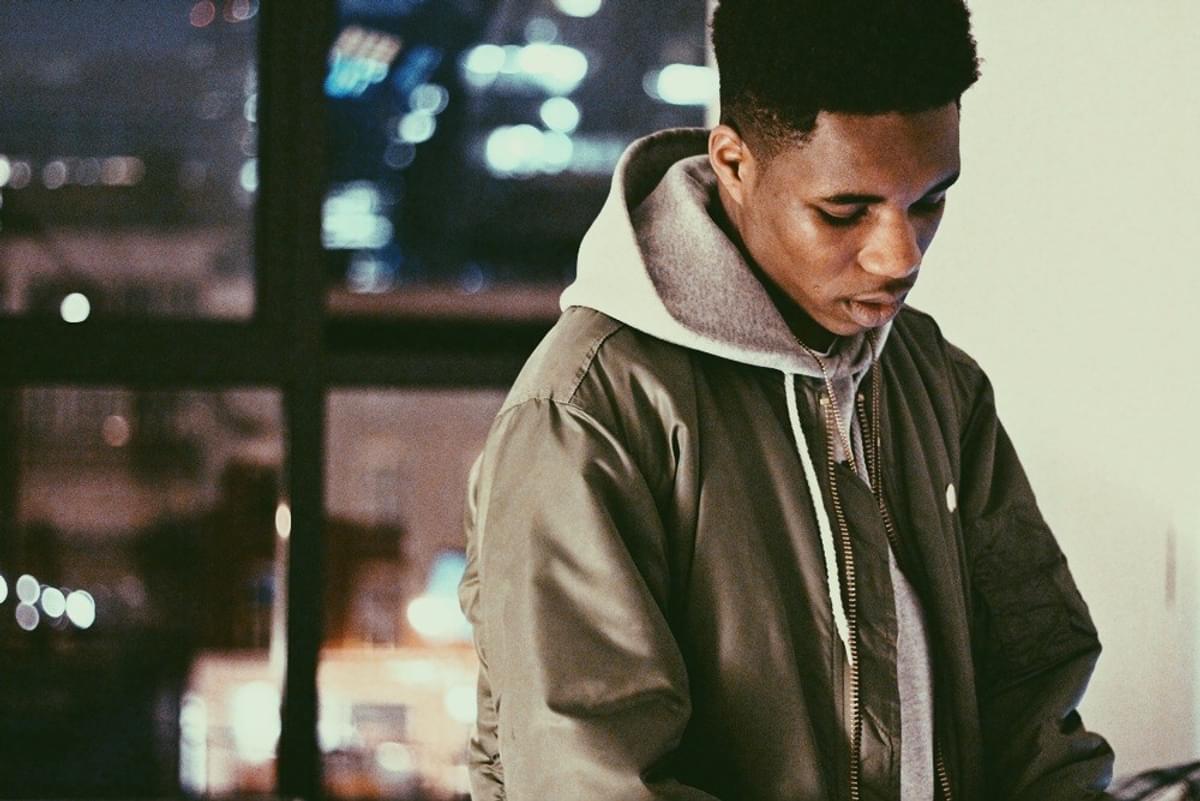 Caledonian Road newcomer Tom Tripp will fill that Jai Paul shaped hole in your life
Certain voices just stick at the first time of asking. I first heard Tom Tripp's "Aurelia" late last Friday afternoon, and pretty much every time my mind has gone quiet with other thoughts since, I've wandered subconsciously back to its honey-coated hook.
Written and produced by 21 year old Tripp himself, "Aurelia" is just the beginning of what I know will be a huge twelve months for the Caledonian Road newcomer. Cribbing occasionally from legendarily reclusive West London producer Jai Paul, Tripp's choice of wonky synth stabs, painstakingly layered drum patterns and distorted funk guitar riffs are the perfect compliment to that voice of his: pure satiny luxury. Tripp's tagged "Aurelia" as a demo; unfinished or not, it's clear this kid is a raw talent with so much potential still to unlock.
True to understated form, Tripp signs off on his SoundCloud page with a simple note: "hope you can vibes to it". Vibes covers it, and then some.
Subscribe for news and competitions