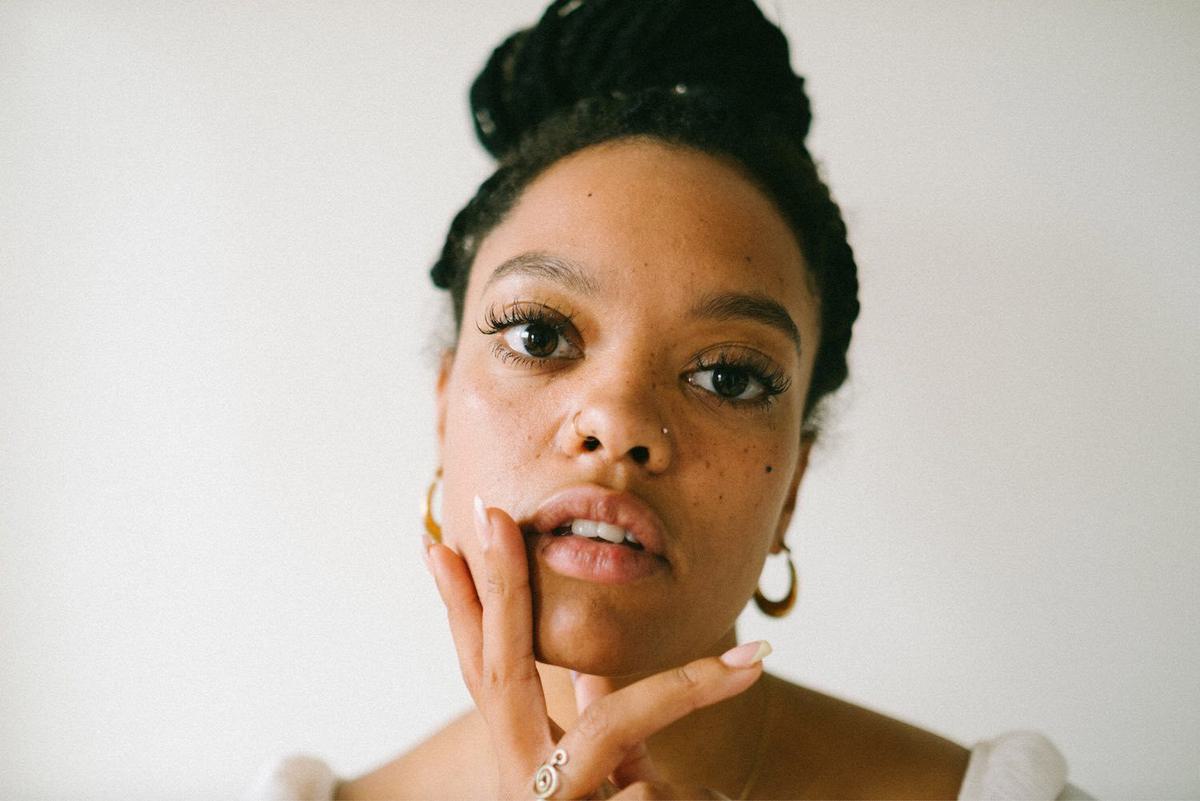 shiv relinquishes fear and anxiety on soulful new cut "Letting You Know"
"Letting You Know" is another introspective, deeply personal track from Paris-based musician shiv who's ready to tell her story.
A note to herself, a reminder of her struggles with unrelenting anxiety "Letting You Know" is like a page torn straight of her diary. Songwriting comes naturally to Siobhan McClean, aka shiv, but it took her a while to land on this as her creative focus.
Raised in Dublin, McClean had established herself back home as a house DJ, spending night after night playing music which is seemingly worlds apart from the tracks which make up her forthcoming debut EP. Me 2 Me, which drops in December, is set to feature "Letting You Know", last month's "Hold Me" and the haunting first single "You and I".
Written, produced and recorded in a year of massive self-discovery the project was a gateway for shiv confront her demons. None more imposing than the deep-rooted grip of anxiety, she confronts her battle on "Letting You Know".
"It's about the moment I finally realised that holding onto whatever was inside me wasn't helping," she says, "that in releasing my deepest self and being comfortable with what that meant, I could finally let go of the fear that had embedded itself in my relationship with myself and my creative process."