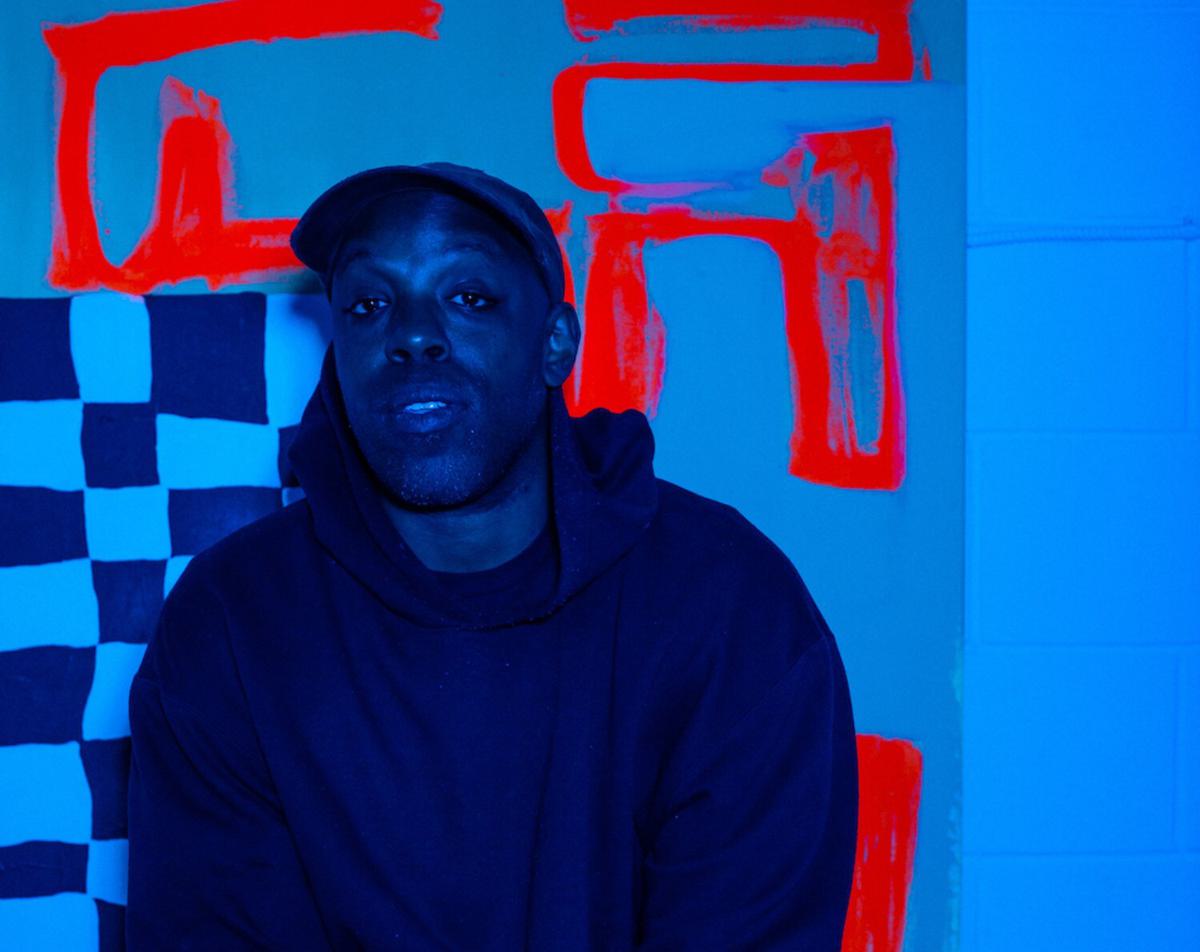 Canadian rap kingpin Shad drops whiplash-inducing single "Work"
Finding humour in heaviness, Toronto-based rap veteran Shad's latest track "Work" is an incendiary experiment in hip-hop.
Always searching to stretch the conventions of rap to outlandish extremities, while delivering sharp, socially conscious lyricism, "Work" is just the next statement in Shad's legacy as one of Canada's most revered musical pioneers since his 2005 debut.
"Work" follows up on "Out of Touch", the single which broke the Juno award winner's three-year silence. A hybrid of offbeat, chopped-up piano, swelling basslines and soul-infused harmonies, Shad established his vision for his new music as dauntlessly genre-bending. "Work" is a leaner beast, with a heavy-hitting, dissonant beat that grabs you by the collar and forces you to pay attention.
Taking aim at the crushing pressure of productivity culture, Shad has a talent for tapping into the world's psyche and giving it a voice. His blistering lyricism feels almost like a stream of consciousness: the spiralling logic of your own mind: "I'm not a man / I'm a work horse / I am a part of the work force / I'm just not sure of the person or purpose I work for."
Produced by and featuring Skratch Bastid, "Work" draws from unlikely sonic territories, having built itself upon a foundation of a sample from art-rockers We Are The City: a melting pot of new and classic influences.
Shad explains that "Work" was another song like "Out of Touch" written pre-pandemic which have become unusually timely. He explains: "I knew I wanted to write a song specifically about two aspects of work: One, the way so many of our jobs are disconnected from a sense of meaning and purpose, and from the people and places they impact. And two, just the increasing precarity and scarcity of work. Also as with 'Out of Touch', I wanted the song to hold both the irony/humour and heaviness of our situation."