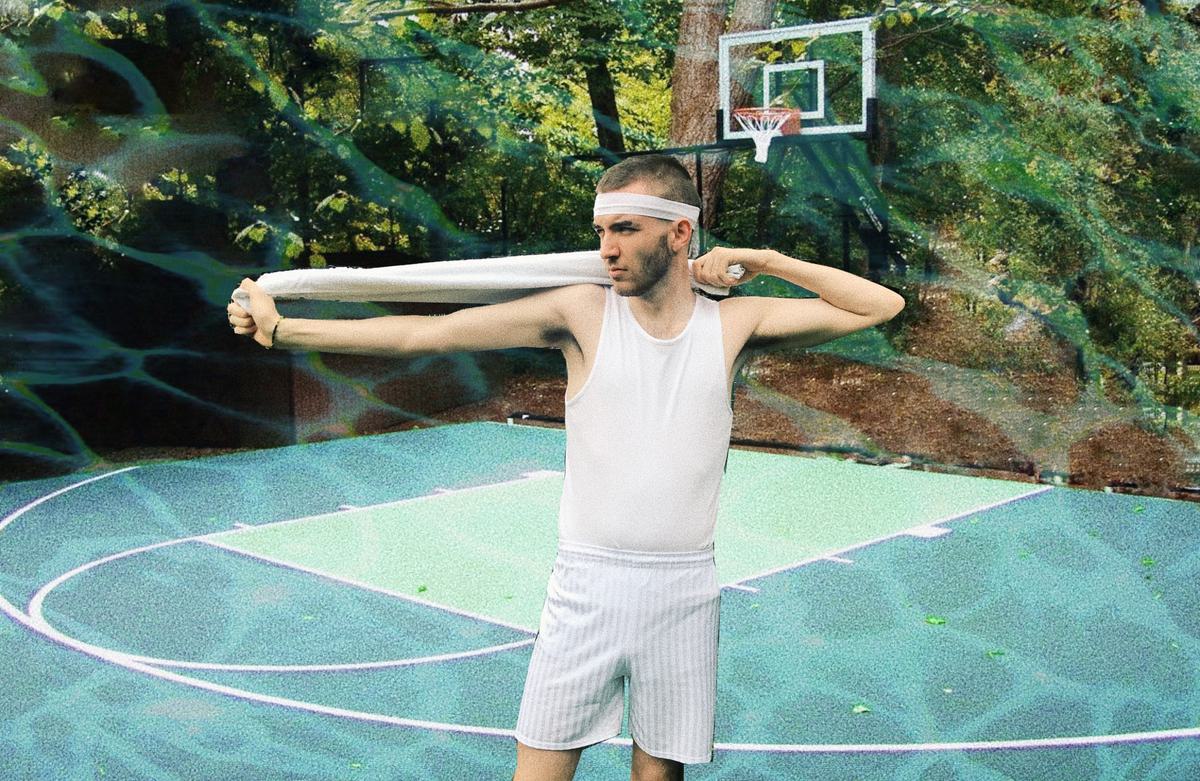 Pizzagirl unleashes another 80s-influenced injection of fun with "gymnasium"
Sweatbands, leg warmers and tiny shorts at the ready - pizzagirl is here to get you in shape with his own ridiculously technicolor and utterly infectious groove.
Working from his bedroom studio - which has been so elegantly dubbed as 'The Beatzzeria' - pizzagirl is an artist who has risen through the ranks over the past few months with his stand-out brand of infectious pop melodies that are heavily indebted to the excessiveness of the 80s.
Whilst his mannerism constantly verges on the ridiculous, his songs jump out of the speakers and take on a teenage rom-com-esque persona. "gymnasium" is another example of how pizzagirl is able to write songs that are riddled with earworms, fun bouncing beats and an experimental eccentricity that ultimately makes you want to move.
Never one to take himself too seriously, the Liverpool-based artist artist says of the track "I'm giving YOU a free membership to my GYMNASIUM!! You can download some abs, upload some flabs and kick back with me, your favourite new shredded instructor! Drop and give me 20! And turn your Walkmans up to 10!"
It's time to pick up your dumbbells and get moving.
"gymnasium" is the second single to come from Pizzagirl's upcoming EP season 2, which is due for release this November via Heist or Hit.