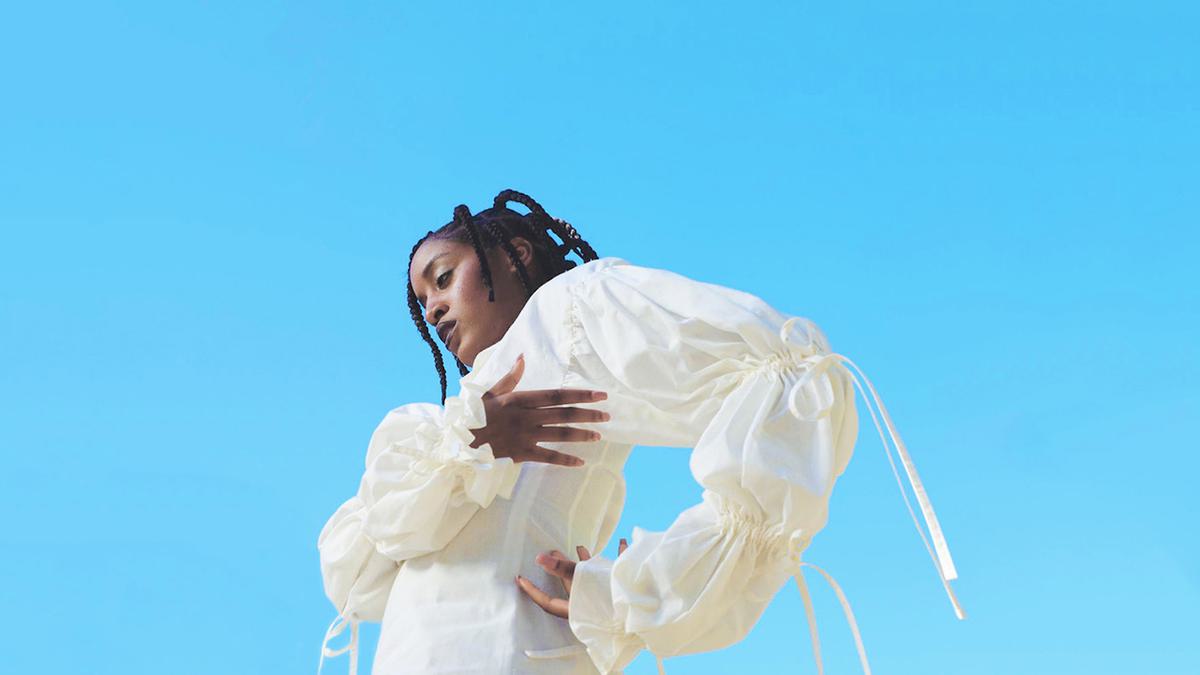 The sky's the limit for South London's Mysie on her dreamy new track "Gift"
Mysie has forged a limitless room for creativity that shines through on her new single, "Gift".
Following up on several promising singles last year, as well as her debut EP Chapter 11, Mysie bestows us with "Gift".
Dreamy synth-based soundscapes with stumbling jazz-percussions keep you on your toes, while Mysie's distinctive vocals carry us through a cautionary tale. Like its predecessors, "Gift" touches on the (unfortunately) inexhaustible theme of toxic relationships. She explains about the track: "'Gift' is about realising that someone in your life is puppeteering you. Saying what you want to hear in order to manipulate or oppress you. You've given up too much and now you need to get out."
Mysie is all about progression and experimentation, so when the world went into lockdown, and she couldn't call her crew on the next video, she went back to the drawing board and directed a liberating quarantine video.
The DIY video follows Mysie through fisheye effects performing the song under blue skies in the parking space of her estate. It showcases the creativity that has bloomed during the quarantine: "The goal was to create something magical in spite of having the bare minimum to work with," she explains: "No crew or set, just my estate, the sun and an iPhone. Nowhere to hide, just me, my partner and our creativity."
Inspired by the likes of Mac DeMarco, N.E.R.D and Thundercat as well as her Ugandan heritage, Mysie is proving she has an incredible ear for a catchy melody, and she's once again found a way to innovate with a hook that's simply impossible not to repeat.