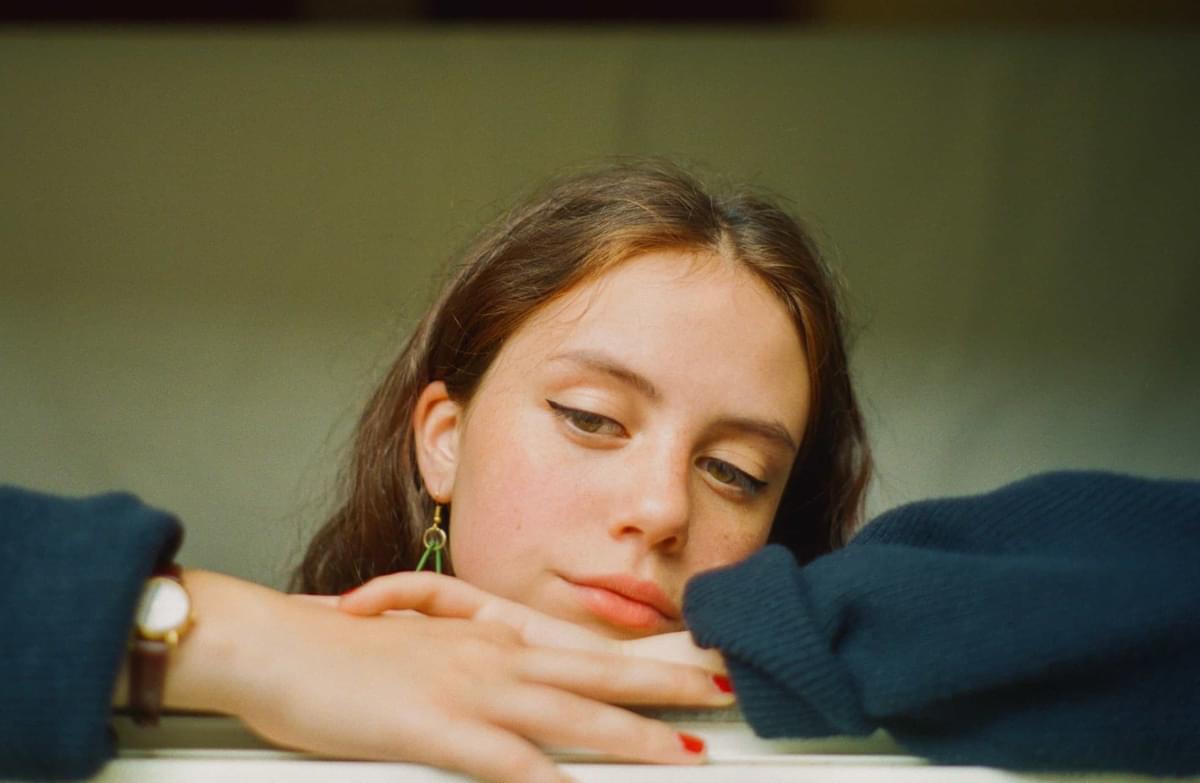 Matilda Mann flourishes on the hopelessly romantic "Happy Anniversary, Stranger"
04 September 2020, 09:00
| Written by
Jay Singh
Blurring the lines between stalker and secret admirer, Matilda Mann is smitten with a fellow commuter and finding the right words to tell them on "Happy Anniversary, Stranger".
Continuing with the sincere songwriting of her previous offerings but upping the tempo, "Happy Anniversary, Stranger" is a cheerful cut from London-based singer-songwriter Matilda Mann, co-written with Matt Maltese. She bottles up the puppy-love thrill of a high school crush and melts it down into a playful and reassuringly relatable admission of her secret admiration.
As she builds up the courage to finally speak to her favourite passenger on the 266 to Hammersmith, the instrumentation flourishes with her; breezy guitar strums and hand claps seem as though they've been pulled straight off the soundtrack to a light-hearted indie romcom, while lively percussion provides a spring in the song's step. Mann's trademark delicate, airy vocals are more fitting than ever, feeding into the bashfully honest nature of the track.
"I used to get the bus to school every day and there would always be this guy who I'd see every morning," Mann shares. "We never spoke but I always thought it would be such a cute love story — to have a crush on someone from a distance and eventually getting the courage to say hello."
After dropping her debut EP If That Makes Sense in February, Mann has been quick to follow up with her second project. "Happy Anniversary, Stranger" was preceded by the intimate singles "As It Is" and "Robbed", with the full EP due later in the year. Mann is set to play her second headline show on 2 December at London's Courtyard Theatre.
Get the Best Fit take on the week in music direct to your inbox every Friday