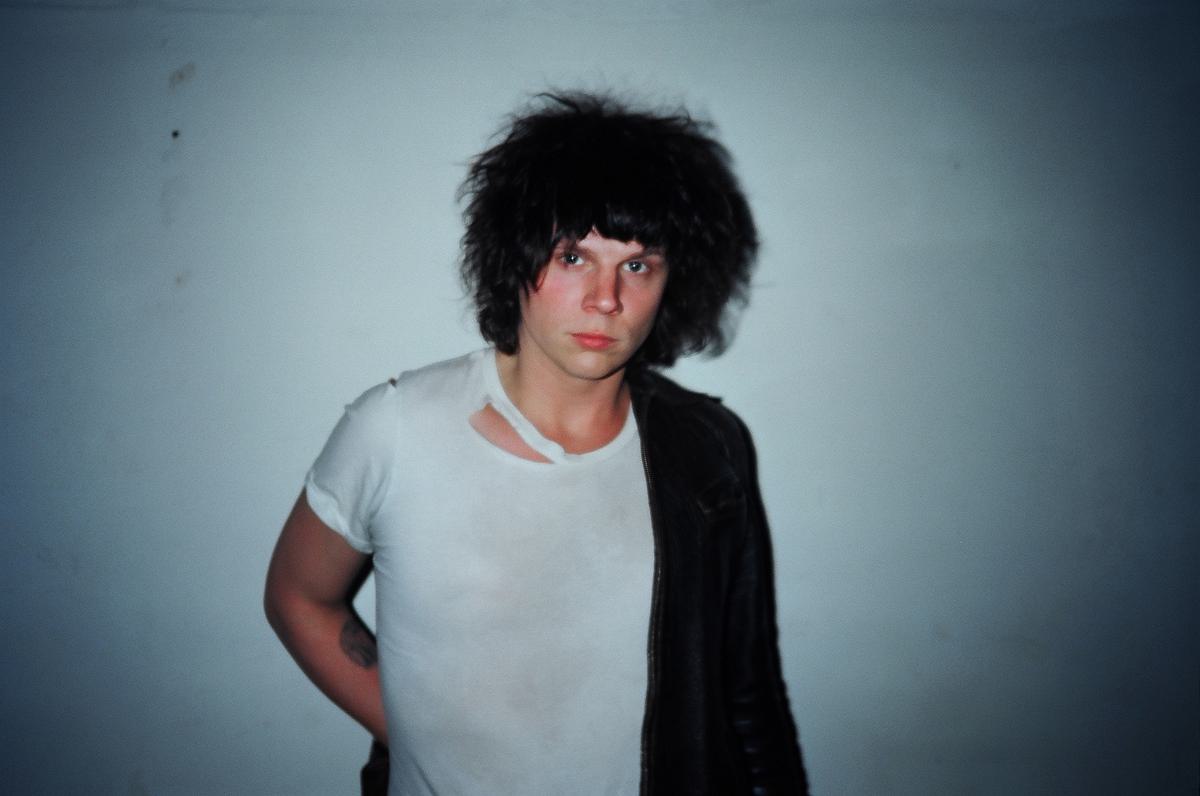 Sub Pop's Kyle Craft channels '70s Southern rock and straight-up country on "Exile Rag"
Taken from new album Full Circle Nightmare, "Exile Rag" is a timeless piece of vintage songwriting in the spirit of Chilton and Dylan.
With his southern drawl and masterful melodic arrangements, it is entirely possible that Louisiana native Kyle Craft could be the secret love child of Loretta Lynn and Conway Twitty or even better, a long lost Kershaw brother. With about as much tact as a fine art exhibition in a saloon, his music traverses much of the last five decades, irreverently skipping between retro-glam and rock and roll, Cajun and Southern gothic.
Since releasing his acclaimed debut Dolls of Highland in 2016, Kyle Craft has written a 10-track covers compilation of female artists ranging from TLC to Patsy Cline and worked with The Decemberist's Chris Funk and Helio Sequence's Benjamin Weikel and Brandon Summers on new album Full Circle Nightmare - an observational and entirely biographical account of Craft's sudden realisation that life is indeed good.
Craft is a proper songwriter as is demonstrated on new track "Exile Rag", a charming bluegrass number full to the brim with twangs, slides and that famous Southern charm. It is much like it's creator; cheery, self-assured, a bit bizarre, slightly comedic, and utterly genius.
Full Circle Nightmares is out 2 February via Sub Pop.