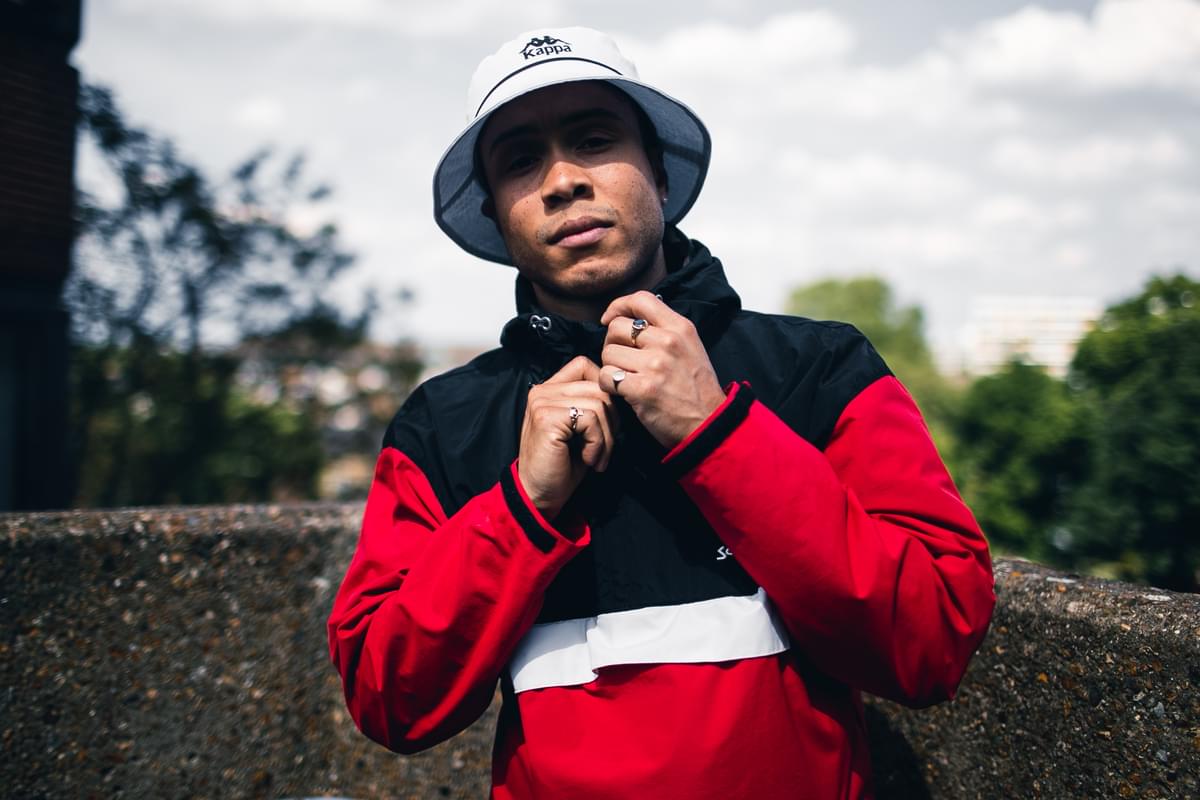 West London rapper Jelani Blackman returns to his roots with evocative new track "Brixton"
Laced with soulful melodies and rich, emotive vocals, rapper Jelani Blackman is strikingly self-aware on new cut "Brixton", as he confronts the feelings of loss and rejection that have come to shape his identity.
Jelani Blackman spent the first two years of his life in Brixton, where his family settled after emigrating from Barbados. Although now residing in West London – a move that came after he was separated from his father – his new single hones in on his South London roots: a deeply personal track that sees the rapper confront his past.
As Blackman searches himself – "born in a place that don't know me / one half of the roots of my family tree" – soulful guitar and chiming piano roll softly underneath him in the track's opening, offset by the harshness of the hip-hop inflected beat that soon takes over. Backing vocals that whistle "Brixton" are almost gospel-like, emphasising the physical and emotional distance Blackman feels from a childhood so closely tied to his sense of self.
Tipped by Annie Mac as the next Giggs, 27-year-old Blackman certainly stands strong amongst contemporaries like Dave, Ghetts and even Giggs himself. His multi-genre tracks are gritty and brimming with raw emotion, the rapper never losing sight of his individuality or integrity.
Speaking about the track, Blackman says:
""Brixton" is about being separated from my dad and the area he's from at two years old, but still feeling connected to it. It was a hard song for me to write, and it took a lot of dealing with personal demons to be able to confront it as an issue. I never wanted to accept that I'd gone through that stereotypical black male experience of growing up without their dad."
Get the Best Fit take on the week in music direct to your inbox every Friday