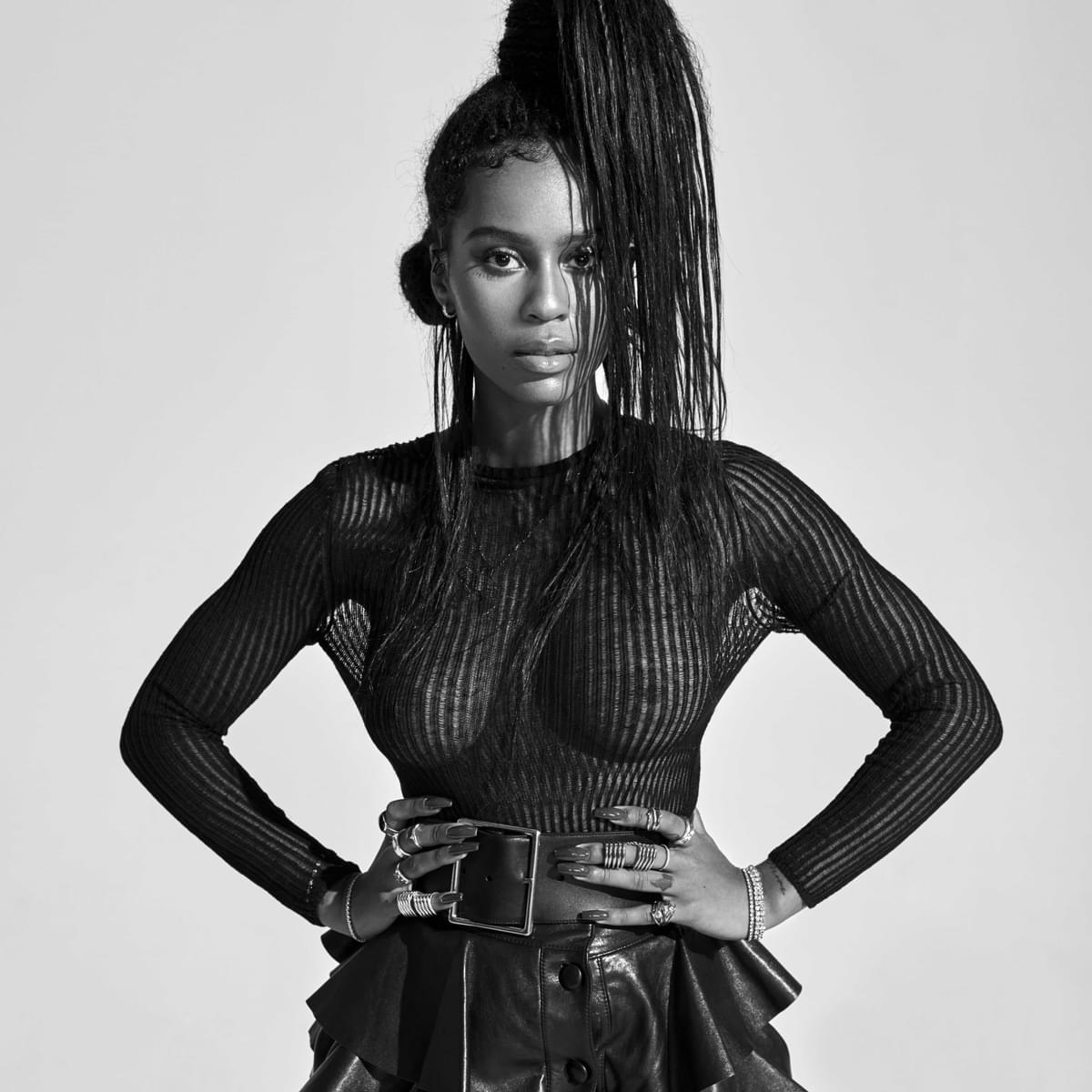 IAMDDB's "Famous" is luxurious party music
Laid back yet high spirited; down and dirty yet luxurious; "Famous" yet just about to break out. The new single from Rusholme Rihanna IAMDDB (real name Diana De Brito, hence DDB), perhaps Manchester's hottest prospect, breaks through the clouds with a little ray of Caribbean sunshine.
IAMDDB is black, British, Portuguese, Angolan… She's a rapper and singer from Manchester. She does the Erykah Badu thing and the Rihanna thing, via trap, and sees no contradiction in any of this. And nor should she.
Mixing up her flow to consciously channel Barbados' most famous daughter, on "Famous" IAMDDB's intimate talk bends the ear with a slight Mancunian twang. And it forms part of a growing urban scene - a scene which up until now was out of reach for anyone who even considered dropping an h.
It used to be that a London accent was a prerequisite for urban success - Manchester was full of mod haircuts and blokes strumming guitars. But now, rapper Aitch has reached number two in the charts with that regional dialect in his very name; The Mouse Outfit neatly mix jazz, rap and soul; and Manchester collective Swing Ting have been pulling up trees with just this kind of dancehall vibe (you can just imagine "Famous" getting a rewind down in Soup Kitchen).
"Famous" is a rump shaker and a party tune for the party season, sure to animate more than a handful of dancefloors, house parties and living room pre-drinks. But it also speaks to a growing maturity in the UK's urban music scene - with the regions finding their voice and tapping into the diversity within themselves, taking it as as a strength not a weakness.
"Famous is about stepping into your light unbothered," says IAMDDB. "As people in limelight sometimes forget being famous doesn't make you immune to catching smoke. It's about catching a vibe with your tribe and letting everyone know to step correctly when they step to you. In this case, step correctly to IAMDDB."
Get the Best Fit take on the week in music direct to your inbox every Friday