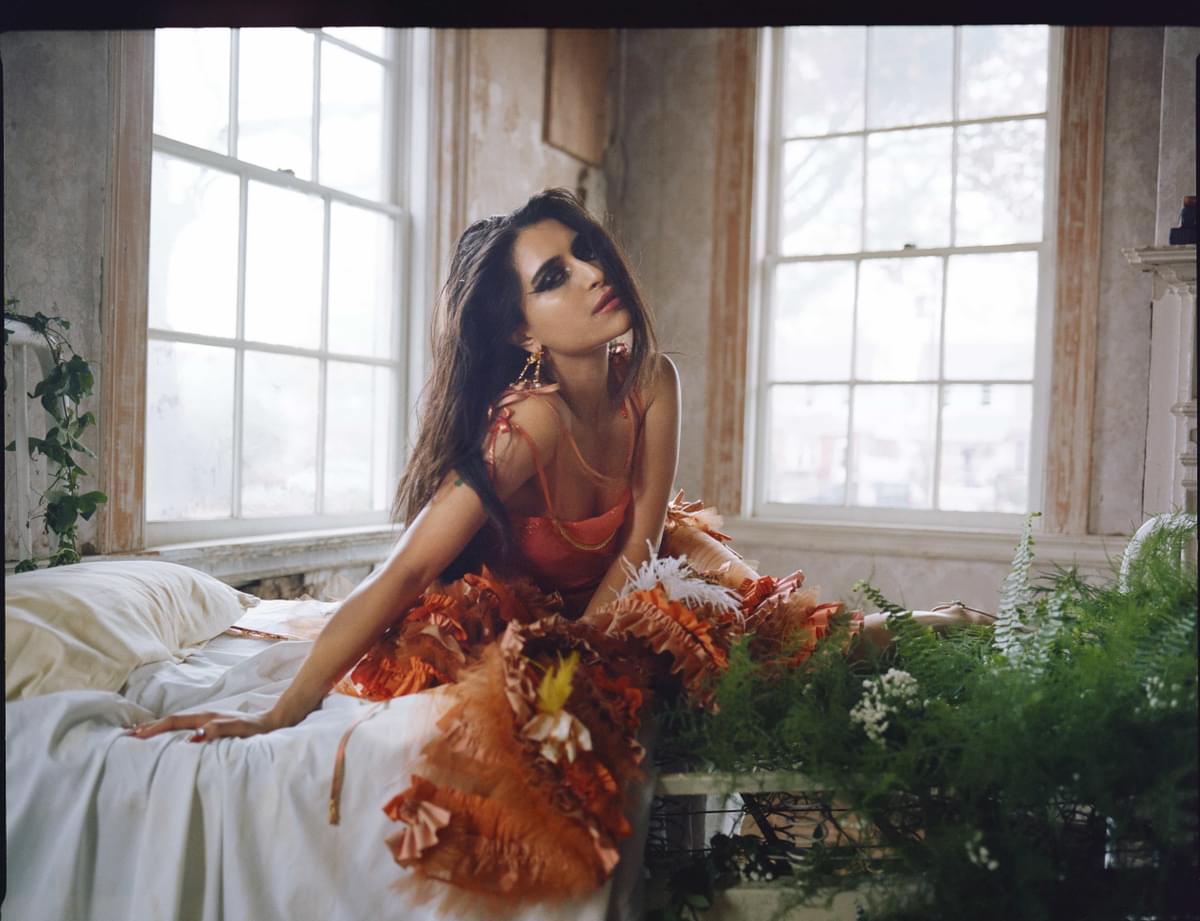 "Naive" is a sorcerous paean to personal discovery from LA-based Gia Woods
Queer Persian pop artist Gia Woods unravels past relationships on her new track "Naive".
Back in 2016, Gia Woods arrived via "Only a Girl", a slickly-produced debut that doubled out as a coming out anthem. Four years and two recent singles in "Ego" and "Hungry" behind her, Woods is the sound of pure conviction.
The new single "Naive" is a track that sees the 23-year-old going back to her guitar and what lured her to making music in the first place. The third single from her upcoming Cut Season EP - a release that confronts the workings of ego and self-sabotage - it's a brisk burst of sorcerous pop, melding sirenic guitar shapes with alternative trap production.
Speaking about the track, Woods said, "I've been in two long-term relationships and when they ended, both my exes said, 'you never felt like my girlfriend.' At the time, it was jarring to hear. Looking back now, I realize it's difficult to be fully dedicated to another person when you're still developing as a person and figuring your own life out.
"I think it takes dating multiple people to learn what you really want out of a relationship, and when you're young and naive, you don't want to believe that."
Subscribe for news and competitions