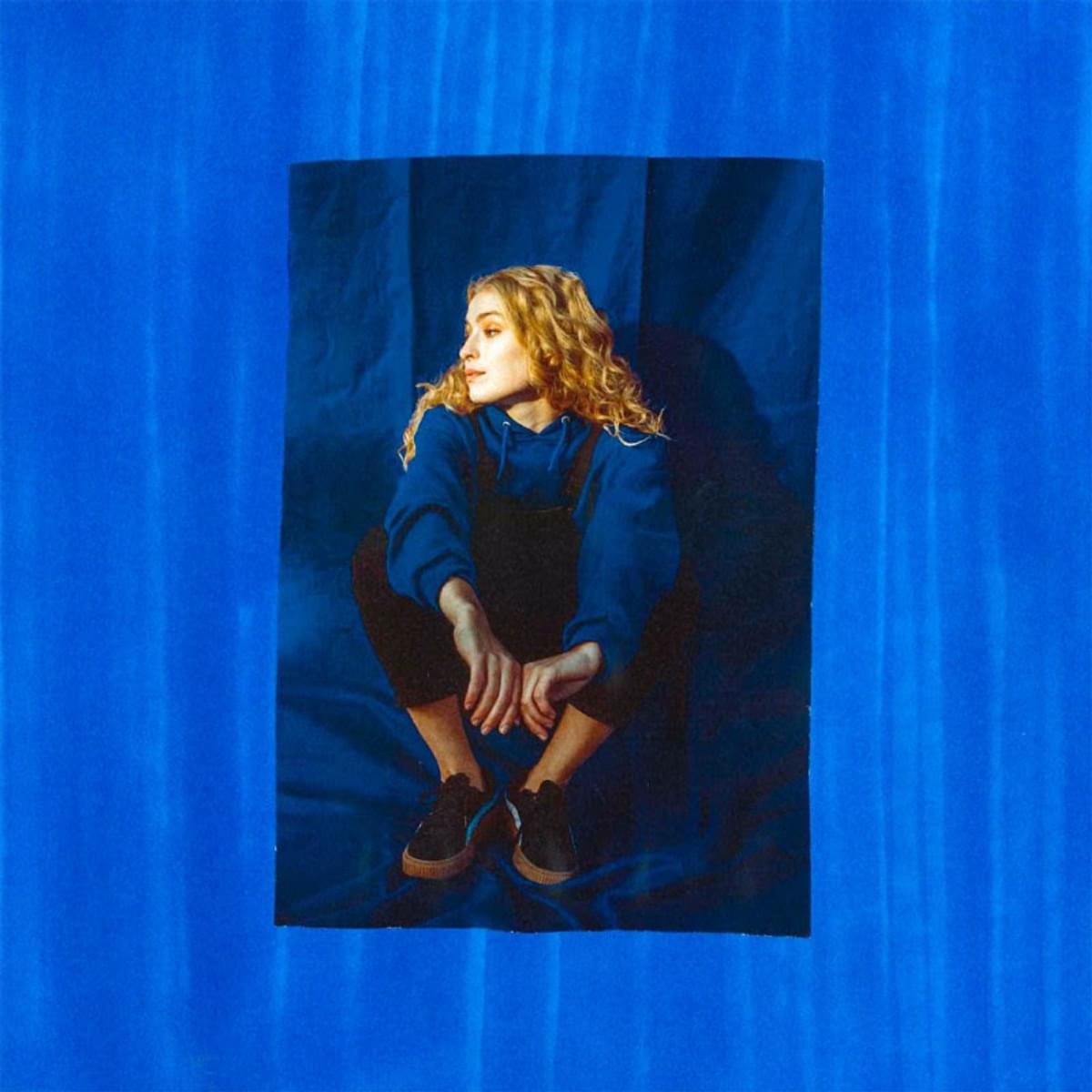 Fieh's debut offering "Glu" is Norwegian neo soul at its finest
This charming slice of jazz-infused soul pop comes from 22-year-old Sofie Tollefsbøl and her 9-piece band.
You would be hard-pressed to find a group like Fieh in any major metropolitan centre let alone the isolated collection of forest dwellings in Norway where lead singer and founder Sofie Tollefsbøl calls home. Having started the project 3 years ago as a means of creative expression, Sofie swiftly graduated from Soundcloud producer to confident band leader, assembling a team of experienced musicians who all happened to be on her jazz course at the Norwegian Academy of Music.
What is interesting about Fieh is that they break this very rigid Scandi-pop mould, trading in the ethereal sheen of reverberated synthesis for irreverent, funk-laden soul that is more comparable to D'Angelo and Erykah Badu than Sigrid or Tove Lo. New York label Honeymoon, home to Rejjie Snow and Anna Of The North, certainly seems to think this blend of lush electronics and complex instrumental arrangements will hit home across the pond and if "Glu" is anything to go by then they have made a wise decision.
In Sofie's own words: "Glu is about liberating yourself from what other people think. I wrote the song on a day when many older men had recently been telling me what I should do and not do when working on my music. It made me think "hmm I'm a 22-year-old girl, how can you know what I should be doing? I'll have to do this my own way - and I guess I'll sing about it too." This has been our favourite song to play live for a loooong time, and now it's finally out there with a video with help from a bunch of young, creative people like the amazing director Thomas Flått and our labels Honeymoon and Vibbefanger. No old men telling anyone what to do."
"Glu" is out now via Honeymoon.
Get the Best Fit take on the week in music direct to your inbox every Friday