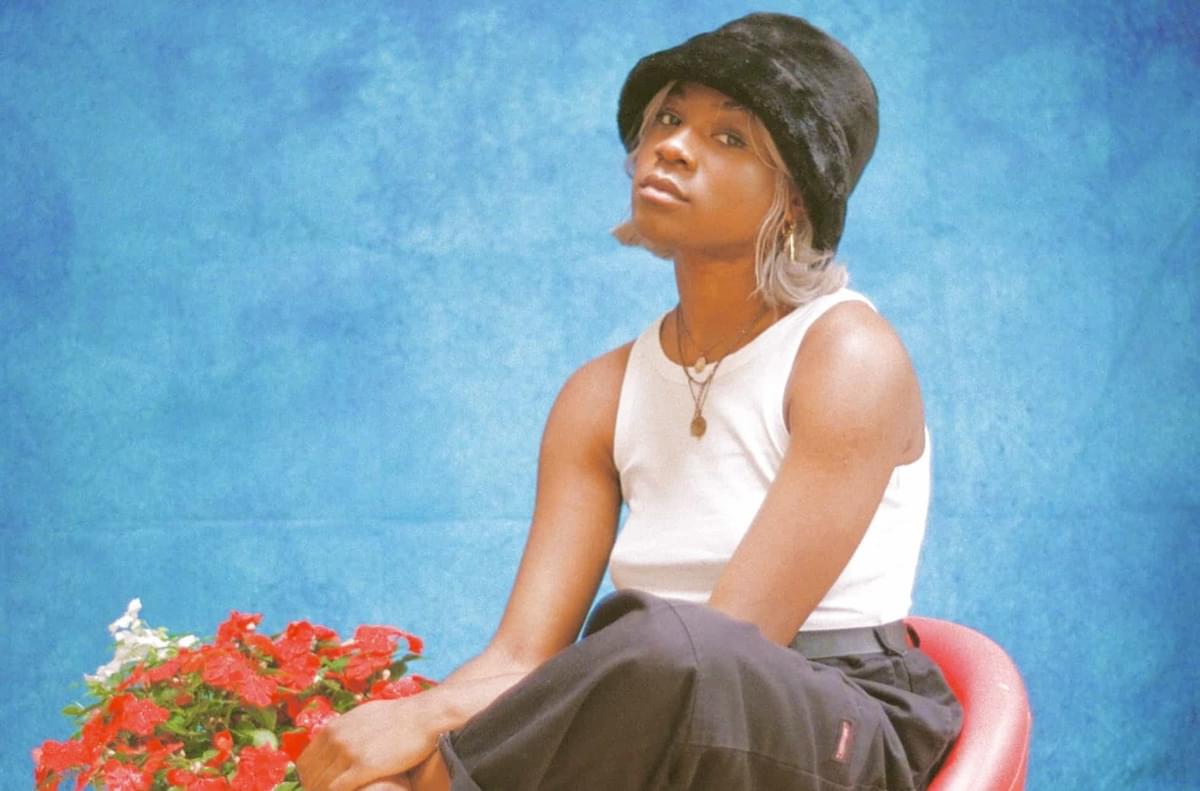 Dublin newcomer EFÉ's "Table For Two" lives in a hazy, blurry dreamworld
In spite of, or maybe because of, the restrictions of the quarantine it was made in, Irish artist EFÉ's "Table For Two" sounds like a vacation in a world where the possibilities are endless.
One small silver lining to quarantine is that being stuck at home with nothing to do has led to a lot of people working on their music. That's the case for EFÉ, who armed herself with recording gear and made music from home.
With the inescapable noise of "washing machines, fights, Netflix shows, microwaves, and slamming doors" in the background, EFÉ got to work on her music, and has released one of them in the form of a dreamy new single "Table For Two".
The song's hazy, liquid production give it a dreamy, blurry atmosphere, and EFÉ's vocals float through like smoke, curling and forming into a smooth, syrupy bedroom pop song.
She says: "During the writing process for 'Table for Two', I was in a space where I was procrastinating. I had the time to work harder but did not utilise it, instead just constantly wasting the time I had. I felt like this song was honestly a necessary conversation with myself to stop wasting soooooo much time and to focus on staying committed. I hope if anything this song us a lil motivational pep talk for anyone listening who just hasn't felt like doing anything".
Get the Best Fit take on the week in music direct to your inbox every Friday