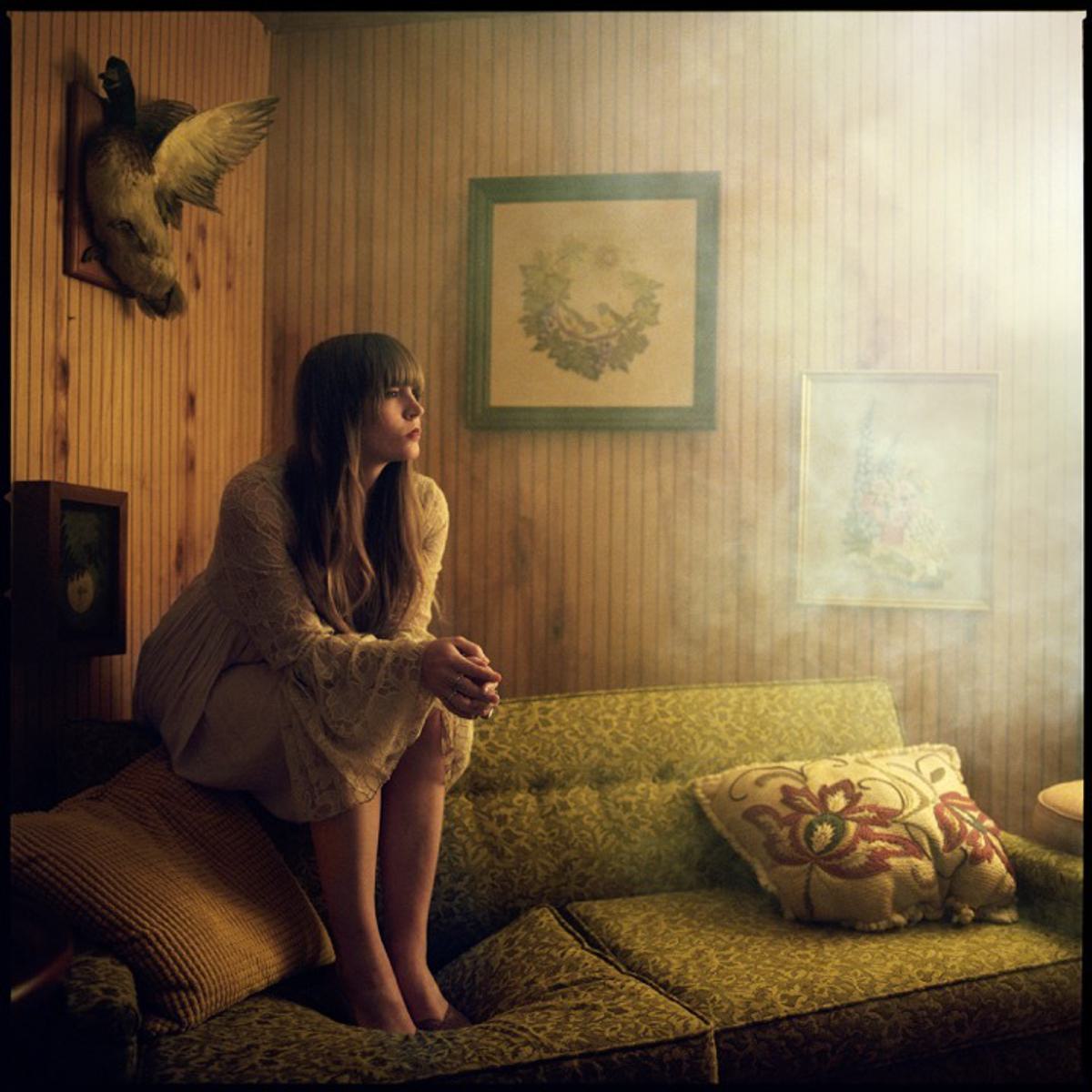 Courtney Marie Andrews returns with new single "May Your Kindness Remain"
10 January 2018, 17:00
| Written by
Ben Lynch
Taken from the forthcoming album of the same name, "May Your Kindness Remain" is full of a quiet optimism, mournful synths and gorgeous vocals.
The new album was produced and recorded by Mark Howard (Lucinda Williams, Bob Dylan, Emmylou Harris, Tom Waits) and recorded in an LA mansion over the course of eight days, covering the psychological and relational impact of the unrealistic picture of success that is so embedded in modern American culture.
''May Your Kindness Remain'' is out now.