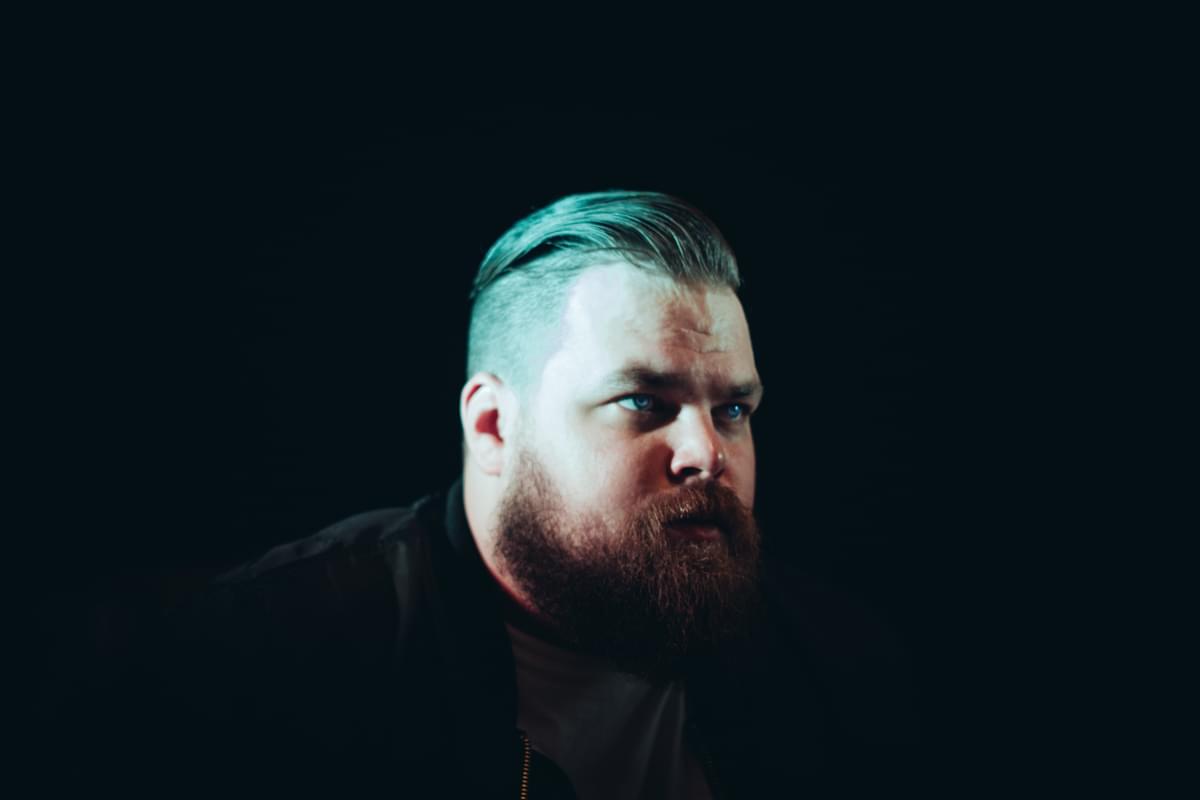 Com Truise unveils "Memory", the thumping first taste of new record Iteration
Electronica warlock Com Truise is back with "Memory", the lead single from his first album in six years.
The LA-based producer, aka Seth Haley, is following up 2011's Galactic Melt (although since then he's shared demo collection In Decay, finished off his sci-fi trilogy, and worked with the likes of Little Boots). Iteration will be his second album proper.
"Memory" is a taut, effortlessly funky jam with Haley's overt '80s inspirations and forward-thinking techno spurts in droves. It's effervescent, fizzing with ticking beats and frothing with warped basslines - it's a track that'll have you moving in no time.
"I try hard not to write from my personal life, but it's inevitably going to seep into the music," Haley says of the LP, which comes after a relocation from his New Jersey home. "It's basically like I'm scoring this film in my head, but that film I'm scoring is also somehow my life."
Com Truise headlines London's Oval Space on 8 November.
Tracklist:
...Of Your Fake Dimension
Ephemeron
Dryswch
Isostasy
Memory
Propagation
Vacuume
Ternary
Usurper
Syrthio
When Will You Find The Limit…
Iteration
Iteration is out 16 June via Ghostly International.
Get the Best Fit take on the week in music direct to your inbox every Friday