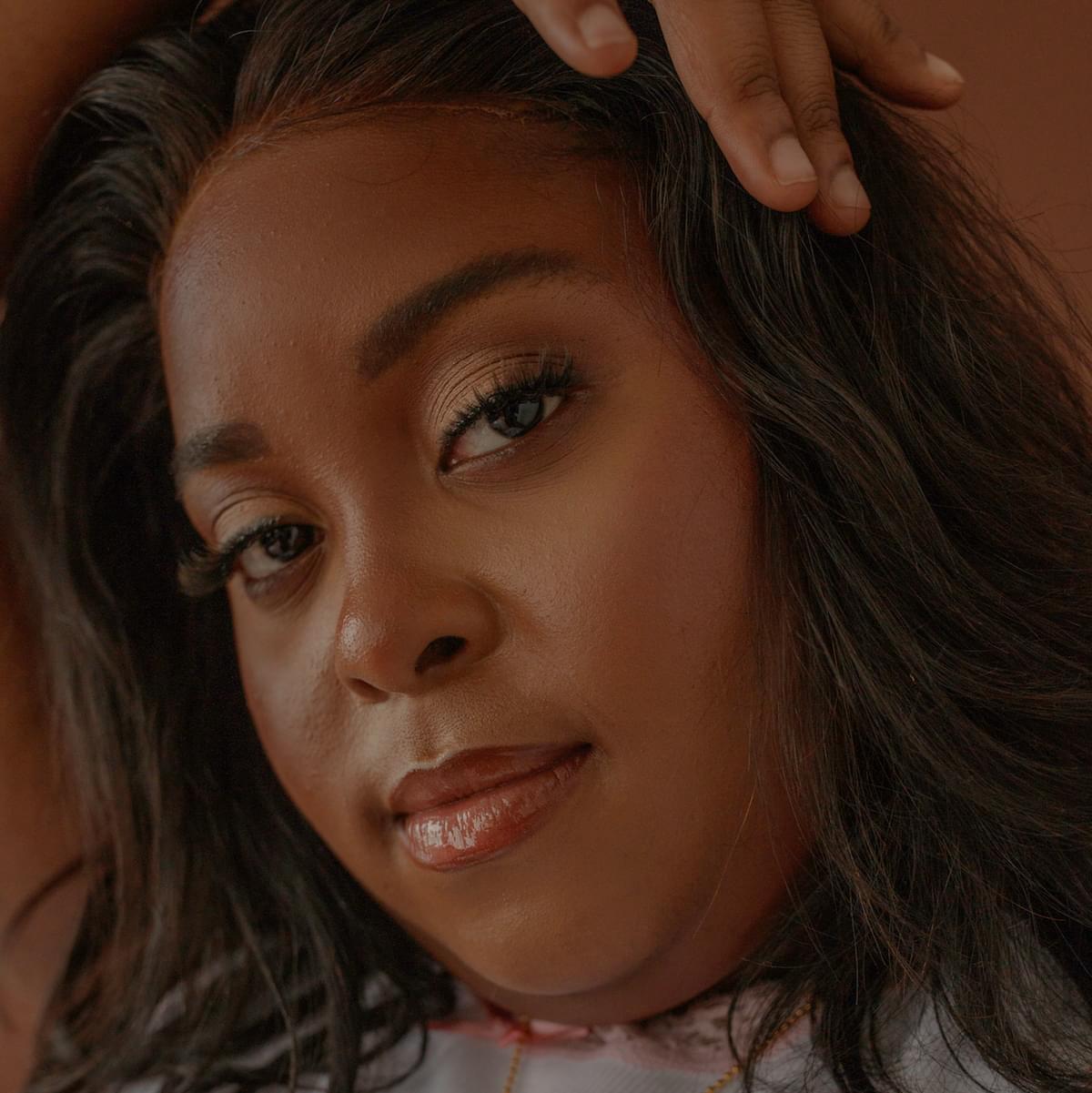 Chrissi explores romantic yearning on soulful debut single "Back In The Day"
The rising talent's first musical entry gives us a relatable yet unique look at love.
Defiant and rooted in honesty, Chrissi's artistry is one shaped by a litany of influences from the soca music that surrounded her growing up with Trinidadian carnival-obsessed parents to the garage and house sensibilities that caught her attention.
Now, finding a space for herself in the smokey nook between neo-soul and R&B, the newcomer has taken her first step with "Back In The Day", making meaningful music that travels straight from her heart to yours as she explores the feelings of heartbreak in a lush soundscape. With a distinct R&B feel, tinged with the lilt of pop, Chrissi's hazy yet powerful vocal leads listeners into her crisply woven narrative of young love.
Produced by Mercury Prize nominee and producer BERWYN, "Back In The Day" is soulful and elegant with slow-build beats and laid-back instrumentals echoing with the lull of Chrissi's soft vocal timbre. Drawn from her personal experiences of changing herself to meet the expectations of a loved one, the track digs deep into her heart.
An empowering offering that seeks to free the promising musician from the confines of her past relationships, the single is an outpouring of pent-up feelings, crafted to be catchy yet vulnerable.
Speaking of the inspiration behind the track, Chrissi says, "I used to try to avoid dreams about this guy so much, that he would just appear whenever, I want you to feel upset, I want you to feel what I feel!"
Accompanied by rich black-and-white visuals, directed by Udoma Janssen, that takes Chrissi through a series of vignettes sat at the end of her dining room table, the video offers a glimpse into moments of Chrissi's life shadowed by romantic yearning.
"Initially inspired by Carrie Mae Weams' kitchen table series from 1996, we wanted to capture authentic aspects of Chrissi's everyday life as the song felt so honest and introspective," describes Janssen. "After meeting Chrissi, we knew that she was a special artist, one that was relatable yet unique. We involved her friends, family, and her nephews to further channel her personal story. Each frame is a window into a chapter of her life thus far."
"Back In The Day" is out now via Listen Generously. Find
Chrissi on Instagram
and catch her live at Folklore, Hackney on 29 September.
Subscribe for news and competitions