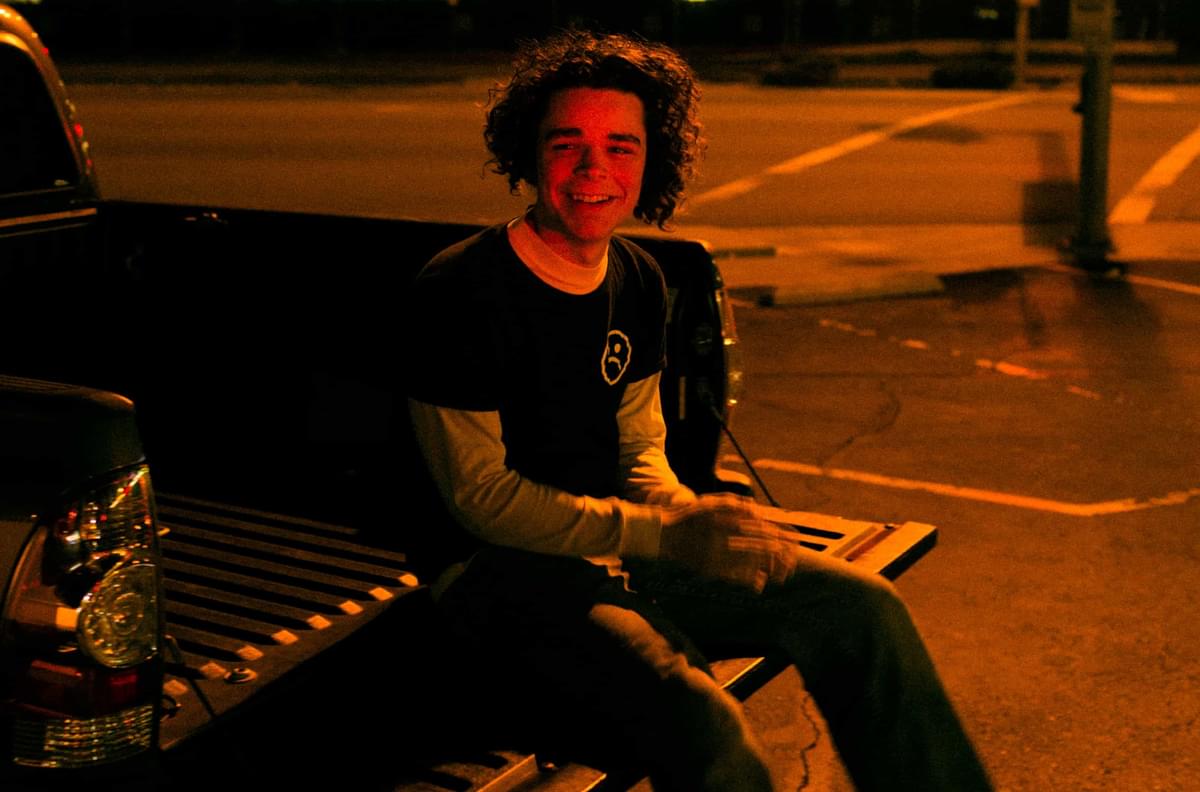 Phoebe Bridgers lends vocals to Charlie Hickey's escapist fantasy on "No Good At Lying"
LA-based Charlie Hickey is a frequent collaborator of Phoebe Bridgers, having performed with her and long been championed by her. She's now featured on his first single, the earnest and dream-like "No Good At Lying".
Hickey wrote the song in one afternoon with Marshall Vore, another longtime Bridgers collaborator (he co-wrote on both Stranger in the Alps and Punisher) who also produced the track.
"We were talking about dreams and how bizarre/sad it is that your unconscious mind can create situations and even people that illicit real feelings," says Hickey, "then you wake up and it's not real but the emotion is."
The track's lyrics flit through escapist dreamed-up dimensions, where far-off landscapes and long-gone relatives seem palpable. These subconscious figments are tethered to reality by Hickey's grounding guitar, while the consolatory prize for waking up in the real world is Bridgers' soothing harmonies and the chorus' amorphous banjo.
"I have a very anxious mind and a wild imagination. Sometimes it's a blessing. Sometimes it's a curse and this song is about the quest to sort out what's real in the midst of all that," says Hickey.
"It's a pretty simple sentiment and we tried to just let it be heard rather than over-complicating it or self-editing too much."
Get the Best Fit take on the week in music direct to your inbox every Friday