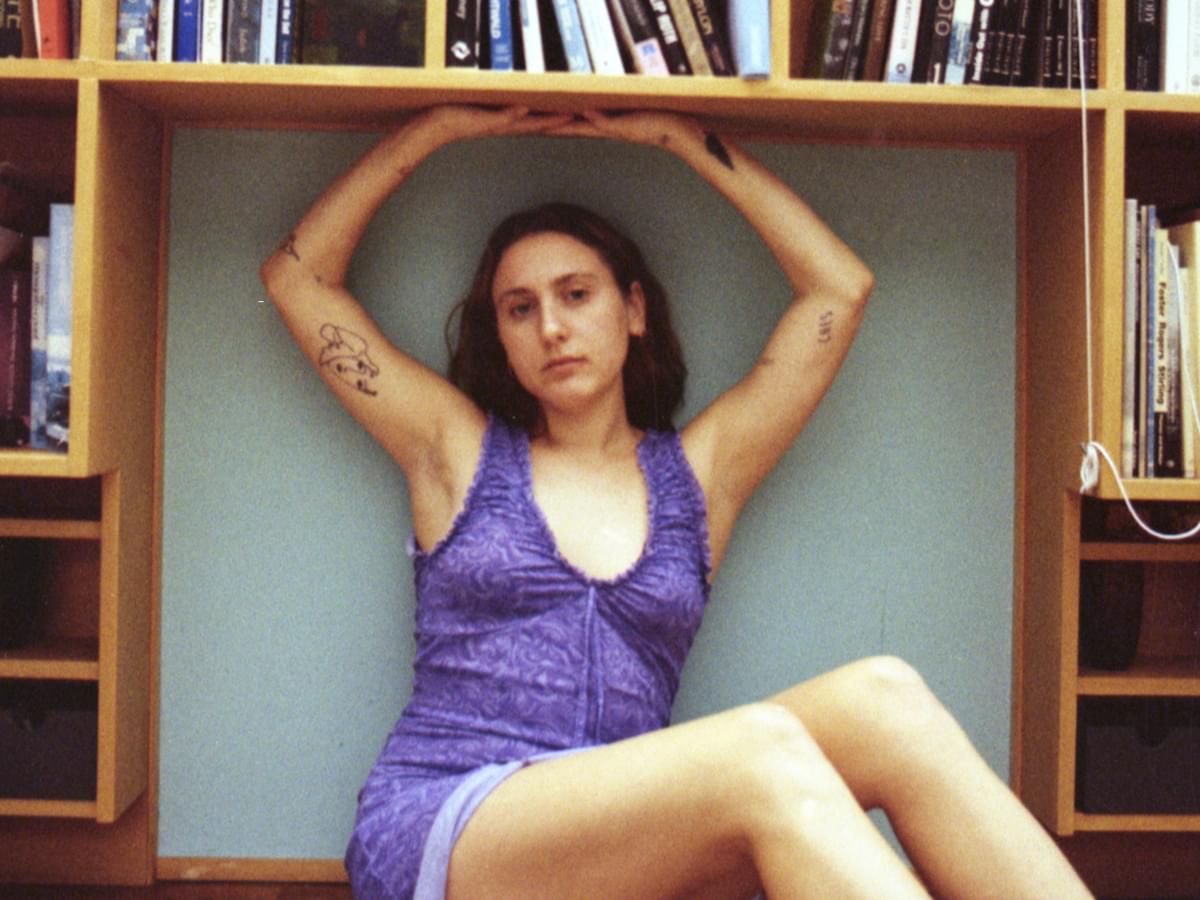 Songwriting marvel Carol Ades reveals intimate debut single "I Can't Wait to Be British"
LA-based musician Carol Ades' new single "I Can't Wait to Be British" is a fresh start as she optimistically spirals through a myriad of self-doubt, dreaming of a different life.
Born Caroline Pennell, the New Jersey raised musician's stage name merges her middle name (Ades - pronounced ah-dis) with a nickname from her beloved friends. "[Carol] feels a bit grandma-ish, which I love," she says, "I feel like I'm a 60-year-old in a 25-year-old's body."
Having flirted with fame through competing on The Voice USA in 2013 and subsequent releases under her own name, this year she's taking control as she introduces the world to Carol Ades.
"Carol Ades feels like the 'wiser voice' in the back of my head who helps me solve problems. So many songs poured out of me over the last year as a direct result of processing change. Now feels like the right time to put out into the world," she reveals. With her songwriting credits including hits with artists like Selena Gomez, Ava Max, Demi Lovato and Benny Blanco, the newcomer's talent is seemingly boundless having also co-written a musical with Justin Tranter too.
Playing out like a runaway train of thoughts from Ades' brain pouring onto the page, the track is a chaotically constructed ballad that unravels over muted guitars letting Ades' arresting vocals take the lead.
"It's sort of self-aware escapism," Ades says, "it doesn't really make any sense but at the same time it adds up in some weird way? It's a very very very true reflection of my brain and the thoughts I fight off on a daily basis. And I also genuinely think I was meant to be a British woman!!!"
In an Instagram post teasing the track earlier this week, it's clear that Ades' British accent could do with some work, but we're not holding that against her, because the song itself is stunning.
Inspired by the name-checked Phoebe Bridgers as well as MUNA, The Japanese House, Fleabag (the TV series) and Greta Gerwig, Ades' is set to release more music soon with "I Can't Wait to Be British" the first single to be lifted from her forthcoming debut EP.
"I want fans to listen to these songs and feel like, 'oh shit, I really needed to hear that,' or 'that's what I was feeling this morning, but I couldn't figure out the words to describe it'."
"I Can't Wait to Be British" is an unrelentingly emotional rollercoaster that surely only scratches at the surface of what Ades has to offer. As more music is unleashed from her ever-growing songbook, Ades knows one thing for sure; "I'm going to keep building a world around a community of people who feel like me and want to help each other through hard things."
Get the Best Fit take on the week in music direct to your inbox every Friday