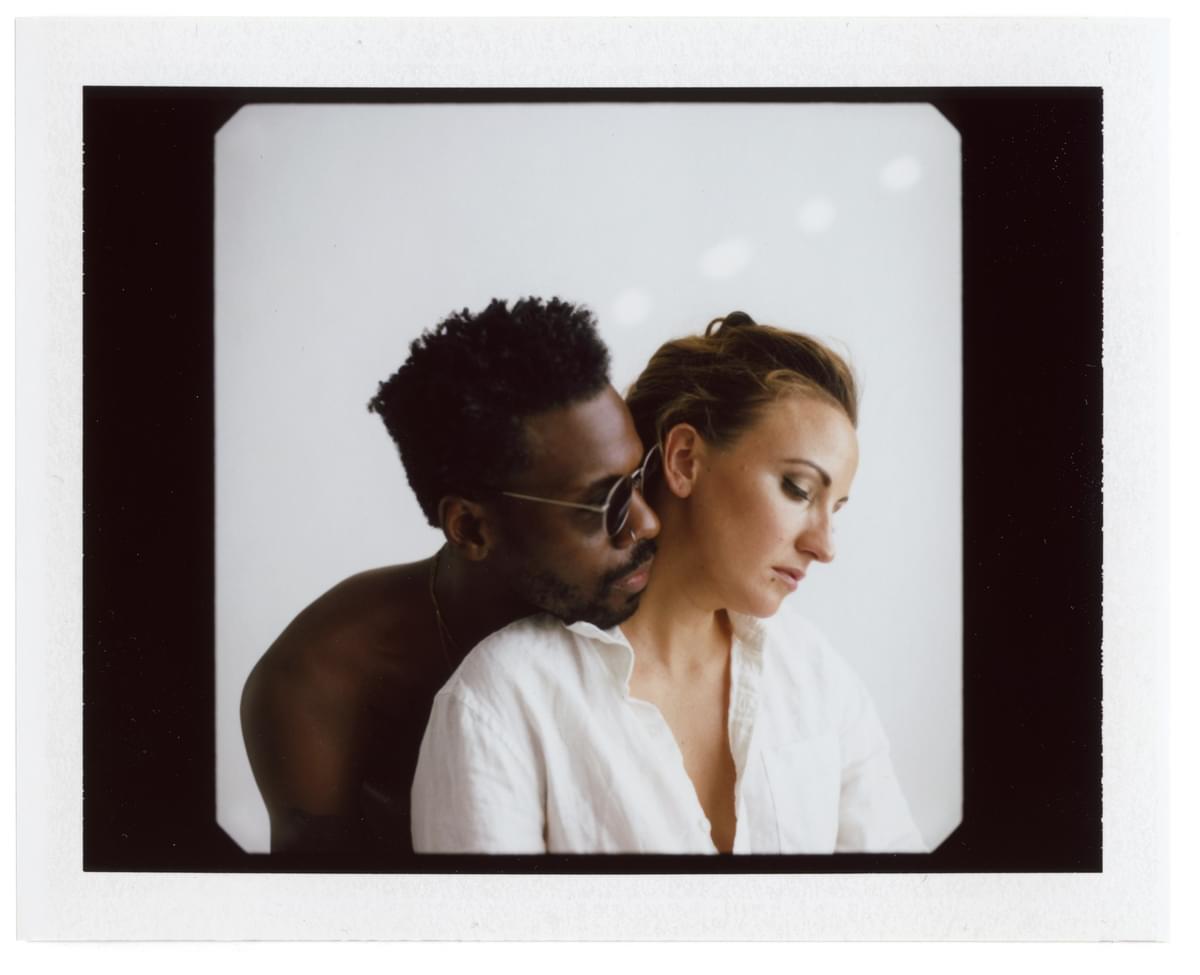 Boulevards' latest single "What's Real" is a contemporary funk masterpiece
In 2016 North Carolina native Jamil Rashad - aka Boulevards - released his debut LP 'Groove!', establishing himself as one of the sharpest talents in modern funk and disco. His most recent offering,"What's Real" only propels him further on this trajectory.
With a bassline pulled right out of the early '80s, "What's Real" is a 21st-century synth funk odyssey full of colour and wonder. Whilst Boulevards draws from a breadth of classic groove music, it is a project unbound by cliches and unnecessary references.
There is a delightful chemistry between Rashad and guest vocalist Laura Reed that invigorates and energises the entire song. Although "What's Real" leans heavily on the foundations of funk and disco, it's poppy lyricisms and the charismatic delivery shifts everything into the contemporary sphere. Without a doubt, this is a track that will have you up and about.
In Rashad's own words: "I teamed up with Derek wise aka Secret Attraction on this song. With adding Laura to the track, we thought her Soulful vocals would make A great addition over the mood synths. We both we're going through some personal emotional conflict. So we decided to make a song about falling in love with the idea of loving that person. Realizing when things hit the fan that you weren't truly in love with that person, just the idea. Sometimes we get so wrapped in love and so much anxiety we forget to see things clearly. When love fades and the credits start to roll you realize that what you and that person were never in love or meant to be."
Boulevards' second LP Hurtown, USA is out 8 December.
Get the Best Fit take on the week in music direct to your inbox every Friday