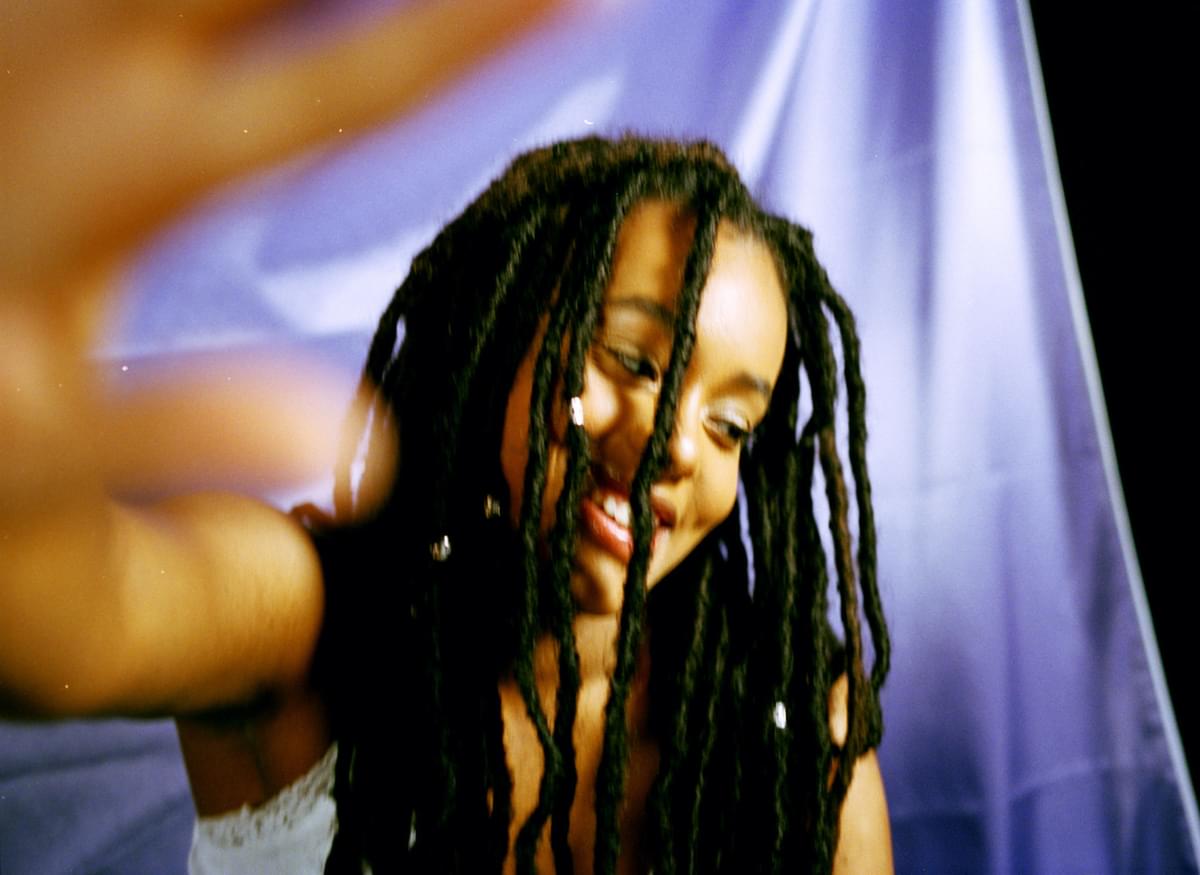 NYC-based newcomer Beth Million teams up with 80purppp for the first single from her debut EP
Beth Million's "Coastin'" invites you to set your intentions early and relax into the joys of falling in love.
Taking on classic R&B and adding her own twist, Million is all about empowerment and on this track she wants to offer you the chance to let go and dive deep into a pink-hued pool of romanticism.
Based in New York, Million's journey thus far has seen her release a string of impressive singles, including last year's "Twice". "Coastin'" is the start of an exciting new chapter for this artist who's using her music to create a space where vulnerability and reflection and help to empower others.
If you tell other people what you what and what you expect from them, there are fewer chances for wires to become crossed and misunderstandings to occur. For Million, that's what "Coastin'" is all about. Knowing she's on the same page as her partner means she can be on a higher plane of existence where the worries, doubts, drama and new relationship anxieties are nipped in the bud.
"[It's] a song ultimately rooted in a new sort of post-heartbreak love," Million says. "It speaks to being in a new relationship and setting your expectations so clearly from the start, allowing you to feel comfortable indulging in the fall rather than fearing it. I'm so excited to now be sharing this song and hope it provides those listening with a newfound excitement for love rooted in respect."
Inspired by Lauryn Hill, H.E.R and Anderson .Paak, Million's soulful vocals work perfectly to contrast with rising Canadian vocalist 80purppp's breezy verse. The new track is the first to be taken from Million's debut EP which is expected to showcase more of the rising star's diverse influences when it arrives later this summer.
Get the Best Fit take on the week in music direct to your inbox every Friday