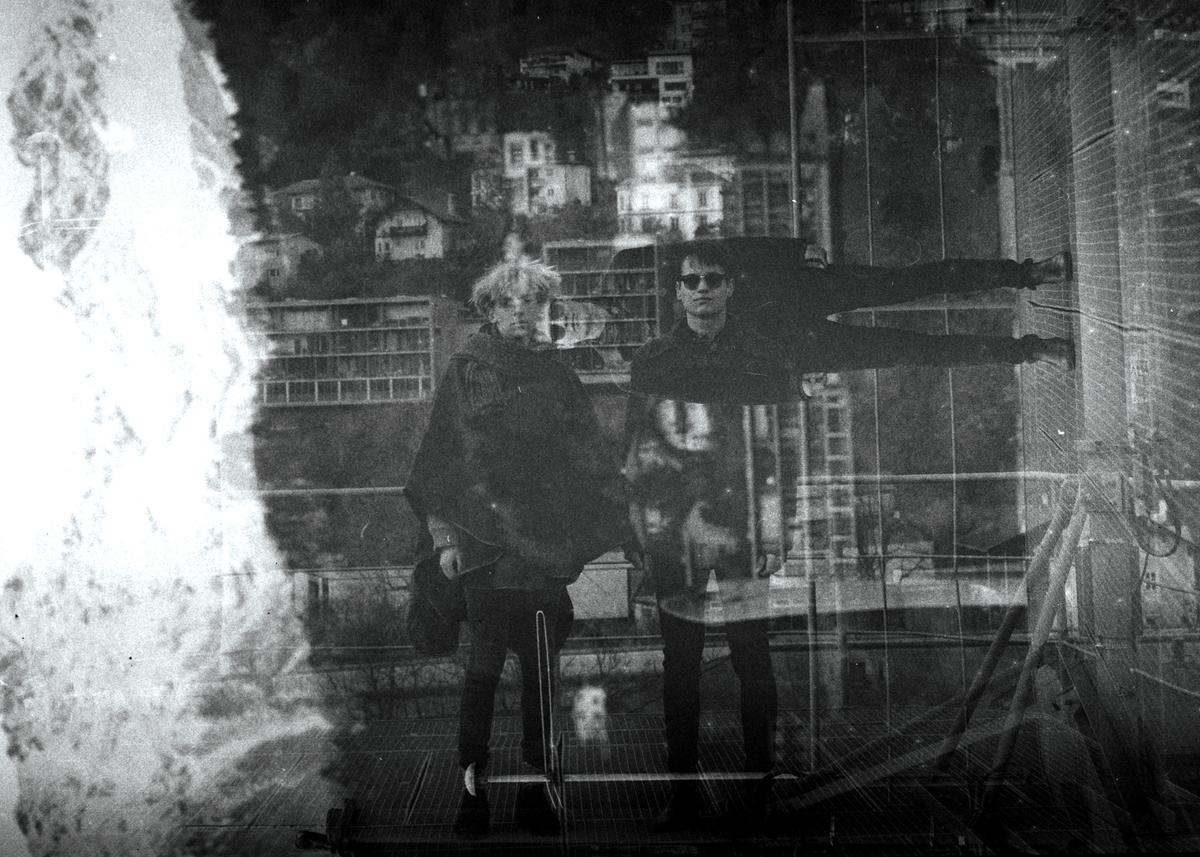 Austrian post-rock pair MOLLY aim high on desolate saga "Glimpse"
Austrian pair MOLLY swan into our lives with sprawling opus "Glimpse", the nearly-nine-minute title cut from a new EP.
"Glimpse" is a march that begins with Stygian howls and ends with leviathan darkness, gradually morphing from experimental ambient into dreamy shoegaze into doom-laden post-rock. Unfettered by time limits, MOLLY gradually creep towards oblivion instead of hurtling towards it at a breakneck pace; they're all the better for it, taking you on an emotional journey instead of plonking you into dislocated devastation.
"'Glimpse', as well as the two other songs on the EP, paint a picture about how it feels to grow up in this time and age, and the nostalgia, anxiety and questions that might come with it," the Innsbruck-based band explain.
MOLLY played The Great Escape in Brighton earlier this year - one of just a handful of 2017 dates - and are booked for two shows in their native Austria before 2018 starts. A European tour will begin in the New Year as MOLLY ready their debut album.
The Glimpse EP is out 1 December via Dalliance Recordings.