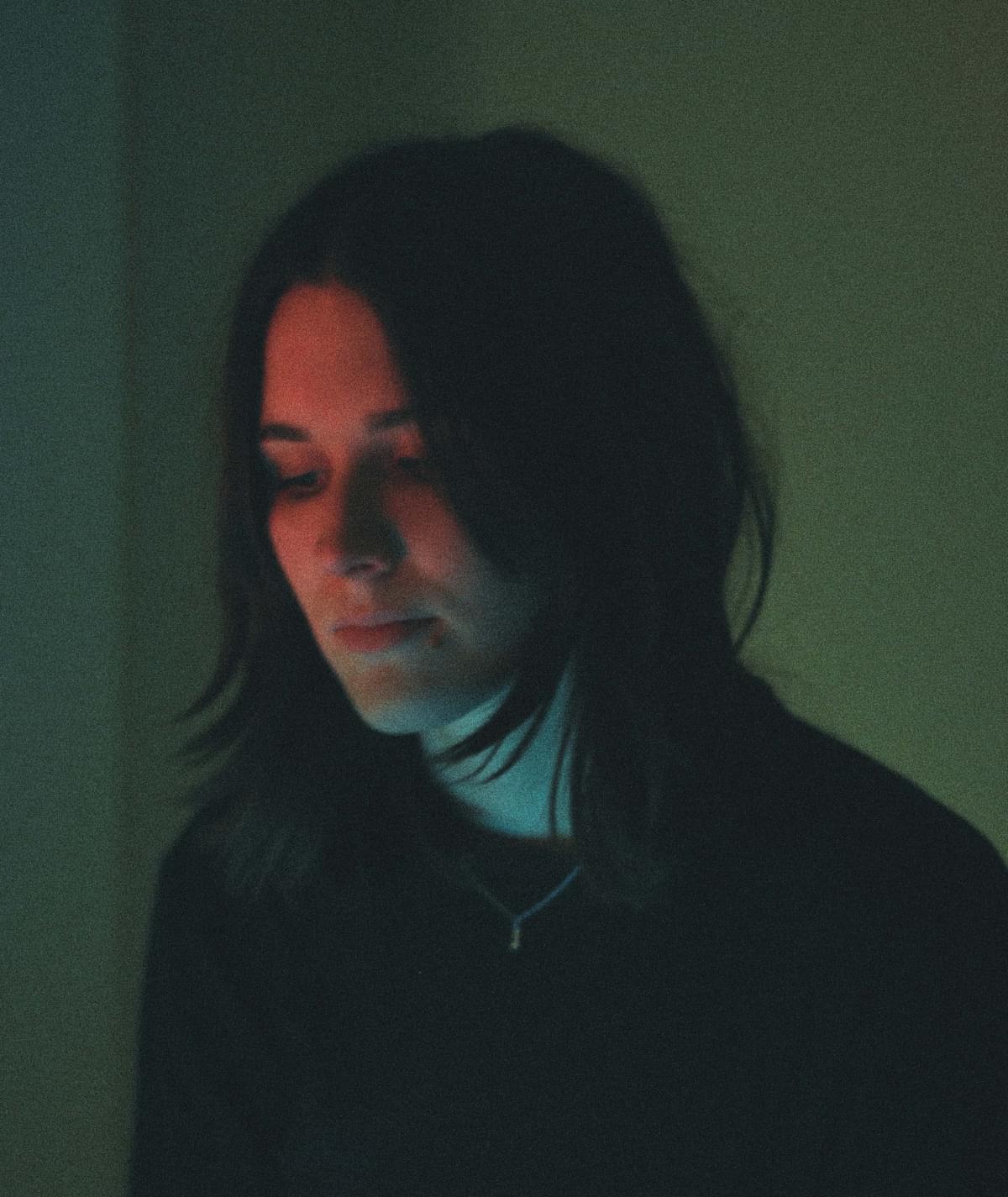 Art School Girlfriend returns with the glistening ethereal wonder of "Moon"
After winning the hearts of many with the release of her debut EP Measures last year, Art School Girlfriend's newest track further proves her ability to create beguiling and masterly produced dark-pop gems.
"Moon" is a perfectly-crafted concoction of intoxicating sounds that is underlaid by a glittering and repetitive synth motif that gives it an almost deadly, hypnotic feel. It entices you into her world where the light of the moon seems to glisten on the dark sea ahead.
The track was written whilst she was still living in South London and it was later finished at Paul Epworth's The Church Studios. It definitely has an essence of London in the early, eery, silent hours of the morning. It's soft and magical, but has a hint of danger and uncertainty about it, yet you cannot help but get completely sucked in.
Art School Girlfriend will headline The Sebright Arms on Tuesday 13 March.
Get the Best Fit take on the week in music direct to your inbox every Friday