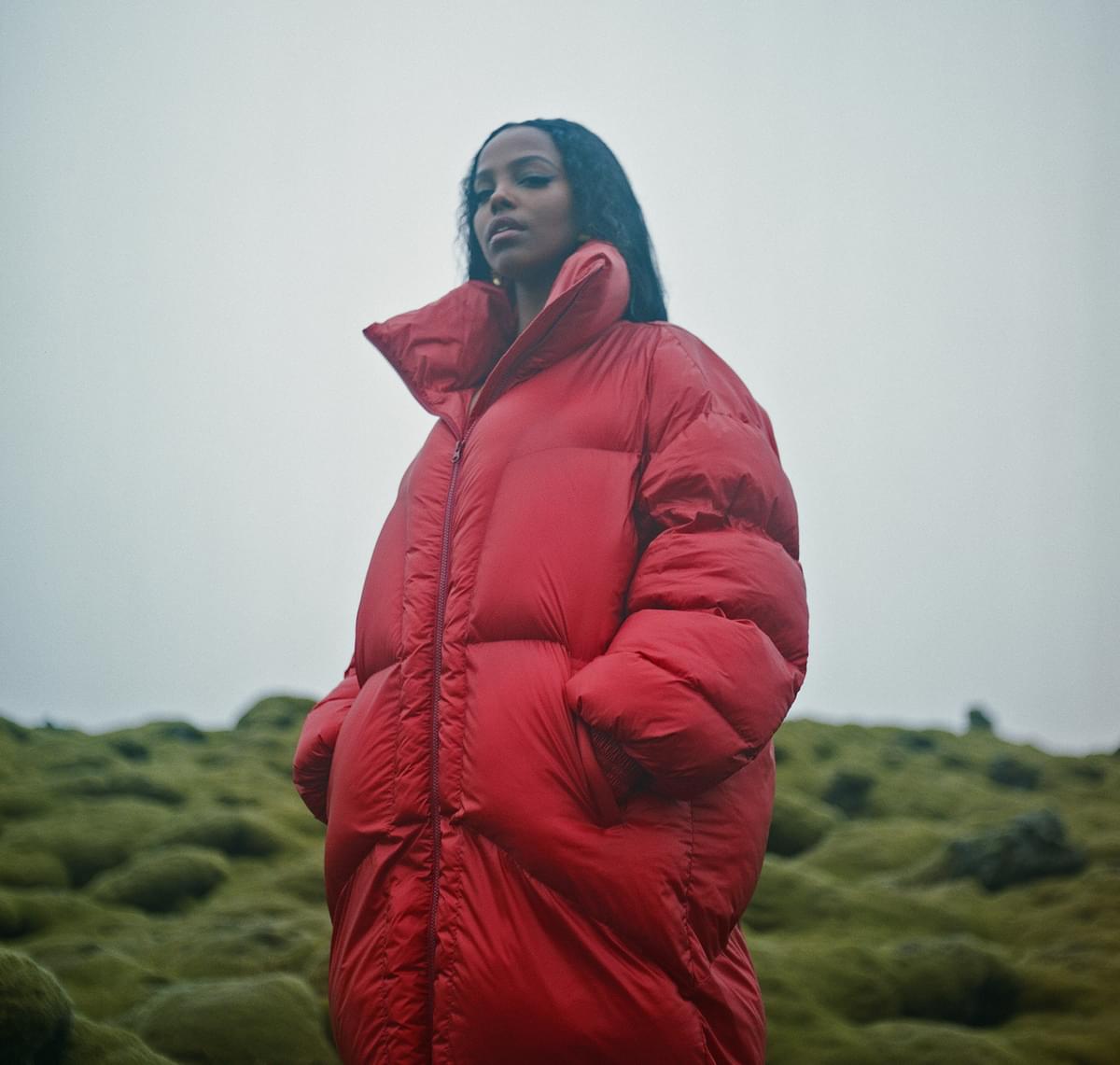 Somali-Canadian artist Amaal empowers and allures on "Not What I Thought"
"Not What I Thought" marks Amaal's return to music following time spent on her activism work as Goodwill Ambassador for Somalian women and children.
When the civil war broke out in Somalia in the early 90s, Amaal and her family fled their native Mogadishu for a better life in Toronto. Much of Amaal's music is influenced by socially-conscious topics of global causes, female empowerment and personal growth.
The enticing delicacy of Amaal's vocals paired with the track's sparing beats and creative textures give a respectful nod to Solange. The visuals dropping along with "Not What I Thought" are shot in stunning other-wordly wild locations in Iceland, from the black sand beach of Reynisfjara to the expansive mossy rocks of Eldhraun lava field.
Lyrically, the song is a warning sign of ghosting and the utter disappointment it can lead to. "I think we have all been in situations where we fall hard for someone only to see their truth in due time," says Amaal. "I met this guy once who checked off everything on my list. I saw a future with this person but slowly the lies and trickery started. He wouldn't answer his phone anymore and just like that he was gone to the next person. Doing the same thing. It taught me a lot and in this session writing with Hayley Gene Penner (amazing talent) we as women know it's unfortunately an all too common thing experienced."
Get the Best Fit take on the week in music direct to your inbox every Friday