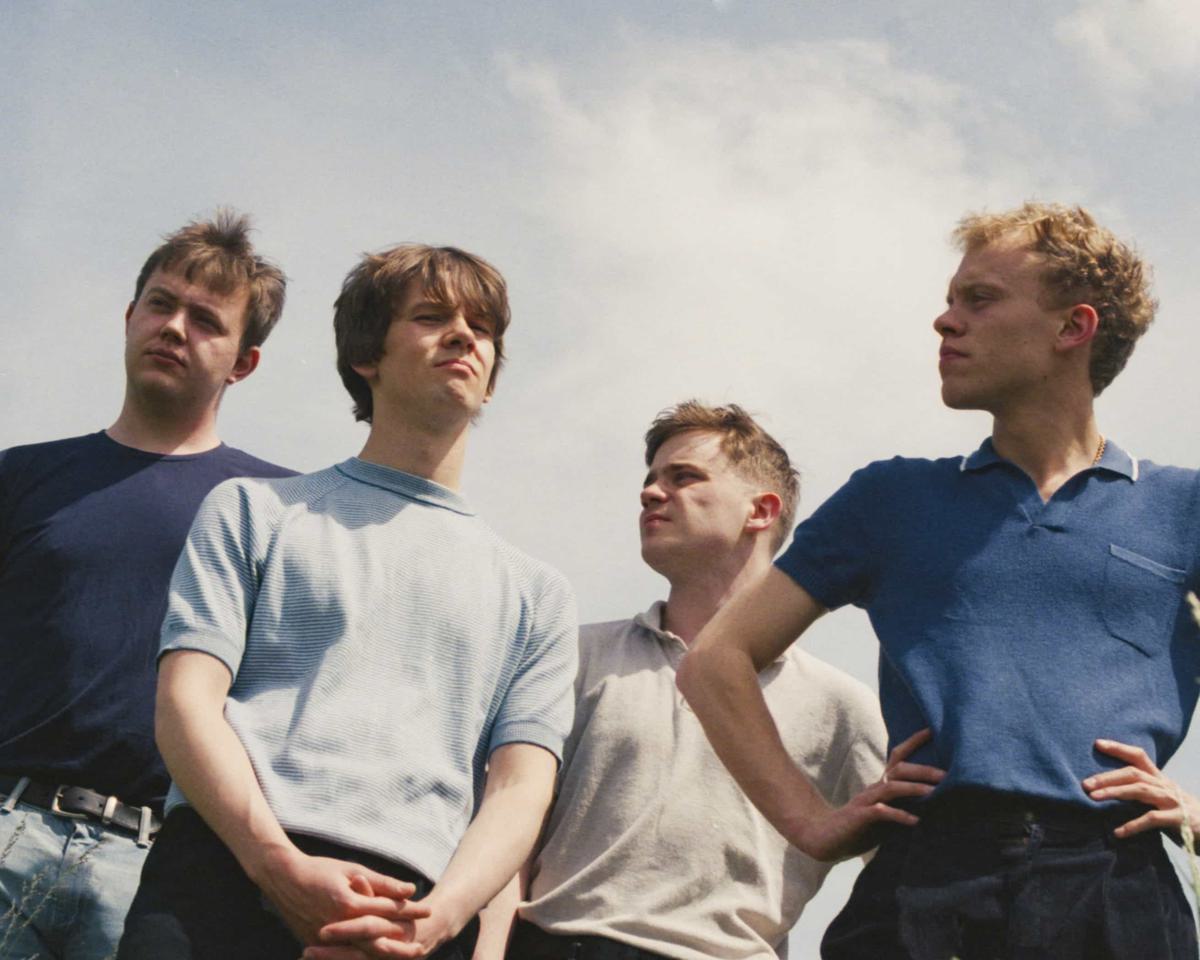 North London crooners Weird Milk return with the charming "Honey, I'm Around"
With retro-toned vocal harmonies and an old-romantic approach to their ditties, Weird Milk have returned with "Honey, I'm Around".
The new track channels the doe-eyed '60s feel of The Ronettes' "Be My Baby", but via a Beach Boys' seafront villa, fit to soundtrack a romantic montage in a modern day Grease. It stops just shy of the doo-wops, but you'll find yourself clapping along and shimmying your hips all the same.
"This song touches on themes of romance and escapism," Weird Milk explain, "whilst cherishing the notion that sometimes it is important to be patient and persistent in one's endeavours, without lingering in the past."
Having already made their names supporting Frank Carter, Pip Blom and Thyla, Weird Milk head out on tour with Trudy and the Romance this autumn.
"Honey, I'm Around" is out now. Catch them on 7 August at Camden Assembly, and find other live dates on
Weird Milk's Facebook
.