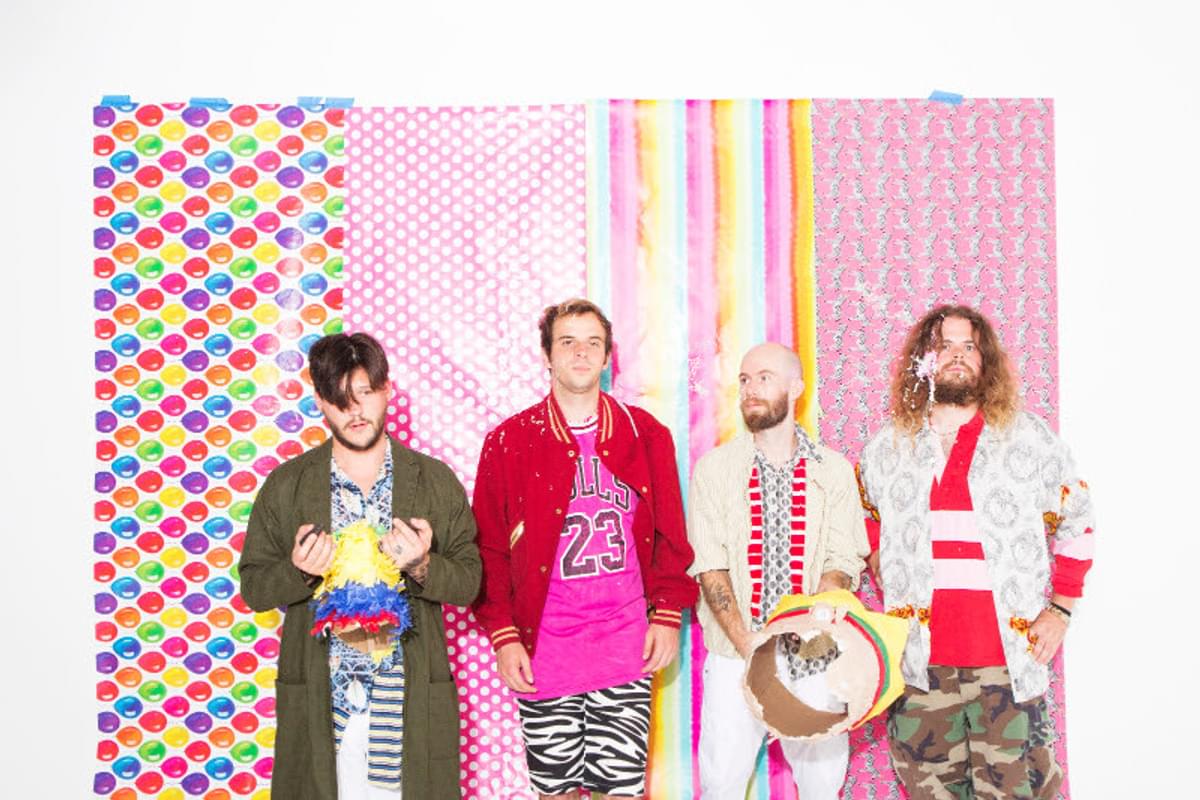 Wavves rage through the aftermath with new track "Heavy Metal Detox"
Following on from "Way Too Much" and "Flamezesz", the track continues with Wavves' newfound clear-cut sound.
Distortion and scuzz still abound a plenty, but its effects are immediate; vocals sit at the forefront of rambunctious refrains and racing rhythms, whilst Nathan Williams addresses a dire, hungover state that's all too familiar.
V is released 2 October on Ghost Ramp/Caroline.
Blast away the cobwebs with "Heavy Metal Detox" below.
Subscribe for news and competitions