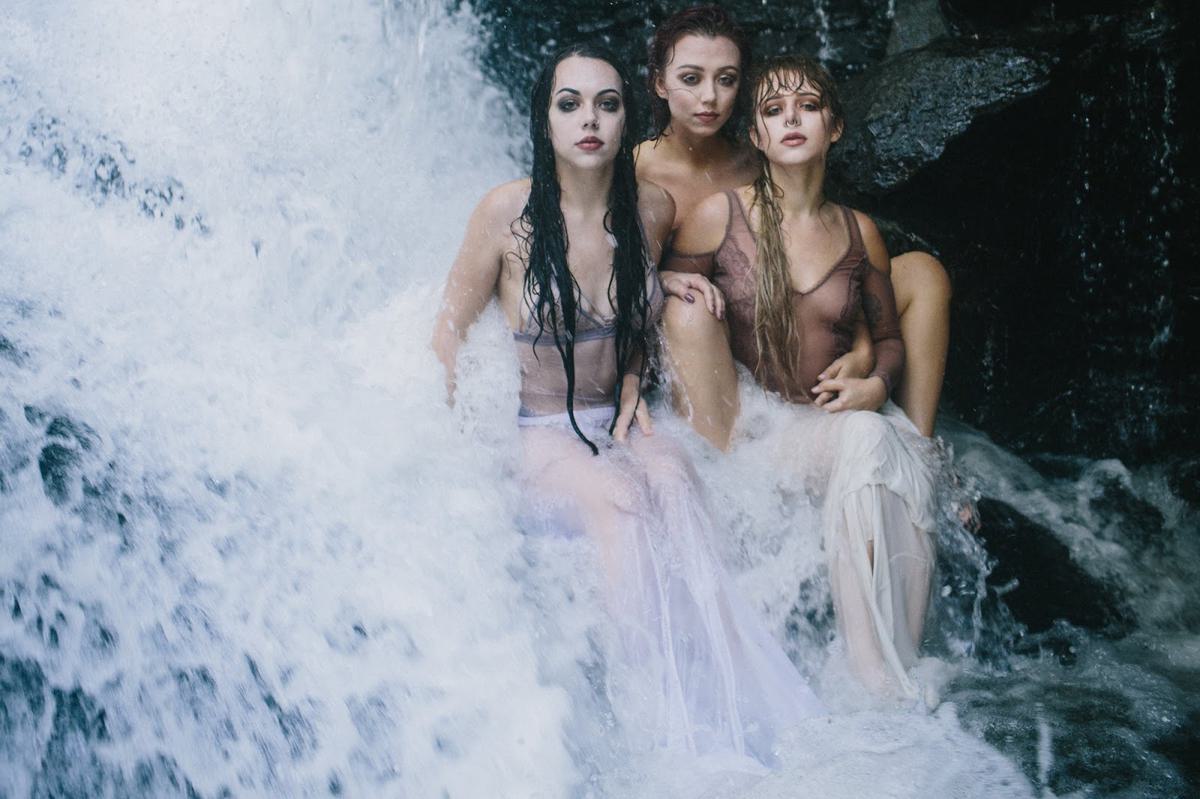 The Von Grey sisters return with the dramatic and ritualistic "Poison In The Water"
Drawing inspiration from mysticism and the complexities of the human experience, Von Grey introduce exciting new track "Poison In The Water".
There will doubtless be comparisons made between the trio - composed of sisters Annika, Fiona, and Kathryn Von Grey - and Bat For Lashes, as "Poison In The Water" exhibits many similarities with the music of Natasha Khan.
Listeners will feel they are part of a sacred ritual as they listen to the track. "There is a Judas among us" is the track's most memorable line; beautifully made yet scary at the same time. A pulsating synth creates a rather dreamy vibe, whilst is a strong guitar riff definitely makes its presence felt. The track reaches a dramatic peak once the violin introduces its charm. It helps, too, that Von Grey knows how to conjure a captivating harmony. The result? A glorious track that is begging for your attention.
"Poison In The Water" is out now.