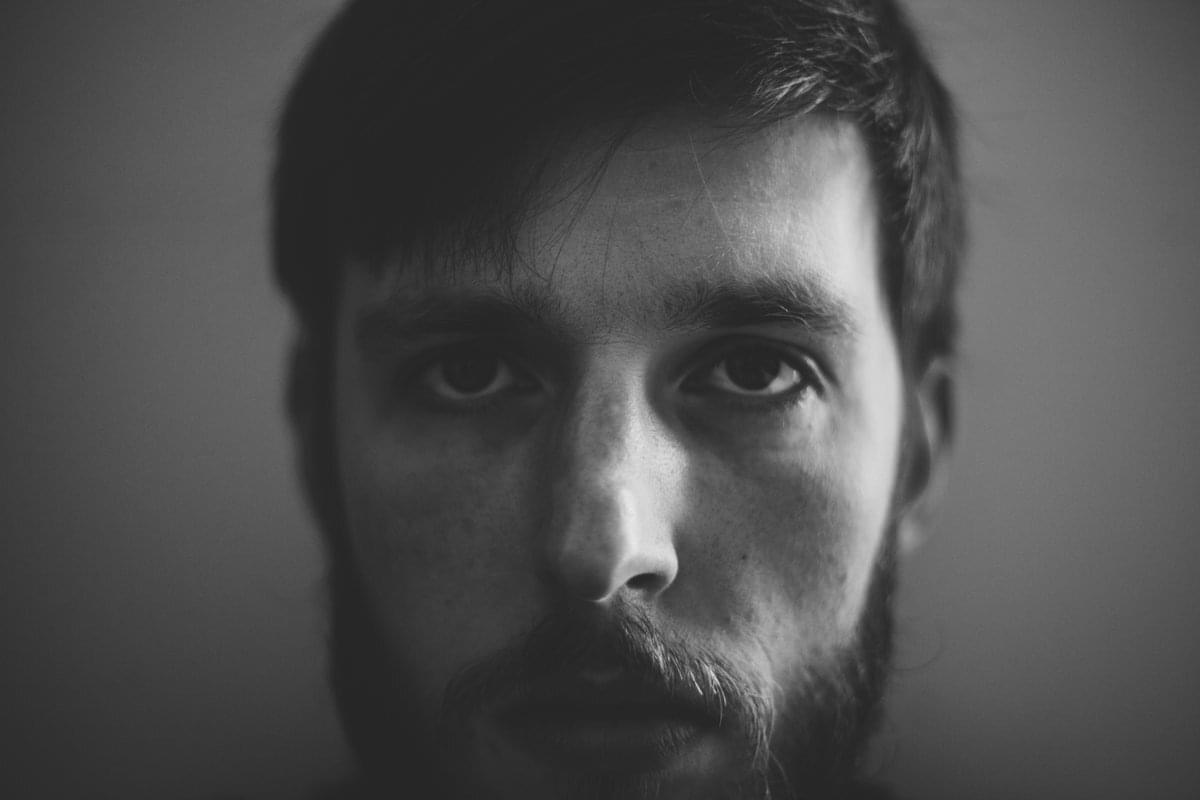 "Softness" is a haunting and melancholic introduction to experimental musician Valiska
Calgary artist Valiska is set to release his latest album in October, and today he's unveiling one of the most moving tracks from the record.
A musician who deals in drone and ambient sound, Valiska often creates beautiful pieces of music from samples and tape loops. "Softness", taken from his new album On Pause, is one such track.
Over six minutes Valiska creates a wordless narrative (we do hear the Polish-born artist's voice through a series of manipulated moans and choral exercises) engaging in loss and devastation. Opening with those layered, mournful vocals which recall some of Peter Broderick's experiments with voice, Valiska creates a barren and solitary landscape before introducting sampled and cut-up woodwind notes. A buzzing synth cuts through the final movement of the track; as it does so the sharper noise creates a feeling of both hope and fear, the open-endedness of the track perhaps just about pointing to a story yet to be completed.
"'Softness' is about my father, who had a really hard and unapproachable exterior," says Valiska. "But he had a kind and caring interior, and no matter what you do to try and distance yourself or hide it, that softness will always come through."
"Softness" is taken from
On Pause
which will be out on 13 October via
Trouble In Utopia
, the new label from NTS DJ Francis Redman.
Get the Best Fit take on the week in music direct to your inbox every Friday