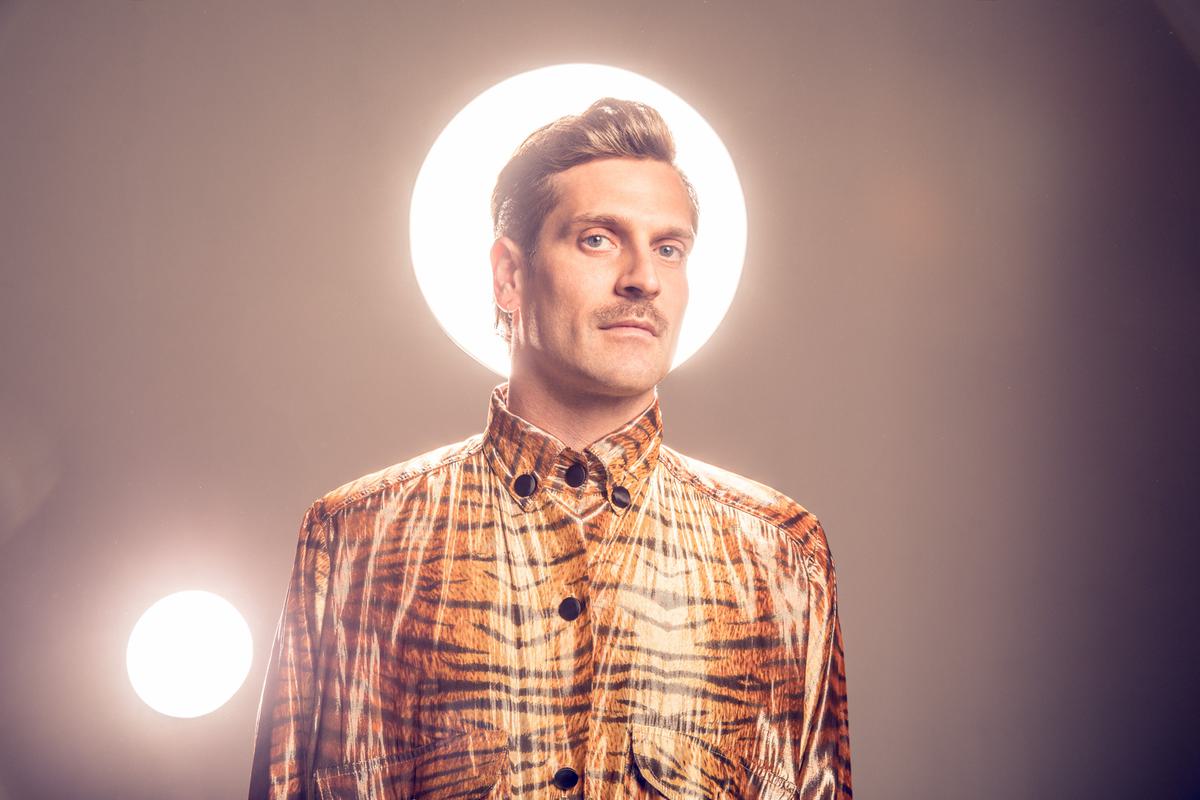 Touch Sensitive releases shimmering nu-disco cut "No Other High"
"No Other High" is an infectious follow up to "Lay Down", the first single from Touch Sensitive's upcoming debut album Visions.
Bassist and producer Michael Di Francesco has slowly made a name for himself in his native Australia as Touch Sensitive, attracting a small but avid following on the strength of his DJ performances and a handful of eclectic dance singles released via indie Aussie label Future Classic.
But it's all about the disco on his latest song "No Other High", featuring Adelaide duo Electric Fields, which signals a shift for the producer towards classic house - the kind traditionally based on samples of '70s funk. It's laid back 4/4 dance-floor beat and snippets of sharp rhythm guitar collide with Italo-disco synths to produce an effortlessly catchy track that sounds like a Breakbot x Giorgio Moroder collaboration.
Follow our Discovery Playlist on Spotify and catch up on the last seven days in new music
A sure sign of a great house track is the sensation of wanting to put it on endless repeat and "No Other High" certainly has that marker. For anyone looking to put together a nu-disco set in the future, this is unmissable.

Visions is out on 15 September via Future Classic.