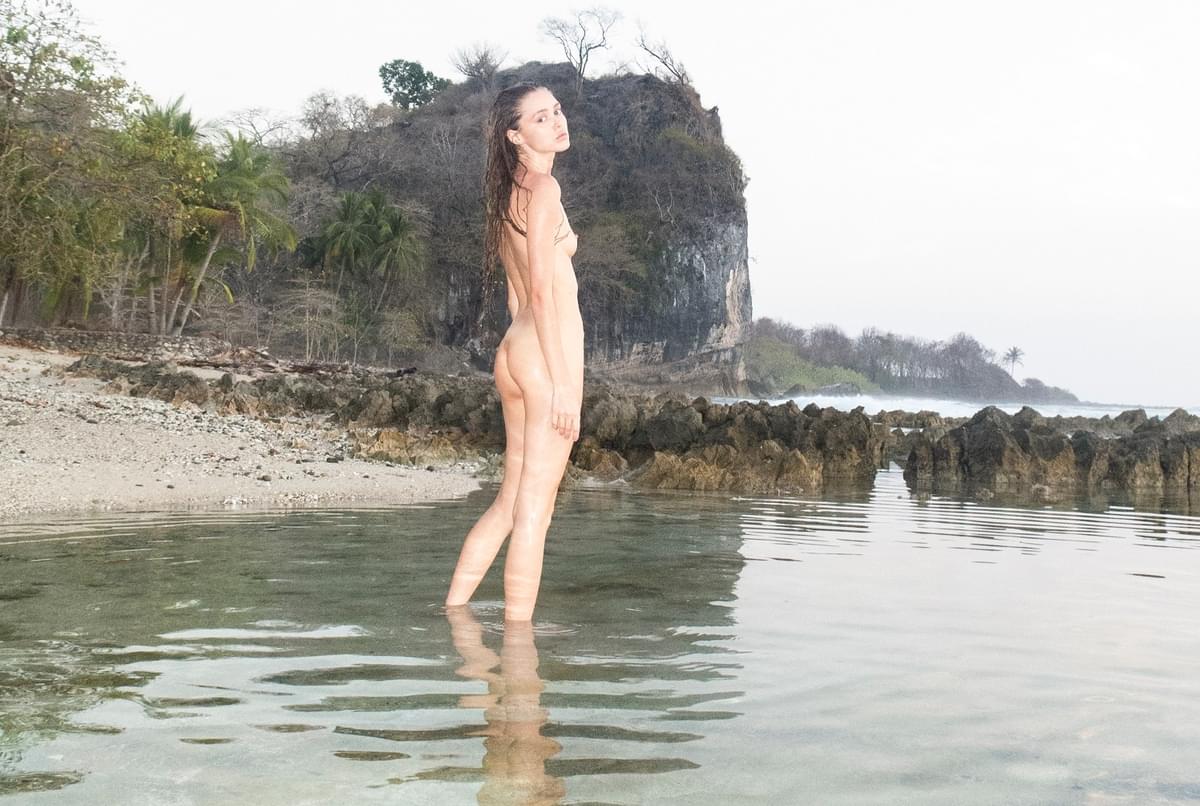 Tiger Love document Aliyah Galyautdinova's sexual fantasies in video for "Space In Space"
Tiger Love are sharing their video for "Space In Space", the first single from their upcoming debut record.
This is the lead single from Tiger Love's eagerly awaited debut LP Tiger Love / by Roy and Gigi, which is due out this year. The pair previously courted fame with "Pussy Cocaine" and "Summer Rain", but are back proper now to deliver a full LP.
"Space In Space" is a euphoric first taste living somewhere between Ratatat's heady space-rock, Is Tropical's lurid fuzz-pop, MGMT's psychedelic excursions, and Spain's Balearic coastline. It's heady and warm and proves that Tiger Love have a considerable amount to offer in 2016.
Speaking about the track, Tiger Love say: "'Space In Space' is about our constant search to be free and the only thing that can hold us back, which is ourselves. It's about staying true to your aspirations no matter how irrational they may seem."
The band's Gigi Ben Artzi directs the video, which is super-duper NSFW, and stars Russian model Aliyah Galyautdinova.
Ben Artzi says of the video's concept: "Women are beautiful. I wanted to document the female form in its most animalistic and wild experience. Regardless of how they are portrayed in society and are bound by social norms they are very complex and have a high sense of self integrity. It's important to understand that this video was a documentation of the models' sexual fantasies. for me it was about bringing these fantasies to life in the most natural way."
Watch the video for "Space In Space" below.
Subscribe for news and competitions