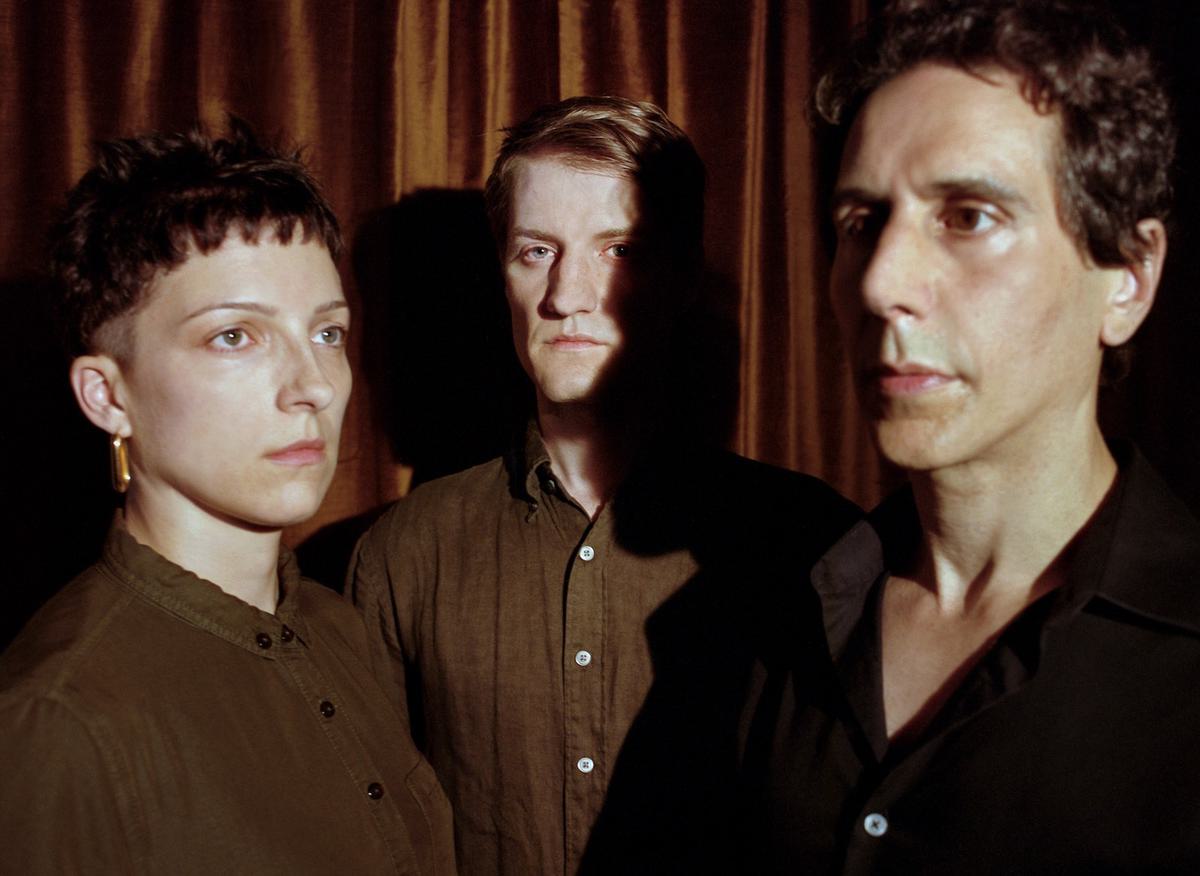 New York's The Wants explore human flaws and vulnerability in "Fear My Society"
The group's second single "Fear My Society" - featuring Bodega members Madison Velding-VanDam and Heather Elle - sees The Wants explore human flaws and vulnerability alongside eerie visuals.
Channelling a modern Ian Curtis-esque vocal, which presides over driving –yet minimal – synths, The Want's post-punk sound in new single "Fear My Society" creates a foreboding underbelly to the track's exploration of human flaws. There is an air of almost uncomfortable realism embedded within; it doesn't matter from which walk of life you're from, there is no escape from failure.
Vocalist and guitarist Madison Velding-VanDam reveals that the track took on many faces over the years before settling on this form. "'Fear My Society' is a song that has gone through multiple genre shifts and moods until it finally clicked this past year," he shares. "In one sense, the lyrics couldn't be more straightforward — a reflection of the always-shifting (though recently seismically so) political, economic, and technological atmosphere of the United States."
The accompanying video, directed by VanDam and Madison Carroll, takes on a form of its own and was filmed close to where he was brought up. The two Madisons found themselves drawn to these literally deemed "unincorporated areas", where vast expanses of land surrounding stretches of rest stops and motor inns were speckled with glowing houses in the eerily silent early hours of the morning. The isolation and economic dissolution of the Midwest felt more relatable to Velding-VanDam's core and vision than the gentrified, hyper-curated outer world of New York City. The parallels between this were retuned and popped back into 'Fear My Society's core.
"I was reflecting on the pressures I put on myself to achieve," Velding-VanDam continues on the track. "'Will you love me if I'm a failure?' is an honest concern of mine, a universal and primal concern that spans generations and even species…"
"Fear My Society" is available now via Council Records. Follow
The Wants on Facebook
. The band tours the UK and visit London's The Waiting Room on 16 September.