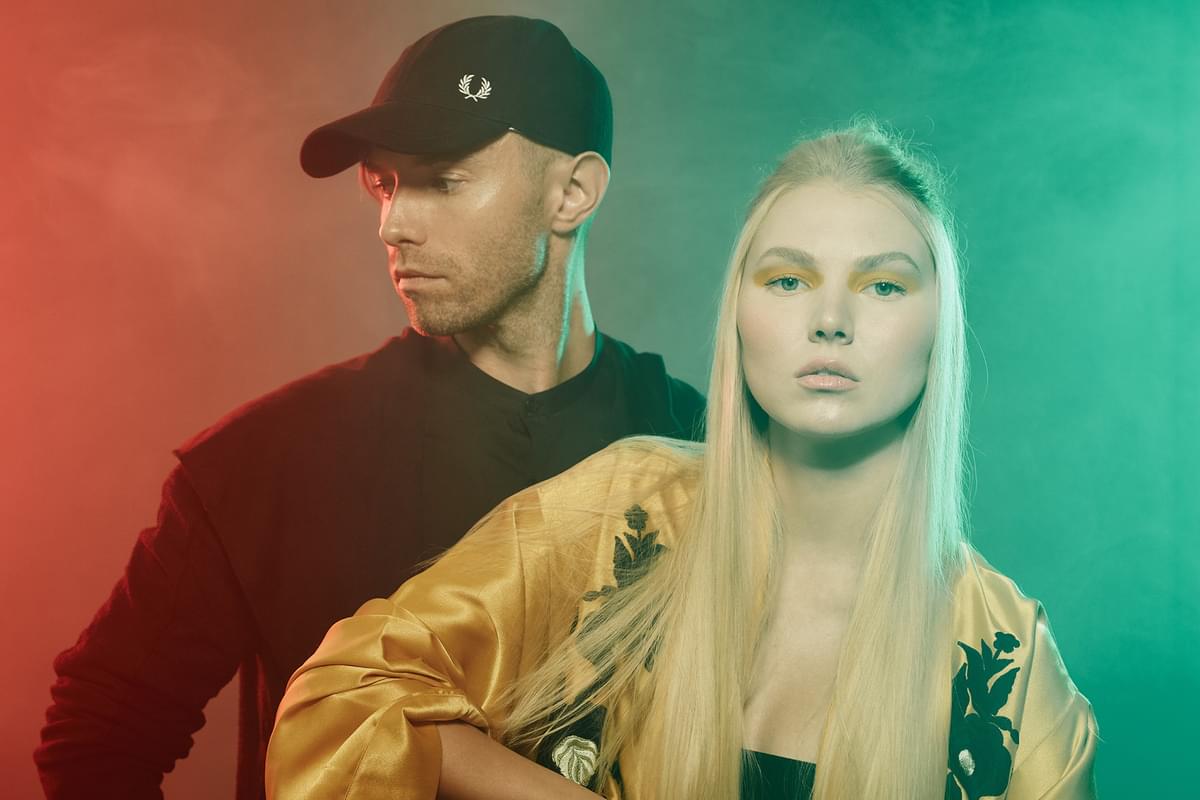 The Sunset Kids capture summer sweetness on guitar-led "Ocean Clear"
Centring on a sweet female-male vocal duet backed with classic indie-pop instrumentation, The Sunset Kids' "Ocean Clear" is a light, bright soundtrack for the summer waiting just around the corner.
If Of Monsters and Men had grown up somewhere with a few more hours of daylight, they'd probably have ended up making something similarly vivacious. Thankfully, Vancouver newecomers The Sunset Kids are here to fill that niche with their sophomore single – a track that they reveal basically wrote itself.
"Ocean Clear" eschews overwrought complexity in favour of unabashed emotion. Guitars jangle behind cut-glass two-part harmonies, communicating the effortlessness of the songwriting experience whilst acting as a vehicle for a lyric that's not quite as sunny as it might seem on first listen.
"This is an open monologue that is full of doubts, fears, and true love towards your best friend," the duo explain of the track's message. "It's a dilemma that you have no power to resolve, because if you go for it and it doesn't work, you could lose that friend forever."
The pair continue, adding that: "'Ocean Clear' was a one of a kind song to write. Inspiration hit out of nowhere and, as songwriters, we tried to capture the magic as fast as we could – grasp the right words and melody, and bind them all together."
"Ocean Clear" is out 10 May.
Subscribe for news and competitions