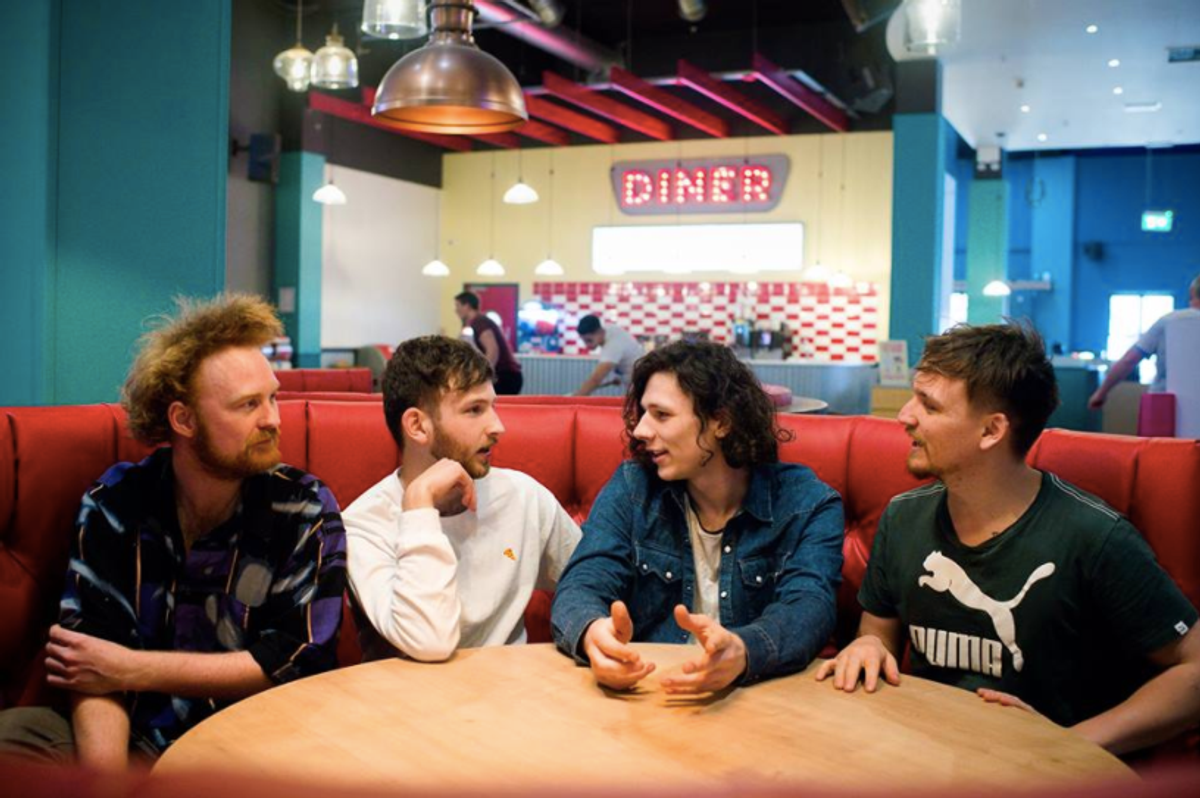 Submariner showcase new single "Where Do We Go From Here?" ahead of Common People Festival
A band that blends the likes of Keaton Henson and Pinegrove with ambient pop music, Submariner may not yet be a household name, but they're certainly picking up the pace to grab that mantle with both hands.
"Where Do We Go From Here?" mixes echoing indie pop soundscapes with intricate harmonies to form a song that showcases the group's odyssey so far. With their debut major festival slot on the horizon, the Brighton band look upon everything they want to achieve going forward, as frontman Jimmy Herrity explains: "The track has been in our setlist for a while and is a representation of everything we've done up until now. It's almost the end of an era before we move into new soundscapes."

This track is the last the band are releasing until they burrow away to record their debut EP with Wild Front's Joe Connell, with Herrity adding: "These songs [for the EP] are the best ones we've written and are the most interesting blend of sounds we've put together."
Submariner are playing Southampton's Common People Festival on 27 May, and Brighton's Hope and Ruin on 13 June.
"Where Do We Go From Here?" is out now.