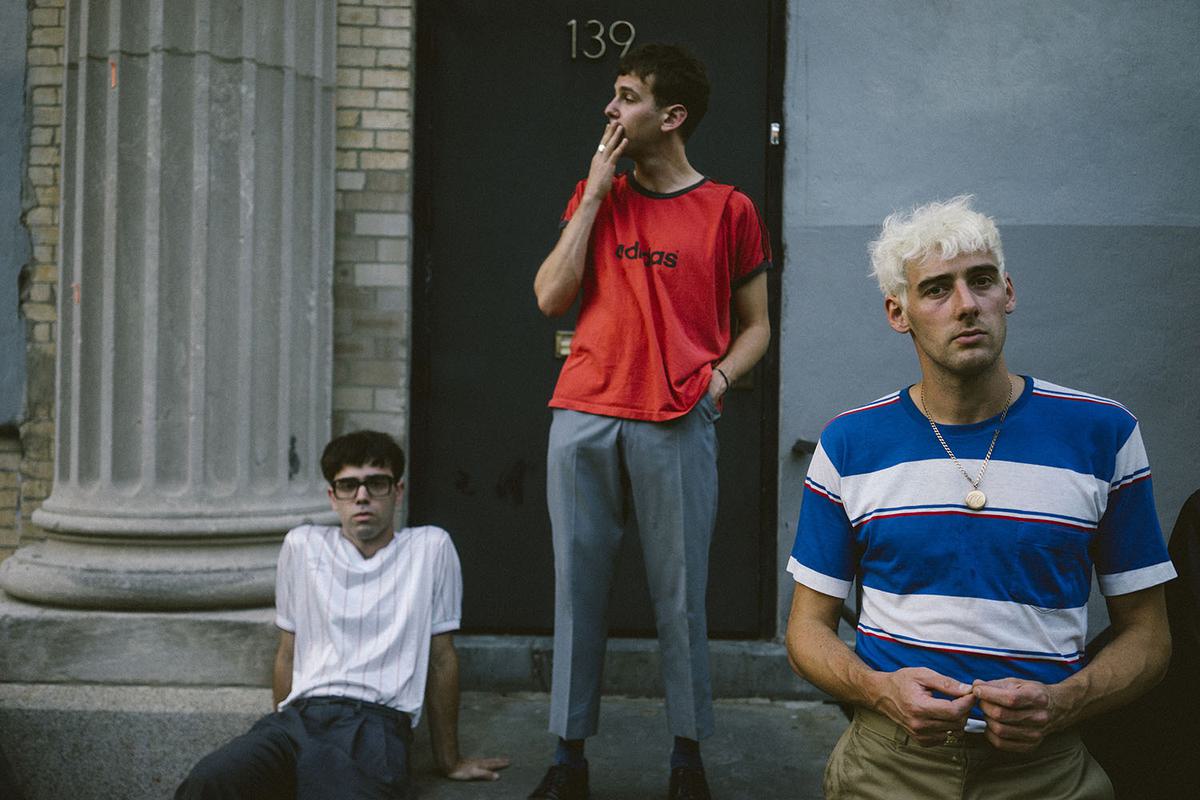 Skaters detail new album, share euphoric new single "In Your Head"
It's been three years since Skaters burst onto the scene with debut album Manhattan, today they finally announce details of its follow up.
Taking the same title as the EP the group released last year, Rock And Roll Bye Bye is released in March via the band's very own Yonks Records.
To commemorate the occasion, Skaters have shared the album's euphoric closing track "In Your Head". Stadium-sized drumbeats and strident refrains propel the band to brand new heights. Complete with a chorus that practically cries out for singalongs in sun-stained festival fields, the single showcases the band at their boldest yet.
Released exactly three years on from Manhattan (on 24 February), "In Your Head" is takes an ardently felt yearning and turns the journey into its own reward.
Tracklist:
Just Like Your Mother
Northern Soul
Clip Art Link 1 Bubbles
Head On To Nowhere
Restless Babe
Song 19 (Revisited)
I'm Not A Punk
Respect The Hustle
Criminal Feels
Mental Case
Rock and Roll Bye Bye
In Your Head
Rock And Roll Bye Bye is released via Yonks Records on 24 March.