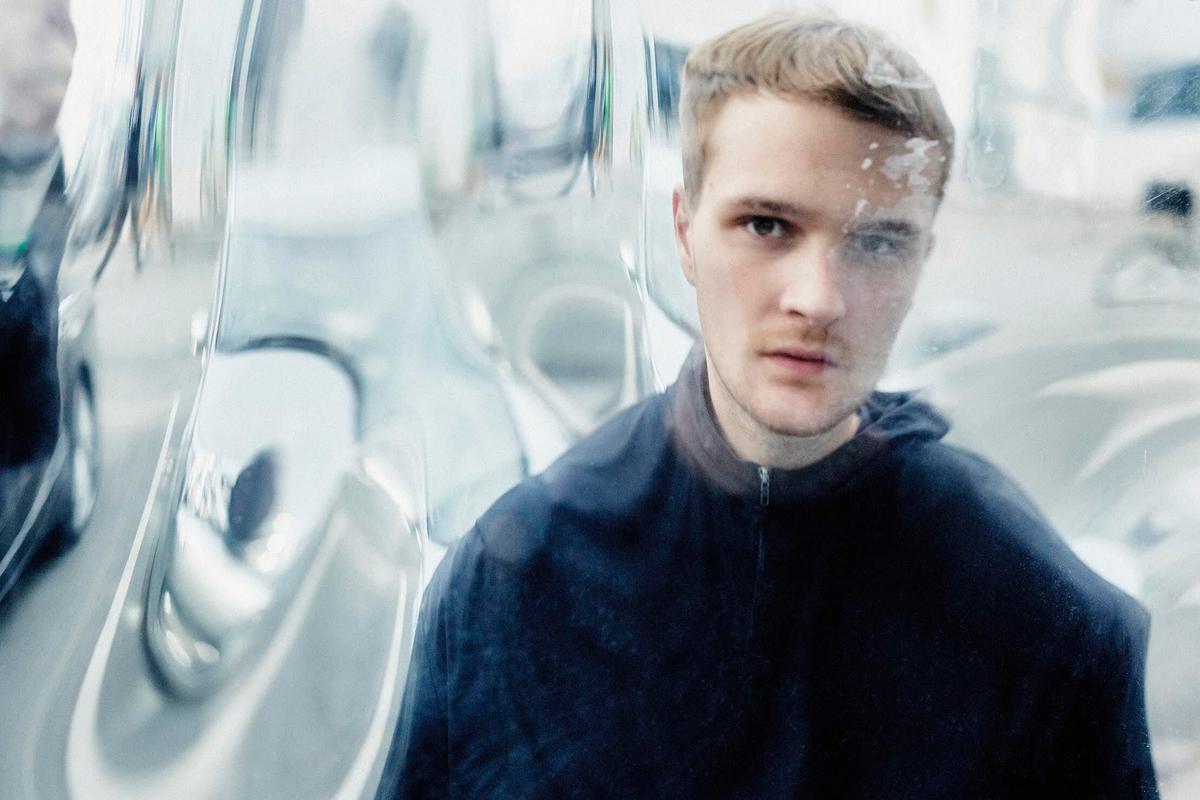 Siba opts for a female counterpart on the minimally produced "Clean Break"
His first release of the year see's Siba change tact with a different feel and narrative.
Following the release of "Fruits" & "My Life With Jessie", Siba careens back into the music spotlight with a candid view of relationships turned sour in new track "Clean Break". This time, Siba takes a back seat vocally by employing a soft female lead that showcases the trademark sparsity of his production whilst exploring a sound outside of the universe he has created.
Follow our Discovery Playlist on Spotify and catch up on the last seven days in new music
Siba explains "I don't want to be in any specific world or have a specific sound, but to just move freely and make music that I'm inspired by in the moment".
"Clean Break" is out now via HEET.