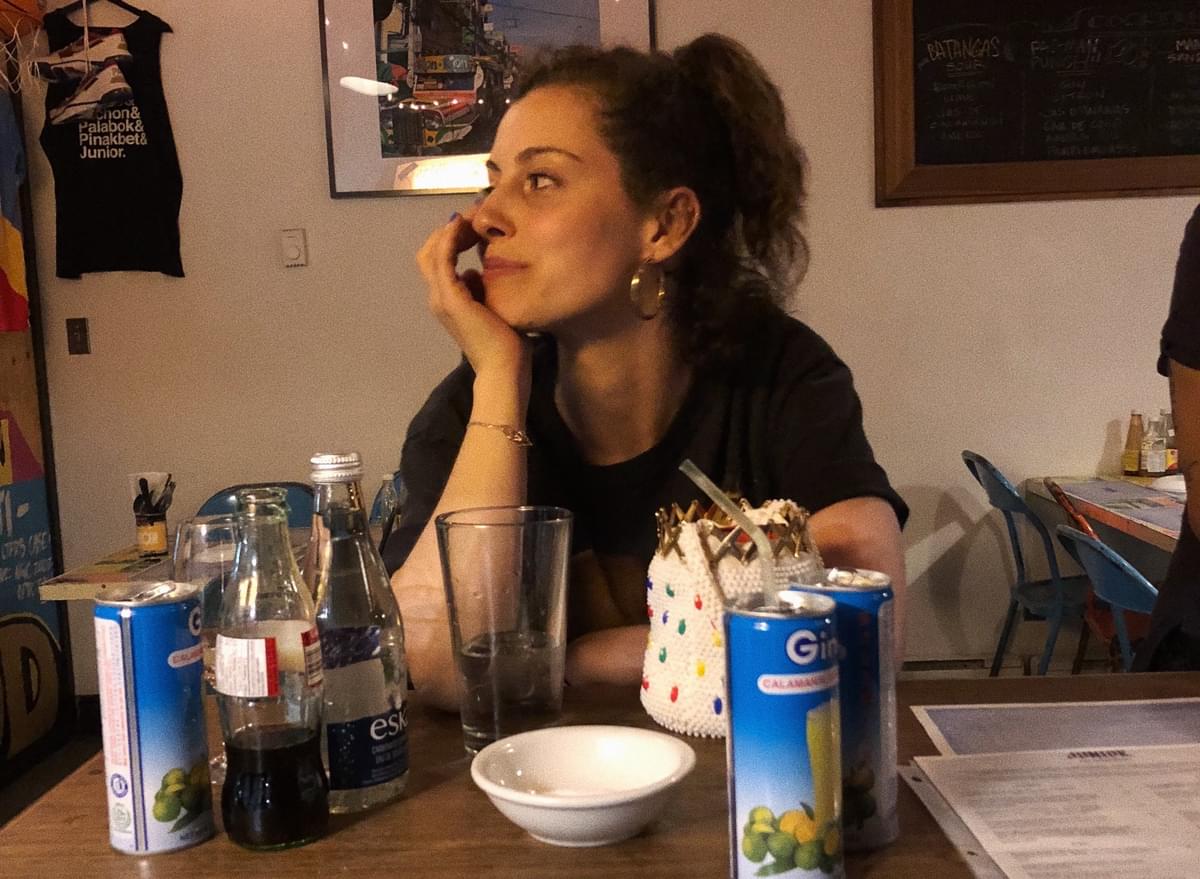 Montreal's Sara Diamond allows life to unfold on R&B-inspired jam "Latter"
Sara Diamond found fame as a child star aged just five. 18 years on, she's found her own direction, and it couldn't be showcased better than on new single "Latter".
"I wrote 'Latter' during a transitional time in my life," Diamond explains. "I was slowly starting to break down the constructs I had created about the life I was supposed to live. Life was forcing me to confront my ideas of success, happiness, and passion, in ways that I wasn't expecting. That feeling of being out of control can either shatter or shift us – and through writing about it and self-reflecting, I allowed life to unfold the way it was meant to. It's nice to have a song that I can turn to in moments of questioning, because being on the other end of the struggle I was going through, I know it's possible. If you're feeling lost, know that it is a part of the journey, and that you just have to ride the wave. Everything is temporary."
Diamond's laid-back lyrics of dead ends and motorcycle dreams are delivered with the nonchalence of someone who knows they'll make it with or without a plan – the new track's R&B inflection couldn't be better suited to any other message. Disillusioned by her past experiences, this release sees Diamond following her own meandering journey. It will be one to watch, so why not come along for the ride?
"Latter" is out 22 June.
Get the Best Fit take on the week in music direct to your inbox every Friday