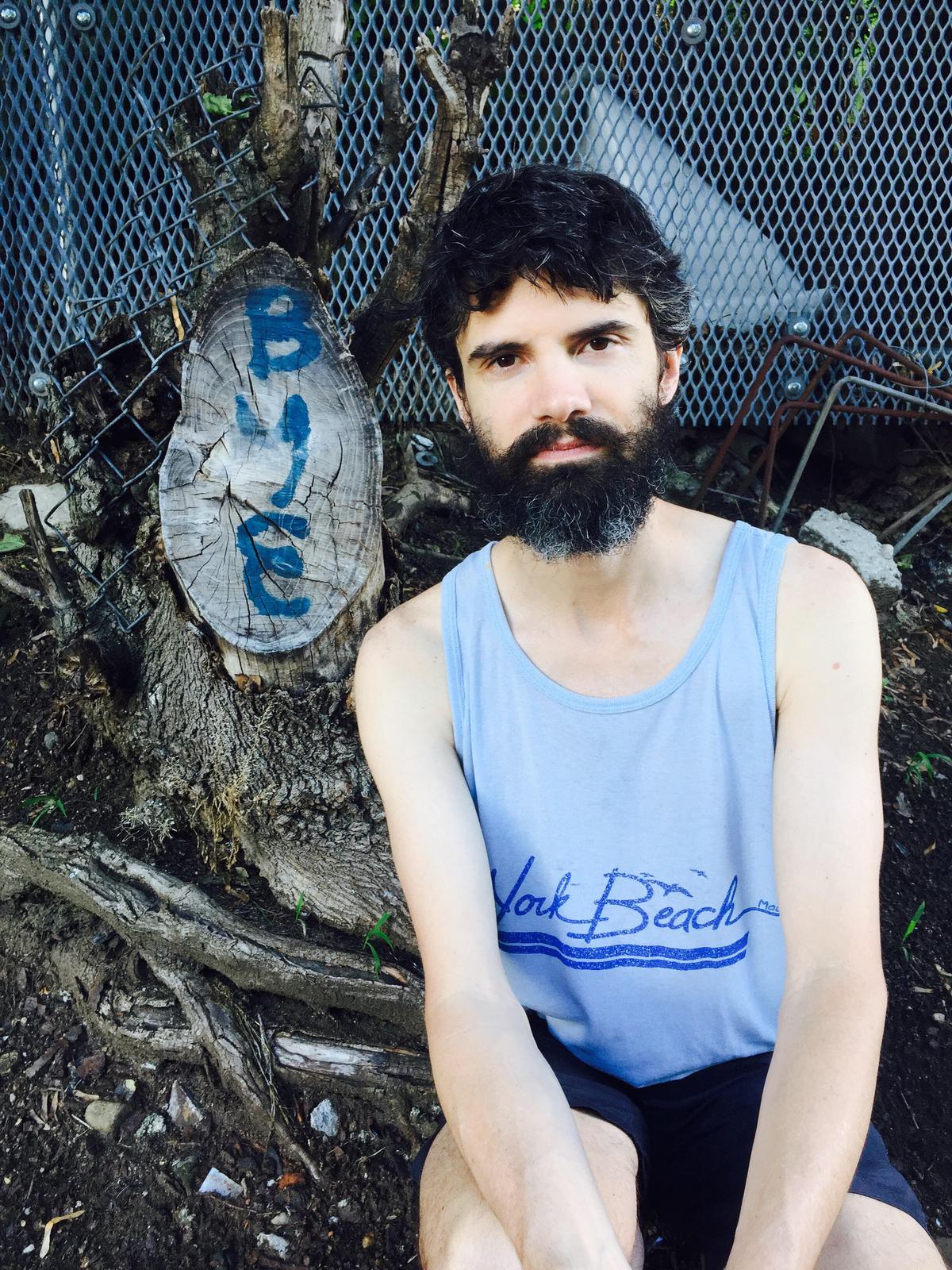 Ryan Power unveils seventh album and shares single "Empty the Jewels"
The idiosyncratic single from upcoming release They Sell Doomsday is akin to the weirder sounds of Todd Rundgren.
Vermont songwriter and producer Ryan Power brings a psych feel to traditional jazz chord progressions on "Empty the Jewels", from his entirely self-produced new album.
Follow our Discovery Playlist on Spotify and catch up on the last seven days in new music
Now signed to NNA Tapes, the former record label of Julia Holter, Ryan Power explores chaos through complex, swirling songwriting combined with sardonic lyricism. If you're a fan of psychedelia (Connan Mockasin, Tame Impala, Mac DeMarco) this may well be your thing. If not, give it a listen anyway - if you think you're brave enough.
They Sell Doomsday is out 20 October via NNA Tapes.