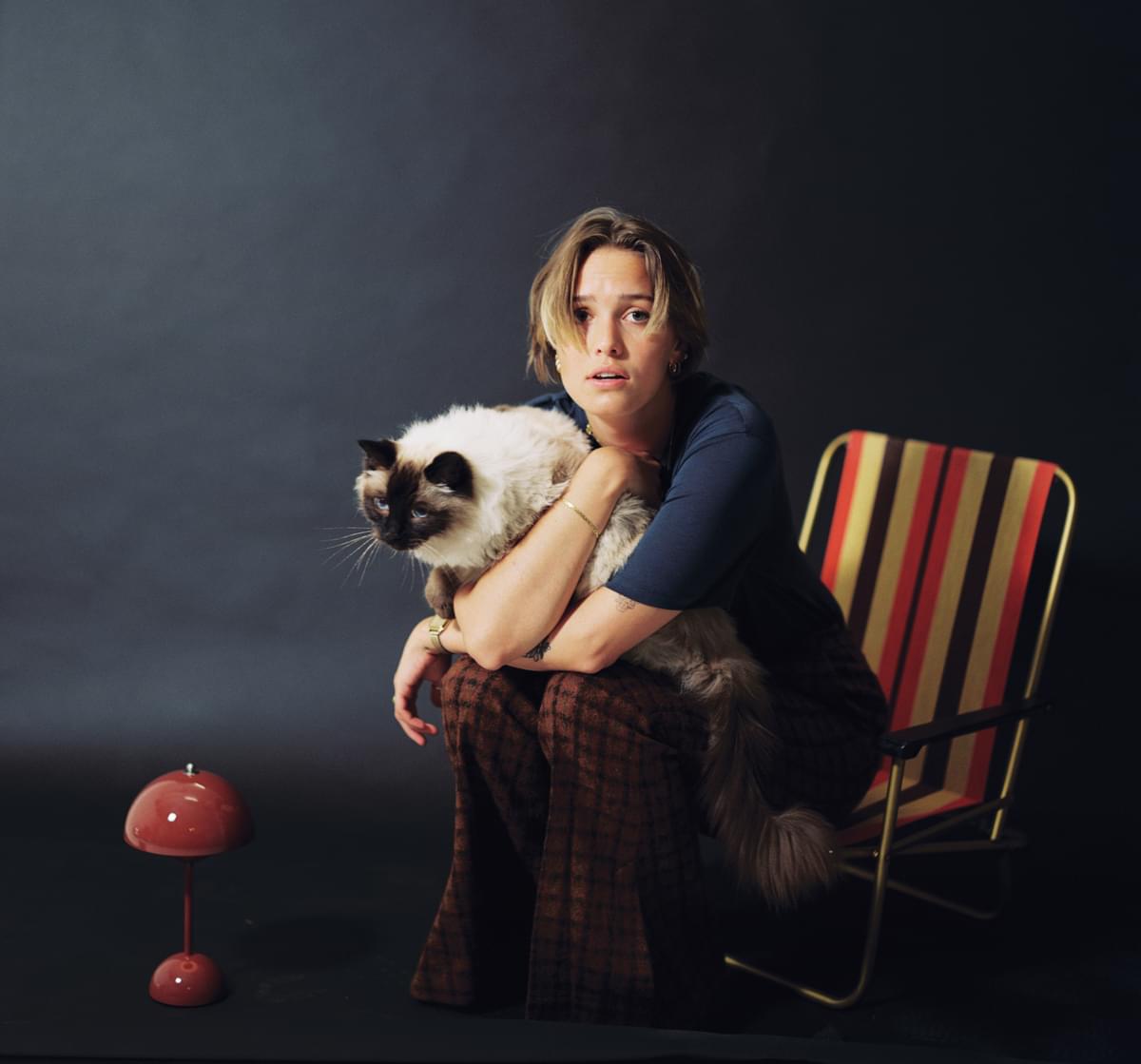 Resa Saffa Park explores the up-down emotions of early adulthood in "Tendencies"
Fresh from the set of the Norwegian Netflix series Ragnarok, Scandinavian actress/artist Resa Saffa Park explores life away from the parties on her smouldering new single "Tendencies", the latest track to be released from her forthcoming EP Spaces.
Smooth, soothing, and laced with sensuality, "Tendencies'' finds Resa Saffa Park (also known as Theresa Frostad Eggesbø) in a reflective mood. She details her susceptibility to penchants far beyond her years, preferring quiet nights in rather than spending the early houses rocked up on a dancefloor in one of Oslo's many nightclubs. Driven by her confident and strikingly poised vocal line, the track is reminiscent of some of indie-pop's more contemplative moments.
"'Tendencies' is a song about solitude in an age that is supposed to be the most vibrant years of our lives: the twenties" Resa explains of her new track. "The song describes a state of mind I had at a time where I felt very closed up, fed up, but at the same time extremely hungry for something. I still don't know what that something is".
Despite receiving acclaim for her performance on-screen, Resa Saffa Parks admits that it's her work behind the microphone that will always make her prouder and fulfils her never-ending desire to be creative.
"The TV shows have been fun to be a part of, but I don't think that's what I'm most proud of," she notes, "because that's not my work - they're just characters I play. That's what's special about [music] - having people around the world understanding what I'm trying to say".
Resa spent her formative years travelling between her birthplace of Dubai and her homeland of Norway. After school, she spent three years in the UK studying music at Liverpool Institute of Performing Arts, where she refined her songwriting and took her first steps into music production. In 2018, she released her debut single "Sassy", a track blending the most emotive elements of both pop and soul, as she reflects on past love and tries to explain her incohesive actions of the past.
Since then, Saffa Park has released a string of singles and her debut EP Dumb and Numb in 2020, which has marked her out as the next breakout staff of Scandanavia, following the success of fellow Norwegian's AURORA and Sigrid. "Tendencies" is one of the final tracks to be released from Saffa Park's latest project, the 7-track Spaces EP, after 2021's "Dandelions" and "Candles".
"Tendencies" is out now via Unity Records and Propeller Recordings, with the new EP
Spaces
set for release on 18 February. Find
Resa Saffa Park on Instagram
.
Get the Best Fit take on the week in music direct to your inbox every Friday